Home
/
Economy and Finance
/
/
Articles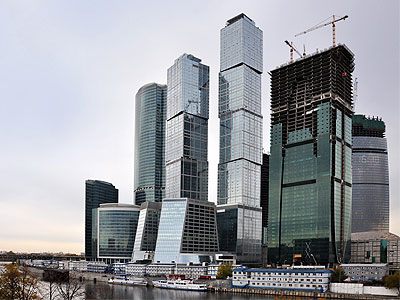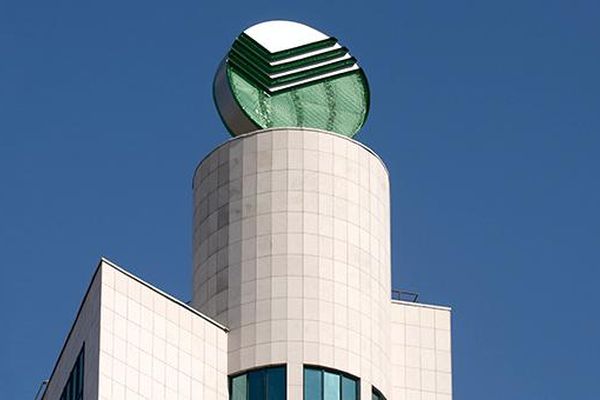 In the fourth quarter of 2015. Volatility in the euro / dollar will grow strongly, analysts Sberbank CMR. Together with the low prices of oil it will not allow Russia to get out of a recession in the next two years.
25-07-2015 admin 1646 0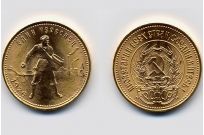 In the history of Russian Finance is a very interesting period, which, for all its apparent popularity studied obviously insufficiently. Speech on the introduction of the gold Ducat in 1924. Who prepared this reform, to stop hyperinflation and revive the Russian economy, now almost do not remember.
21-12-2014 admin 2348 0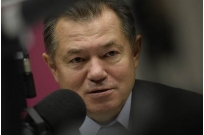 In what phase of the crisis we are now and what lies ahead — great depression or great leap forward? What are the prospects of the ruble and oil prices? Notorious how economic liberalization can help a country emerge from the crisis? This and much more leading "Kommersant FM" Anatoly Kuzichev discussed with economist and politician Sergey Glazyev.
15-12-2014 admin 1919 0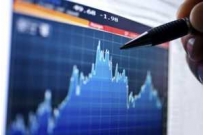 The current year for financial markets of Russia turned out to be literally fatal. They have long been rather pitiful, but this year things got really bad.
09-11-2014 admin 1718 0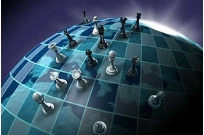 Geopolitical events in the world, but rather major changes in the relationship between States, often follow in the Wake of economic relations [5].
08-11-2014 admin 3467 0