Home
/
Economy and Finance
/
/
Articles
Glazyev made a new devaluation shock in Russia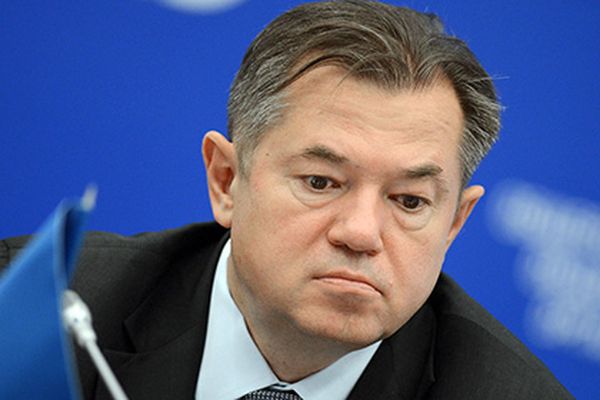 The decline of competitiveness of high technologies in Russia increases the risks of devaluation shock. On Tuesday, October 18, said presidential adviser Sergei Glazyev, reports video News Service.
"It will be a devaluation shock and cause inflationary wave," he said.
Glazyev believes that in terms of sanctions and falling prices for hydrocarbons it is necessary to form internal sources of financing economic growth. These sources should not fatally depend, as now, from energy prices to foreign markets, he said.
Advisor to the President is a consistent critic of the current monetary policy of the Bank of Russia. In his opinion, the Central Bank should ensure a stable exchange rate of the ruble to the dollar, to reduce margins of banks and key interest rate to the average level of profitability in the real sector of the economy.
October 14, Glazyev saidthat in the current economic situation, Russia needs to increase budget spending, not to cut them. This can be done through targeted credit issue, which is, in the opinion of the adviser of the President, the most cheap, efficient and fair mechanism.
April 7, the presidential adviser called on to deliver to the machine the head of the Central Bank Elvira Nabiullina and Finance Minister Anton Siluanov, to see what resulted from their economic policies.
Also in April, he saidthat the Central Bank created "a new reality" survive only speculators, the production of this die. "This is the path to economic disaster," he said.
---