Home
/
Economy and Finance
/
New technologies in the financial markets
/
Articles
New technologies in the financial markets
Research project focused around the study of problems in the functioning of modern financial markets. special attention is paid to the functioning and development of the stock market. examines the technology and techniques of manipulation and control the stock market. Developed methods of forming resistant to manipulation of stock market indices, as well as methods of forming the fair price of shares on the stock market.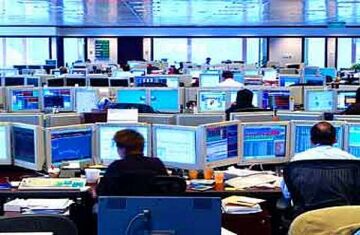 An analysis of the number of media allowed us to reveal an interesting trend - the world's leading stock exchanges continues restructuring technological processes to trades aimed at the development of fundamentally different functional environment global stock market that identify and manage potential crises on the world market, and, if necessary, shaping the conditions for the occurrence of such crises.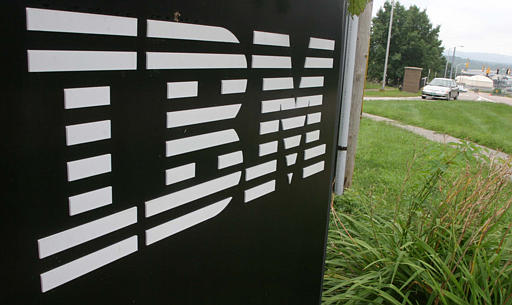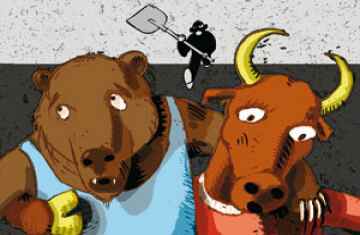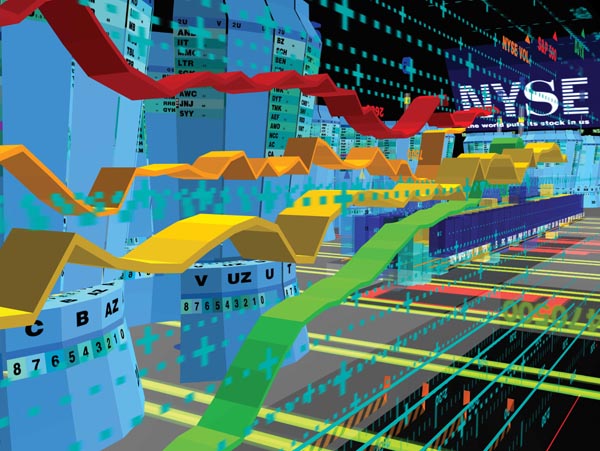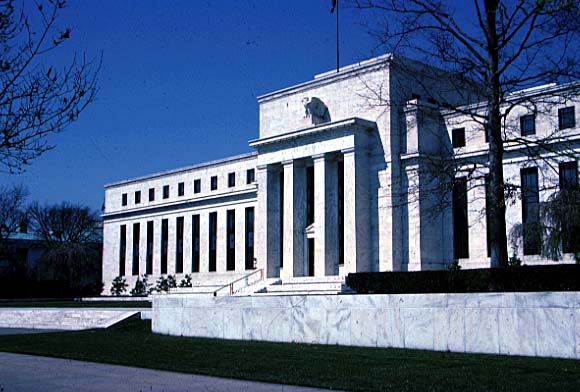 The correlation between changes in rates by the fed and the situation in the Russian stock market (and, respectively, and the RTS index), certainly exist, and the relationship of changes in global stock market. The table systematized the results of the actions and statements of the chairmen of the fed on the dynamics of stock indexes. On a blue background shows the negative red — positive.