Home
/
Economy and Finance
Markets: estimates and projections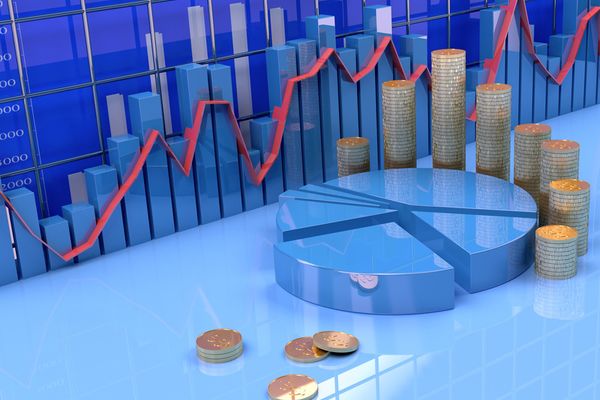 The project is devoted to the study of estimates and projections of modern financial and commodity markets. Attention is paid to the state and infrastructure markets, financial instruments and terms of market regulation.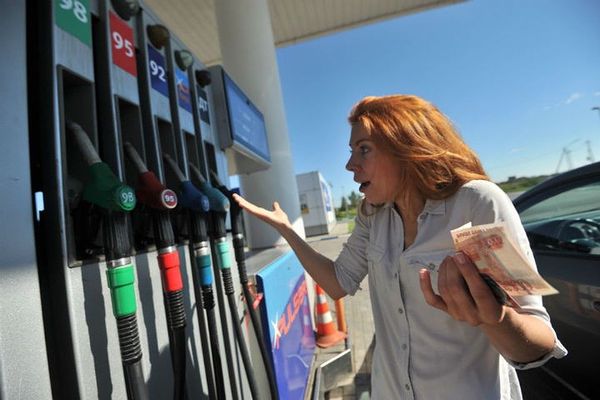 In March 2020 the price of oil, already has a downward trend, fell by 30% in less than a week, bringing the total decline amounted to almost 50% from highs in early January [1].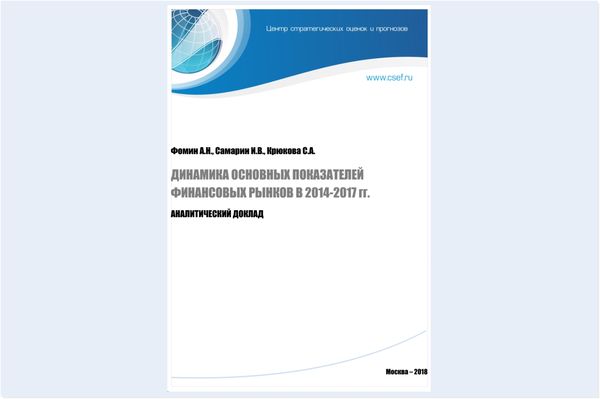 Developed at the Center for strategic estimates and projections of the information-analytical system "the Indicator" is designed to provide early warning of the global financial and economic crisis. It is based on a comparative analysis of the dynamics of indicators of the main segments of the financial market: stock, currency, oil markets, structural and precious metals.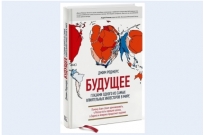 The legend of wall street, bestselling author Jim Rogers shares his approach to investing, the methods of economic and political analysis, based on the lessons of his own life. In his new book, Rogers sometimes shares his observations of what is happening in the world and what are the trends for the future.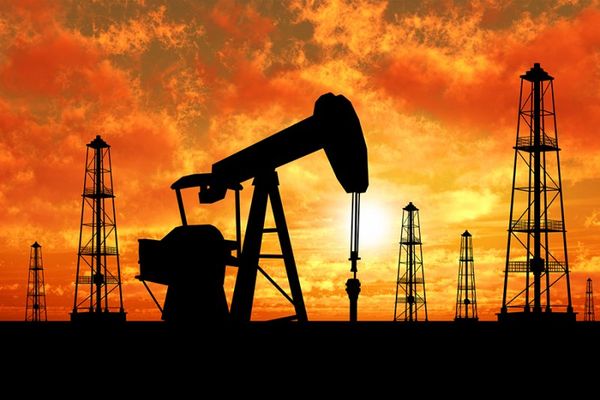 The international energy Agency expects a decline in global oil demand in 2020 at $1 trillion. And reduce investment in the oil industry by about a third. If Russian oil and gas to this fall, given that in Russia and the industry in General, and especially the exploration of new reserves already under-funded for many years?