Home
/
Economy and Finance
Markets: estimates and projections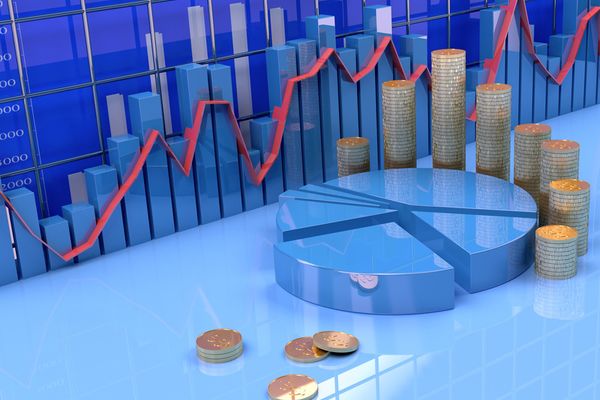 The project is devoted to the study of estimates and projections of modern financial and commodity markets. Attention is paid to the state and infrastructure markets, financial instruments and terms of market regulation.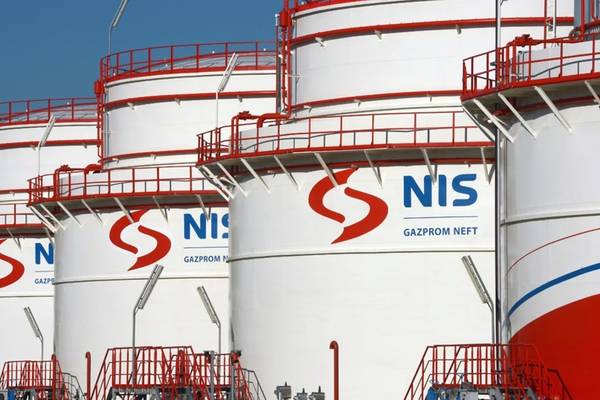 The States of Central and Eastern Europe are geographically close neighbors and important trade partners of the Russian Federation, whose relationship is defined by the "Agreement on partnership and cooperation". The agreement regulates the interaction of Russia with the above mentioned region in the field of economy, science and technology, industry, military cooperation, tourism, etc. Although we should also consider that this agreement is limited to cooperation, which does not contradict conditions of the European Union, since almost half of the countries belonging to the area of the States of Central and Eastern Europe are permanent members.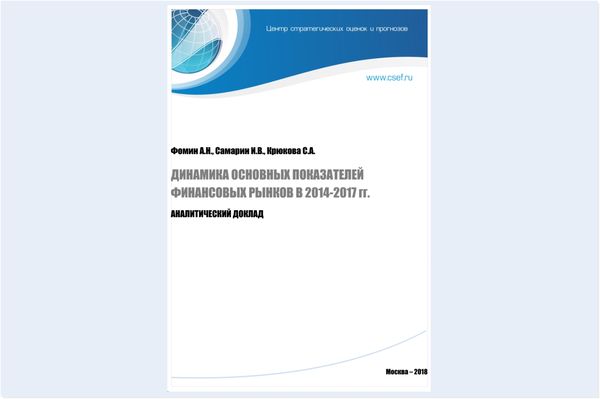 Developed at the Center for strategic estimates and projections of the information-analytical system "the Indicator" is designed to provide early warning of the global financial and economic crisis. It is based on a comparative analysis of the dynamics of indicators of the main segments of the financial market: stock, currency, oil markets, structural and precious metals.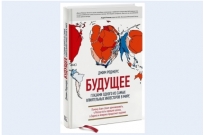 The legend of wall street, bestselling author Jim Rogers shares his approach to investing, the methods of economic and political analysis, based on the lessons of his own life. In his new book, Rogers sometimes shares his observations of what is happening in the world and what are the trends for the future.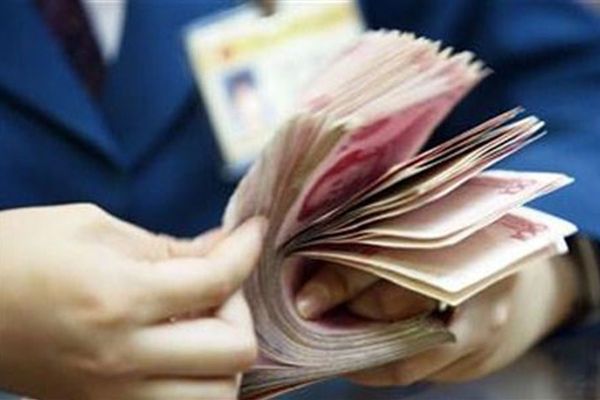 Talking about bitcoin a lot. About the real economy for bitcoins know of one.