Home
/
Economy and Finance
Markets: estimates and projections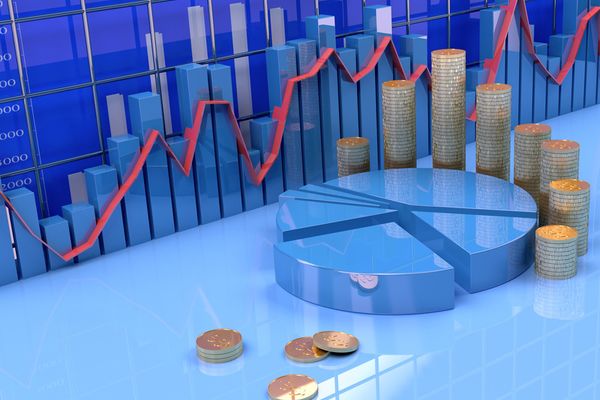 The project is devoted to the study of estimates and projections of modern financial and commodity markets. Attention is paid to the state and infrastructure markets, financial instruments and terms of market regulation.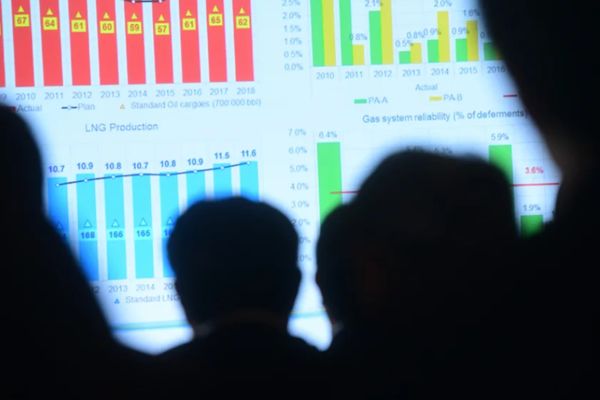 2019 was the year of a sharp rise in interest for stock trading primarily on the stock market. The beneficiaries of this process were the leading players of the Moscow stock exchange and St. Petersburg international Mercantile exchange (SPIMEX). However, other trading platforms are also actively developing their own niches, associated with the stock and commodity markets, making customers unique offers and increasing competitive advantage.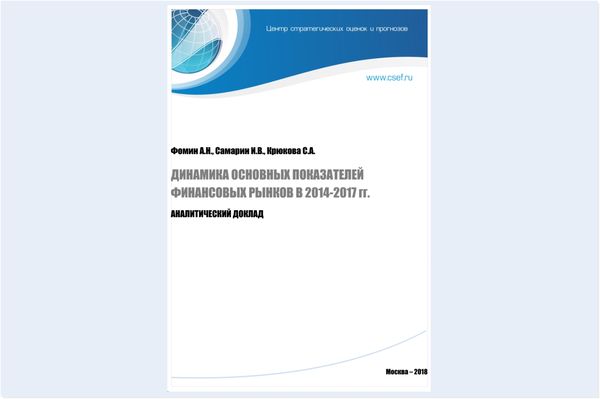 Developed at the Center for strategic estimates and projections of the information-analytical system "the Indicator" is designed to provide early warning of the global financial and economic crisis. It is based on a comparative analysis of the dynamics of indicators of the main segments of the financial market: stock, currency, oil markets, structural and precious metals.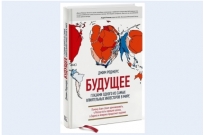 The legend of wall street, bestselling author Jim Rogers shares his approach to investing, the methods of economic and political analysis, based on the lessons of his own life. In his new book, Rogers sometimes shares his observations of what is happening in the world and what are the trends for the future.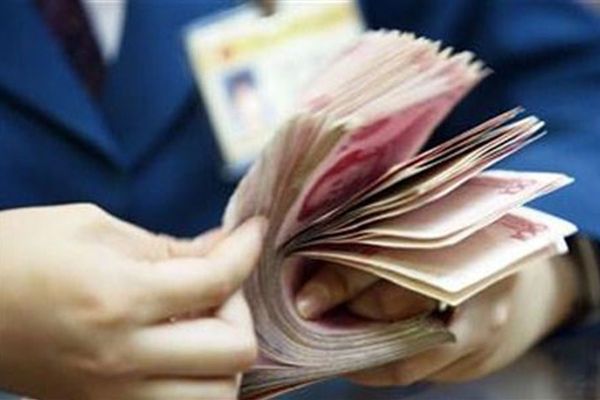 Talking about bitcoin a lot. About the real economy for bitcoins know of one.