Home
/
Economy and Finance
/
Markets: estimates and projections
/
Analytics
Markets: estimates and projections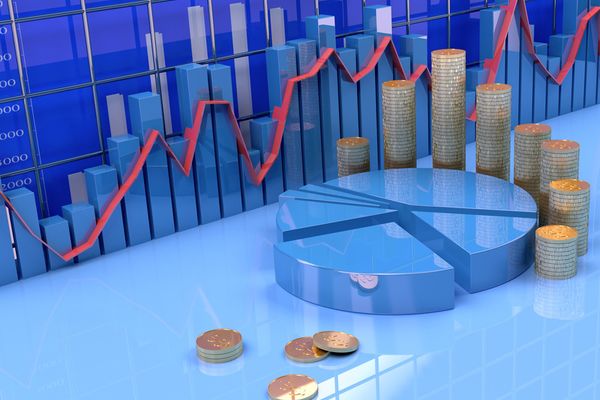 The project is devoted to the study of estimates and projections of modern financial and commodity markets. Attention is paid to the state and infrastructure markets, financial instruments and terms of market regulation.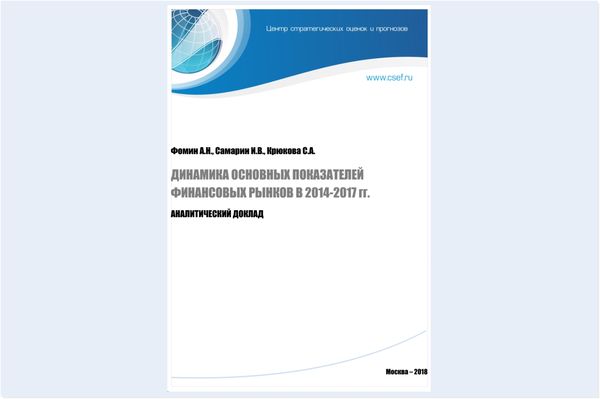 Developed at the Center for strategic estimates and projections of the information-analytical system "the Indicator" is designed to provide early warning of the global financial and economic crisis. It is based on a comparative analysis of the dynamics of indicators of the main segments of the financial market: stock, currency, oil markets, structural and precious metals.
20-01-2018 admin 66390 0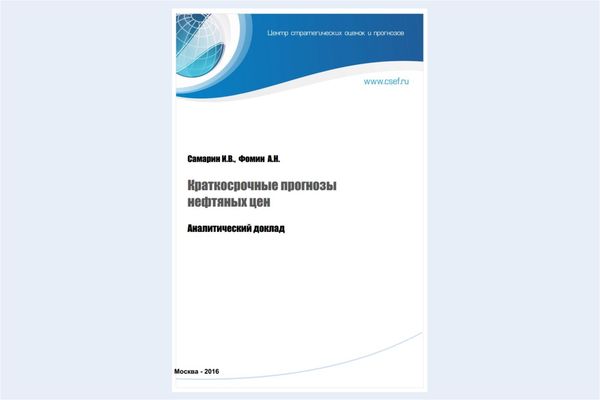 The key macroeconomic parameters of the Russian economy are rigidly correlated with the oil income from oil export which, in turn, generally are defined by the oil prices in the world market (further we will use these standard phrases "oil market", "market of oil", despite their convention). Therefore, for understanding of that can occur in our country already in the near future, it is necessary to try to predict the expected price of the Russian oil at least of the short-term periods lasting some years.
23-02-2016 admin 46015 0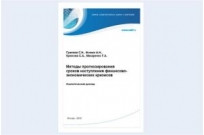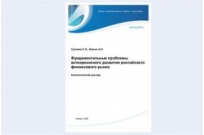 The book addresses the fundamental causes of the current crisis, the events surrounding the April (2009) for the G20 summit in London, the possible approaches to the prediction of the crisis in the financial system and the economy, presents the author's expert opinion on key government and party anti-crisis documents set out a vision of the possible strategic directions of development of the Russian financial market.