Home
/
Economy and Finance
/
Markets: estimates and projections
/
Articles
Markets: estimates and projections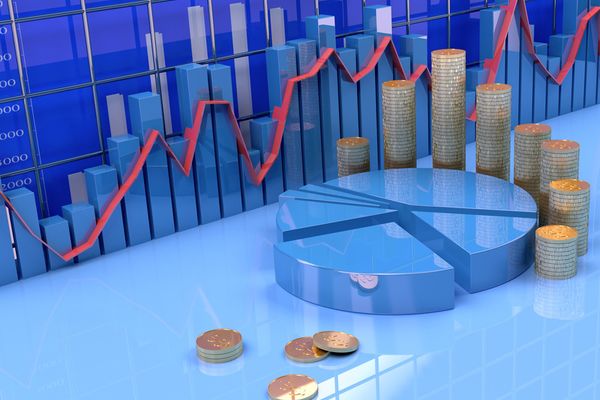 The project is devoted to the study of estimates and projections of modern financial and commodity markets. Attention is paid to the state and infrastructure markets, financial instruments and terms of market regulation.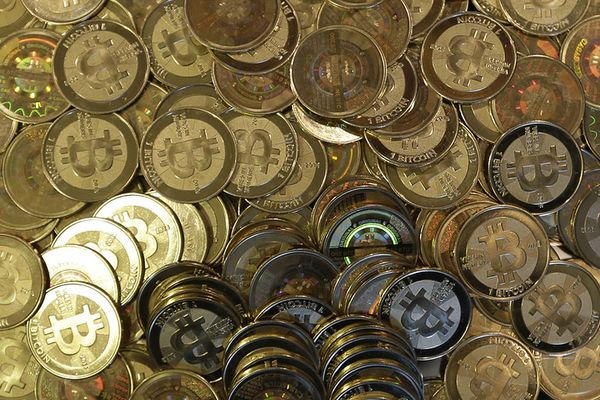 Deputy Finance Minister Alexey Moiseev said that "the state must know each participant's financial operations."
11-04-2017 admin 2368 0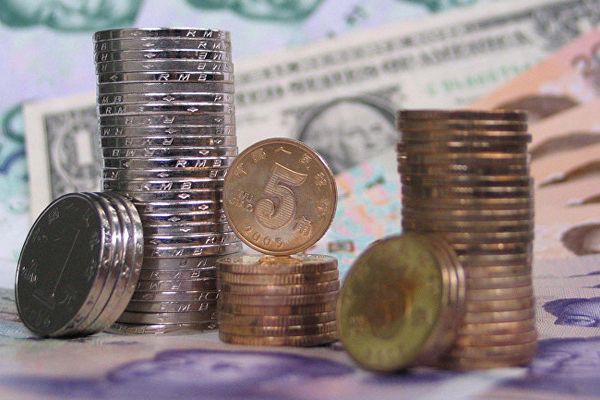 14 Mar 2017 Russia's Central Bank opened its first branch abroad. And, of course, it was in Beijing. The opening was another step to the creation of a Russian-Chinese Alliance to circumvent the dollar in international trade. Apparently, gold plays an important role in this strategy.
08-04-2017 admin 2727 0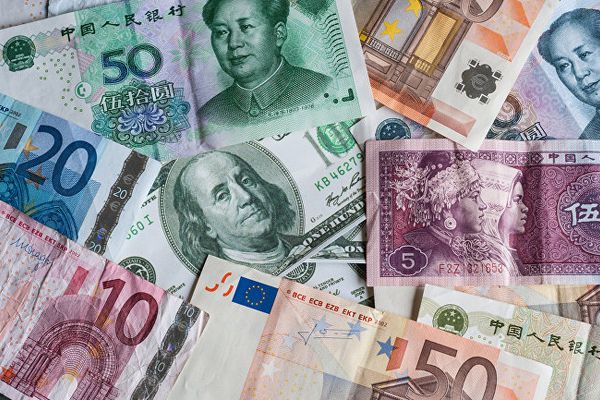 Despite the fact that Egypt has received from the International monetary Fund over ten billion dollars, the country still suffers from serious economic crisis. Raising taxes and strengthening the currency did not resolve the huge imbalance in the budget. The country is becoming more fragile and vulnerable to political and economic fluctuations taking place in Europe, America and the middle East.
31-03-2017 admin 2786 0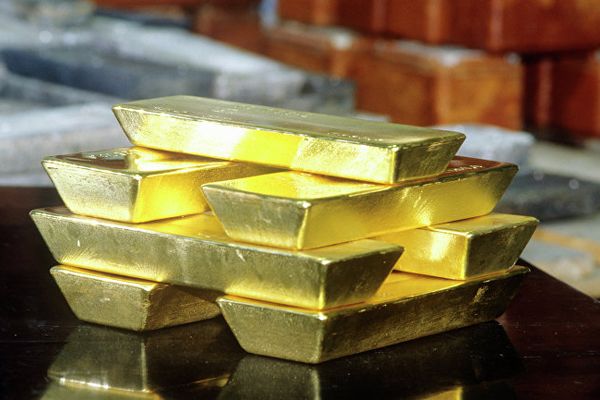 Antipathy to Putin, Hillary Clinton (Hillary Clinton) are known. The Russian President, allegedly involved in the American election campaign to hurt the democratic candidate and to help Donald Trump to take the post. However, it seems that Putin and Trump does not trust any penny. About it at least shown in the most recent economic indicators from Moscow. According to these data, the Russian Central Bank in February increased its gold reserves by another 9.3 tons. Now the stock is over 1650 tons — as never before since the collapse of the Soviet Union.
24-03-2017 admin 4606 0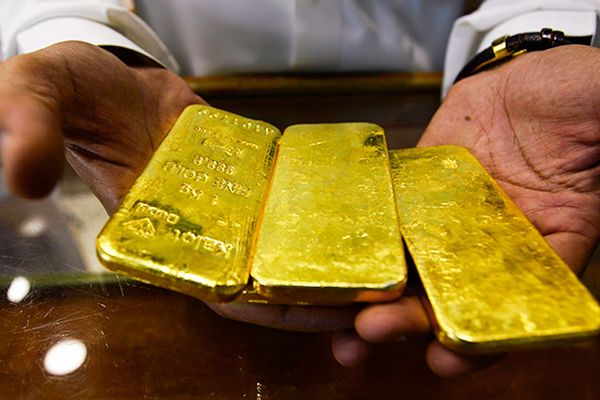 World gold prices are rising despite the fed's decision to raise interest rates. What is the behavior of the precious metal and is it worth it to invest?
19-03-2017 admin 3405 0