Home
/
Economy and Finance
/
Markets: estimates and projections
/
Articles
Markets: estimates and projections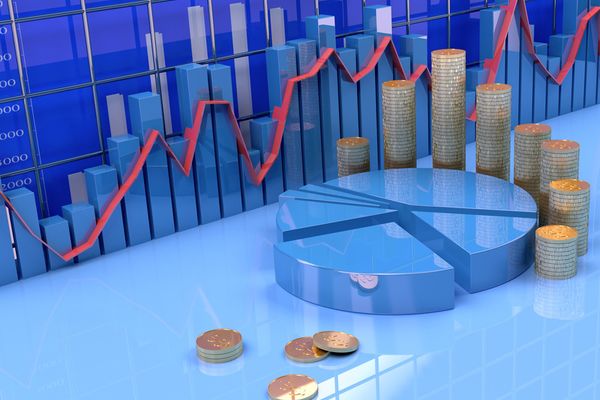 The project is devoted to the study of estimates and projections of modern financial and commodity markets. Attention is paid to the state and infrastructure markets, financial instruments and terms of market regulation.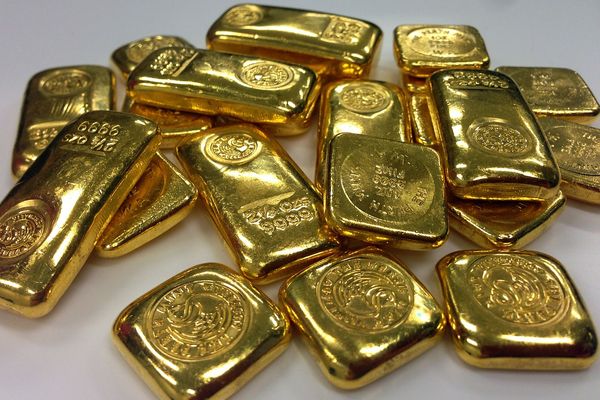 Reigned at the post of the us President Donald trump one of the priorities of his reign, called the return of industrial production in the United States. For the States themselves — is, of course, a good chance for the revival of the economy. But China, where the main production capacities of the planet, this turn is not happy. Moreover, the Chinese are diligently taking steps to counter the initiative of the trump.
05-05-2017 admin 4764 0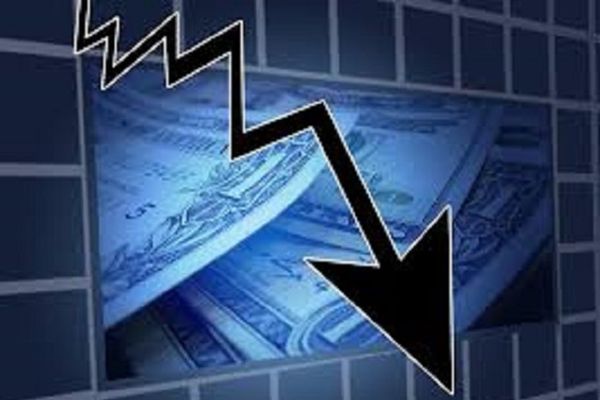 At the moment the world is in the grip of an export crisis. The stagnation in global consumption and lower prices for raw materials – these two factors have led to increased instability and insecurity in countries that depend heavily on exports.
12-04-2017 admin 4646 0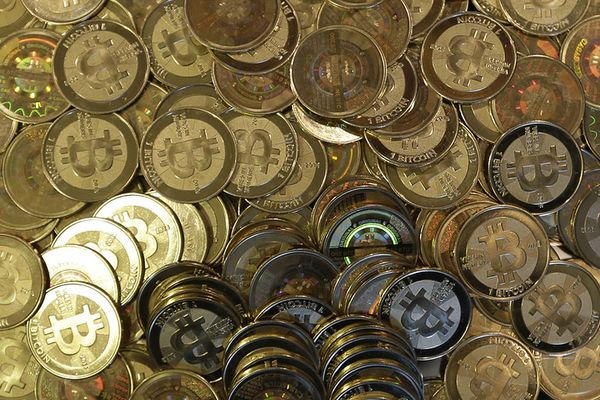 Deputy Finance Minister Alexey Moiseev said that "the state must know each participant's financial operations."
11-04-2017 admin 3422 0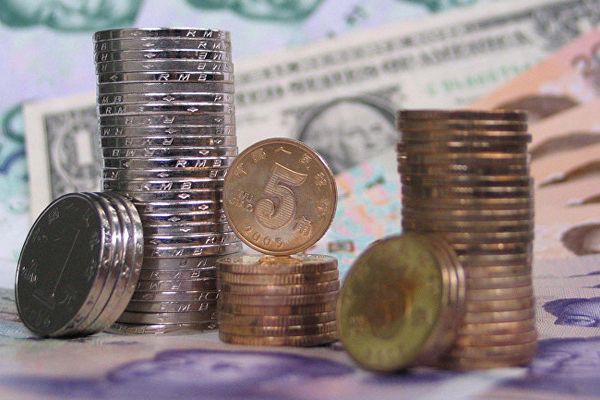 14 Mar 2017 Russia's Central Bank opened its first branch abroad. And, of course, it was in Beijing. The opening was another step to the creation of a Russian-Chinese Alliance to circumvent the dollar in international trade. Apparently, gold plays an important role in this strategy.
08-04-2017 admin 4078 0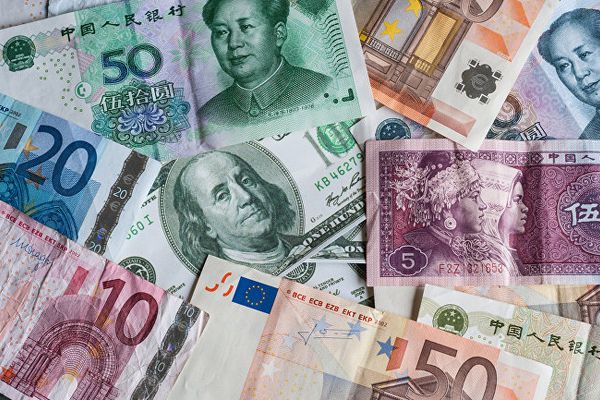 Despite the fact that Egypt has received from the International monetary Fund over ten billion dollars, the country still suffers from serious economic crisis. Raising taxes and strengthening the currency did not resolve the huge imbalance in the budget. The country is becoming more fragile and vulnerable to political and economic fluctuations taking place in Europe, America and the middle East.
31-03-2017 admin 3818 0