Home
/
Economy and Finance
/
Markets: estimates and projections
/
Articles
Markets: estimates and projections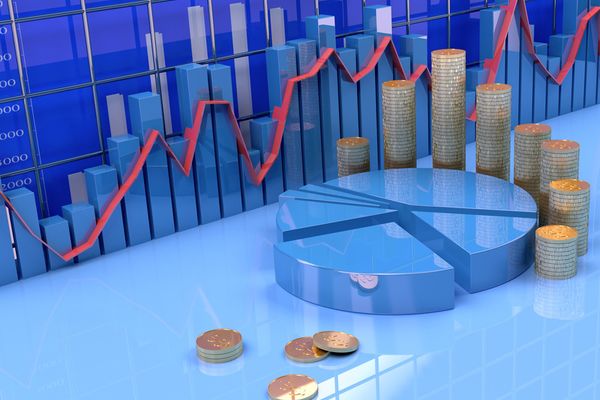 The project is devoted to the study of estimates and projections of modern financial and commodity markets. Attention is paid to the state and infrastructure markets, financial instruments and terms of market regulation.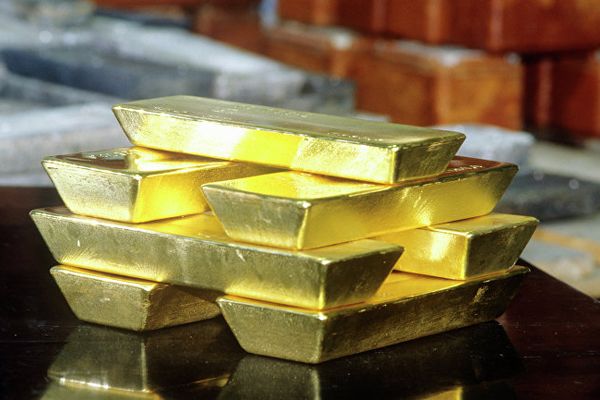 Antipathy to Putin, Hillary Clinton (Hillary Clinton) are known. The Russian President, allegedly involved in the American election campaign to hurt the democratic candidate and to help Donald Trump to take the post. However, it seems that Putin and Trump does not trust any penny. About it at least shown in the most recent economic indicators from Moscow. According to these data, the Russian Central Bank in February increased its gold reserves by another 9.3 tons. Now the stock is over 1650 tons — as never before since the collapse of the Soviet Union.
24-03-2017 admin 5684 0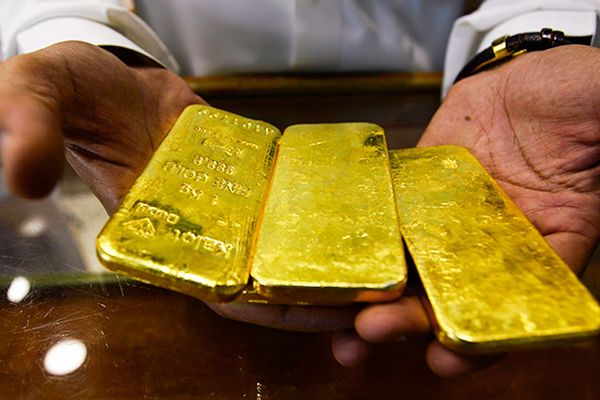 World gold prices are rising despite the fed's decision to raise interest rates. What is the behavior of the precious metal and is it worth it to invest?
19-03-2017 admin 4404 0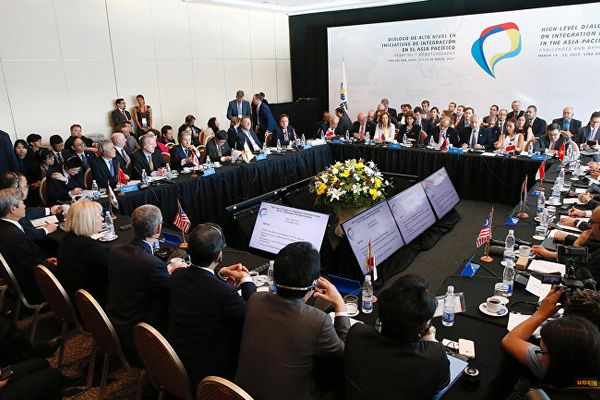 In viña del Mar (Chile) held a meeting of representatives of the member countries of the TRANS-Pacific partnership, which Donald trump during the presidential campaign, managed to blame all the sins in my first day as President left in the lurch.
18-03-2017 admin 3764 0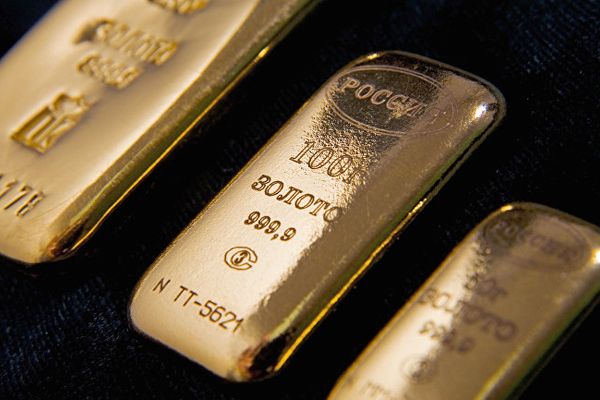 Fears of currency wars and the devaluation of the dollar pushed to buy gold, primarily, the country East of Europe. These States do not want to have in their reserves only bonds and foreign currency, therefore increasing the share of gold. In this regard, in recent years, the market is more active Russia.
18-03-2017 admin 4297 0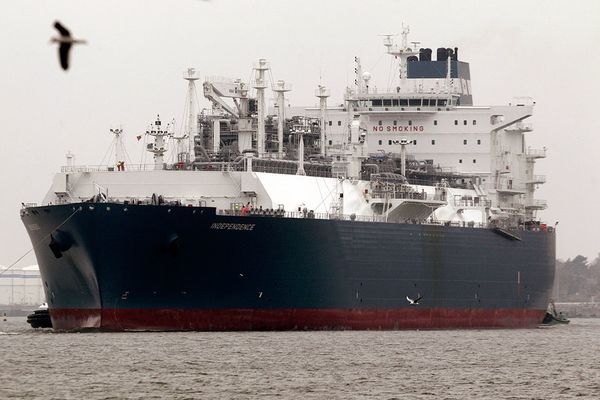 Infrastructure for the reception of floating regasification installations can be created in a few months
16-03-2017 admin 3842 0