Home
/
Economy and Finance
/
Markets: estimates and projections
/
Articles
Markets: estimates and projections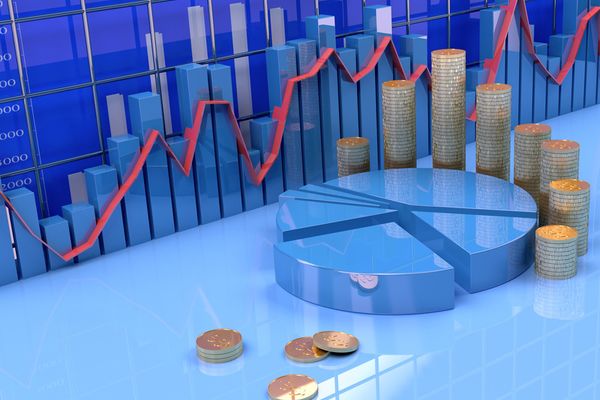 The project is devoted to the study of estimates and projections of modern financial and commodity markets. Attention is paid to the state and infrastructure markets, financial instruments and terms of market regulation.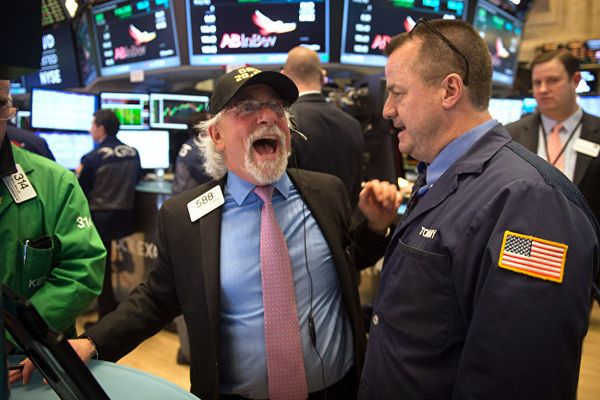 Starts Brakcet, Netherlands vote, the US is facing bankruptcy. In the coming days the world can change. Perhaps it will affect our money.
15-03-2017 admin 3246 0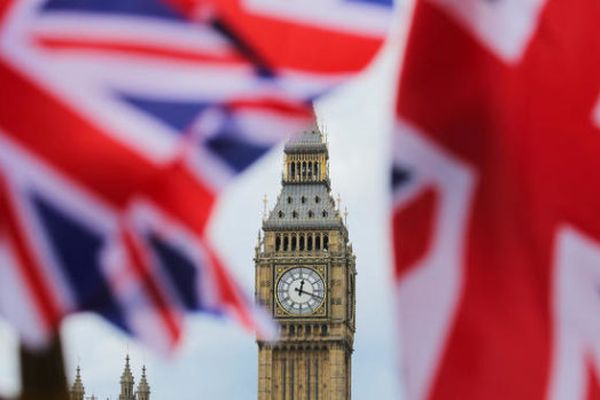 Before the debate on the next EU budget is still a year and a half. However, given the current political and economic situation in Europe it would probably be the most controversial debate in the history of the unit. The main reason is, of course, Brickset — the EU budget will lose one of their main sources of funding. About how the EU tries to solve this problem, in the material Stratfor.
01-03-2017 admin 4129 0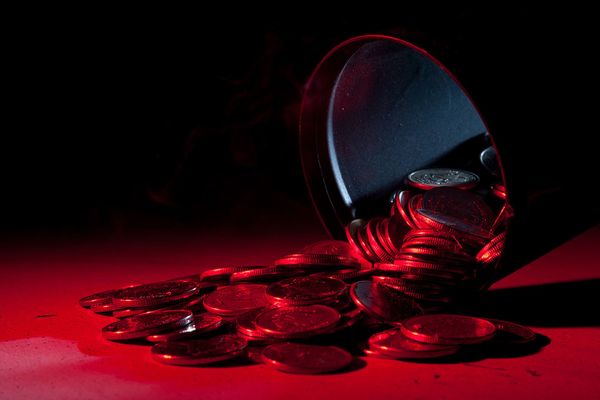 For 11 years, the DIA was able to recover from them less than 1% of the damage.
06-02-2017 admin 5082 0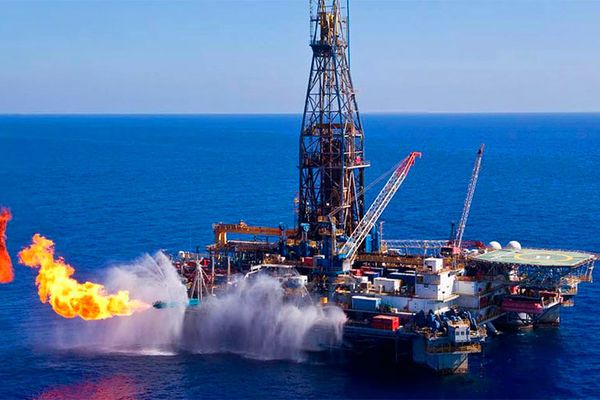 Mediterranean gas could compete with the Russian market of Italy. We are talking about the fuel from the Israeli field "Leviathan", the Cyprus "Aphrodite" and a number of other deposits in the region. "Gazprom" will have at least to reduce the prices, experts warn. Risks for Russian gas holding could rise if the supply to the Italian market will be joined by suppliers from the fields in Egypt "Sohr", one of which is "Rosneft".
24-01-2017 admin 5104 0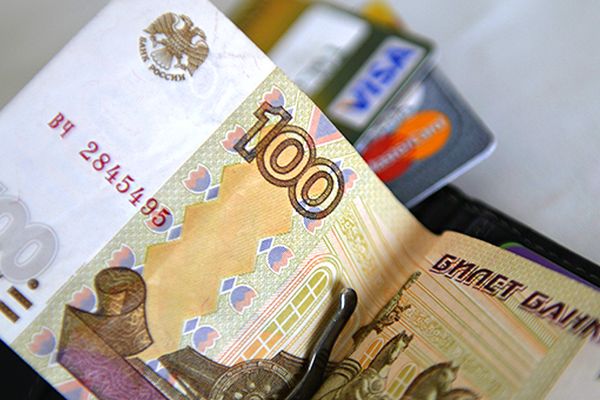 The Finance Ministry has proposed to "think" about the prohibition to pay for large purchases in cash. About this at the Congress of the party "United Russia", said the Minister Anton Siluanov.
21-01-2017 admin 2980 0