Home
/
Economy and Finance
/
Markets: estimates and projections
/
Articles
Markets: estimates and projections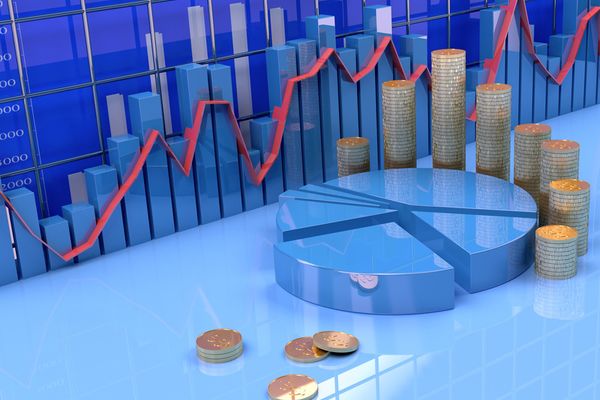 The project is devoted to the study of estimates and projections of modern financial and commodity markets. Attention is paid to the state and infrastructure markets, financial instruments and terms of market regulation.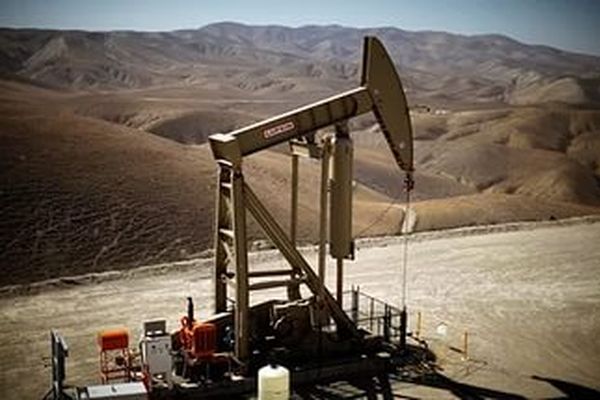 Until the end of 2018, the increase in oil prices above $60 per barrel can be expected. The experts believe that the US Department of energy, with a fresh report which reviewed life. In their opinion, the main reason for "depreciation" concluded in December 2016, the agreement between OPEC and non-cartel miners of the black gold will increase supply on the world market. It will be been reached by the American kancevica, the Saudis and Russia. The result of the long-awaited balance of supply and demand will come only at the end of 2018 and not in the first half of 2017, as before stated, the government "steering" in OPEC is Saudi Arabia.
20-01-2017 admin 3041 0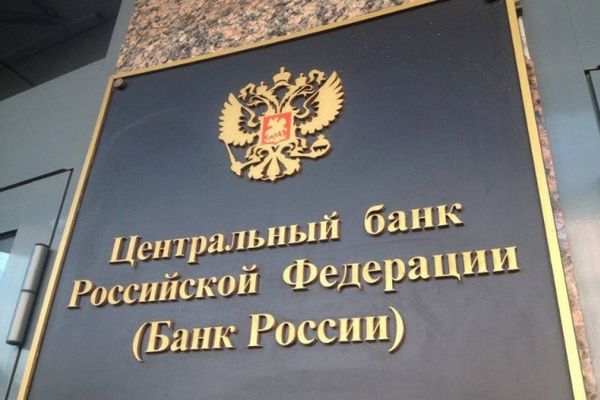 The European currency in recent months lost much in price on the foreign exchange market, which was noted by the Central Bank of Russia. The head of the Central Bank Elvira Nibiullina changed the structure of the reserves of the regulator, but how well did she do?
18-01-2017 admin 7606 0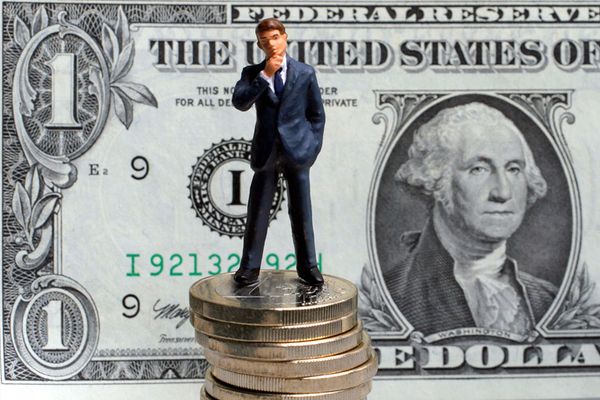 Half the world's wealth is in the possession of only eight people — they possess the same amount of funds that 3.6 billion people on the planet that make up the poorest half of humanity. This is evidenced by the results of the study Oxfam — an international Association of organizations dedicated to solving the problem of poverty. The final report noted that in comparison with last year the gap between rich and poor has increased. According to the forecast of experts, the first dollar trillionaire could emerge within 25 years.
16-01-2017 admin 3361 0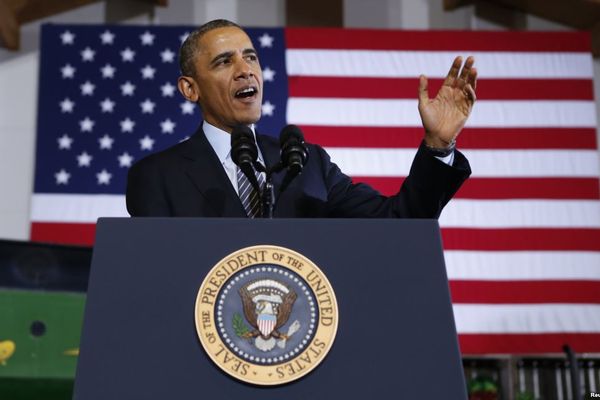 The economic situation is the main modern indicator the a country place in the world community, and as a result, the leading component of the strategy for the global dominance of the United States *. In fact, American leadership in the Western world is just a kind of "insurance policy" preferred by provisions of the United States in the global economy **.
16-01-2017 admin 5320 0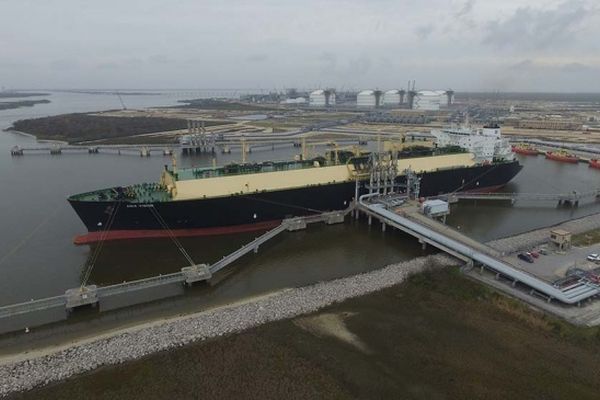 It will soon be a year since the U.S. began exporting LNG. In February, the first vessel left the terminal Sabine Pass Cheniere company — is the only terminal for liquefied natural gas exports in the country. In international consulting Agency Wood Mackenzie then predicted that half of the us LNG by 2020 will be in Europe. And this is 45 billion cubic meters, or about 10% of the current consumption in the EU.
15-01-2017 admin 3539 0