Home
/
Economy and Finance
/
Markets: estimates and projections
/
Articles
Markets: estimates and projections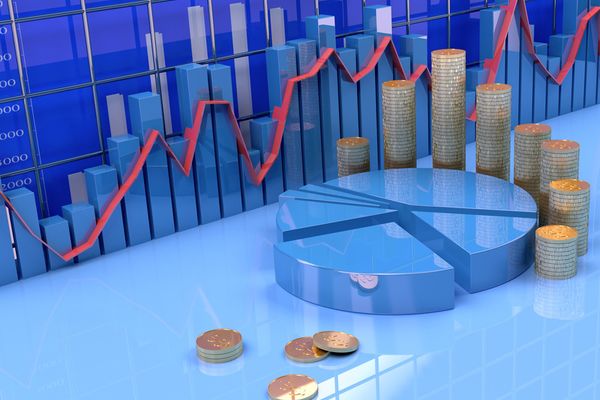 The project is devoted to the study of estimates and projections of modern financial and commodity markets. Attention is paid to the state and infrastructure markets, financial instruments and terms of market regulation.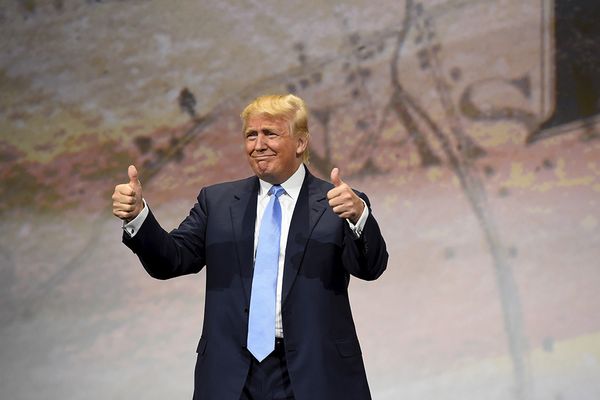 The desire of the new President of the United States to energy self-sufficiency will inevitably intensify competition in the most important Russian markets, like European and Chinese.
23-11-2016 admin 2732 0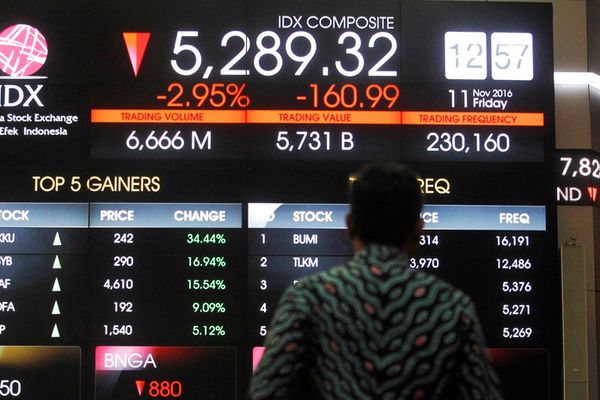 The following year, the return on the world stock markets will provide risk capital from Asia and the BRICS countries. So say analysts from Goldman Sachs — one of the most influential banking institutions — in his first US presidential election forecast on global economic trends for 2017. RT understood why foreign investors should invest assets in emerging markets.
19-11-2016 admin 2900 0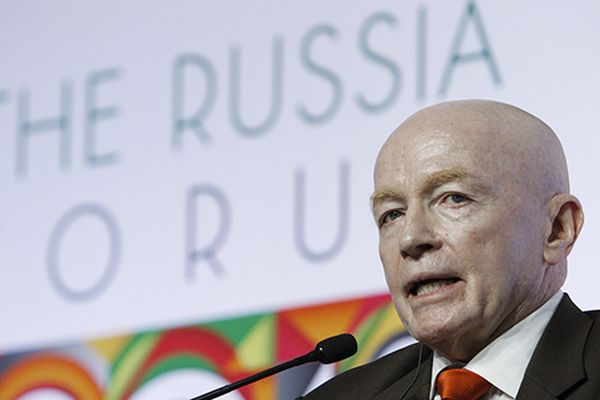 Donald trump as President of the United States may enter into with Russia the new trade agreement, says one of the world's most famous investors in emerging markets mark Mobius.
13-11-2016 admin 2273 0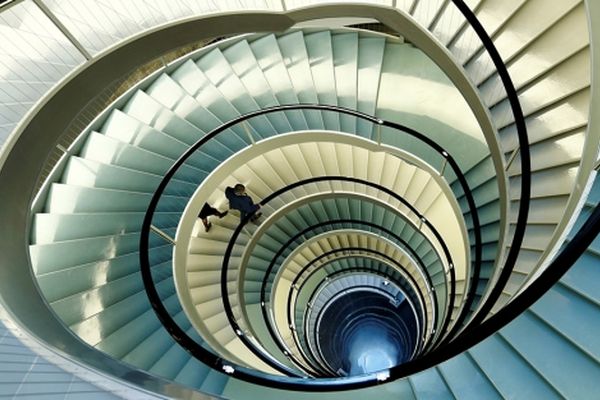 We are not just at the point of change of financial cycles, when the fall follows growth, and in a situation where we need to change the model of functioning of the economy.
09-11-2016 admin 2412 0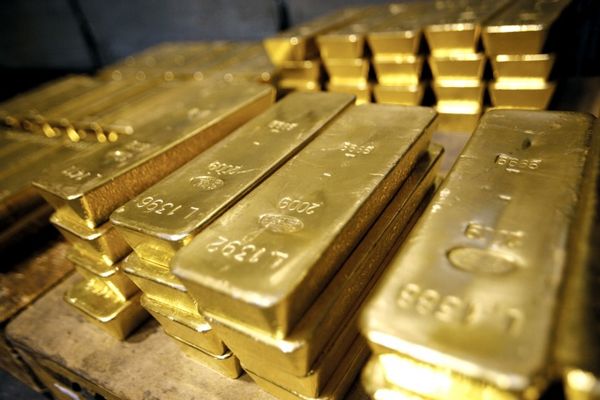 Analyst site BullionStar.com Ian Nieuwenhuis in his interview to financial newspaper Het Financieel Dagblad stated that the role of gold in the global financial system will once again increase.
01-11-2016 admin 2899 0