Home
/
Economy and Finance
/
Markets: estimates and projections
/
Articles
Markets: estimates and projections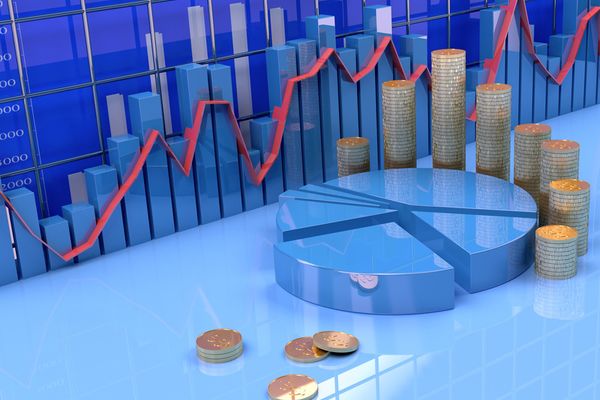 The project is devoted to the study of estimates and projections of modern financial and commodity markets. Attention is paid to the state and infrastructure markets, financial instruments and terms of market regulation.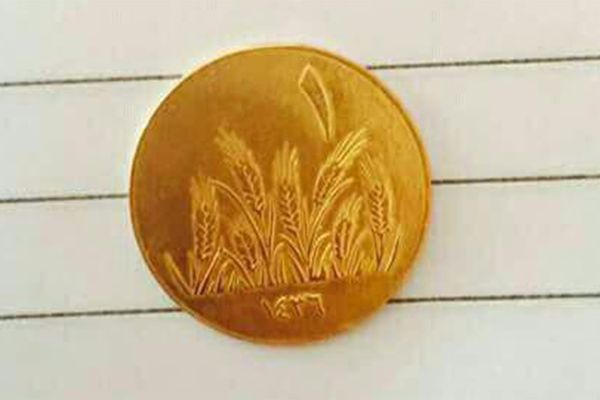 The terrorists prepared the release of their coins are of several types. The militants were planning to introduce its currency on the territory of Raqqa, al-Bab and Deir-ez-Zor.
15-10-2016 admin 2093 0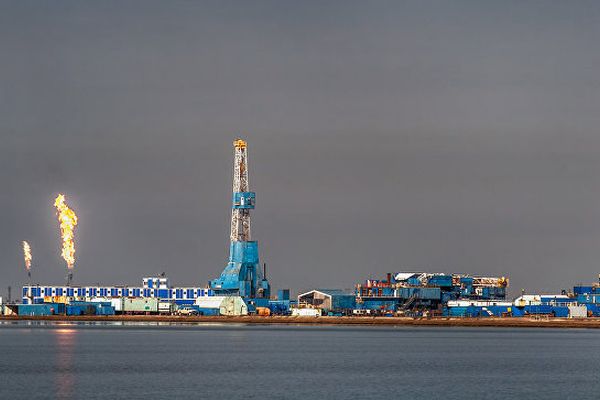 A little-known company Caelus Energy reported the discovery of large oil reserves in Alaska, according to the Wall Street Journal.
12-10-2016 admin 2266 0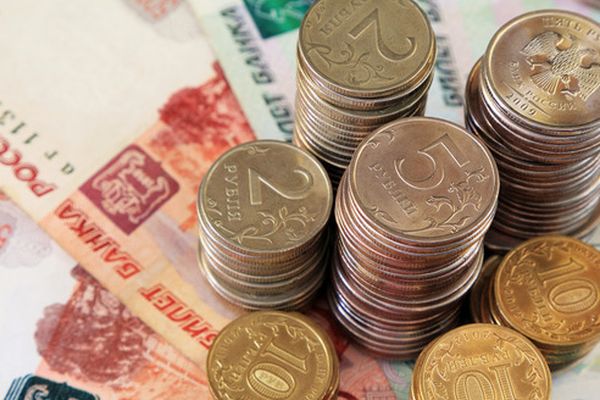 Russian banks have dramatically increased their investments in securities, including the principle of the pyramid REPO reported in the survey of the banking sector, the National rating Agency.
23-09-2016 admin 2039 0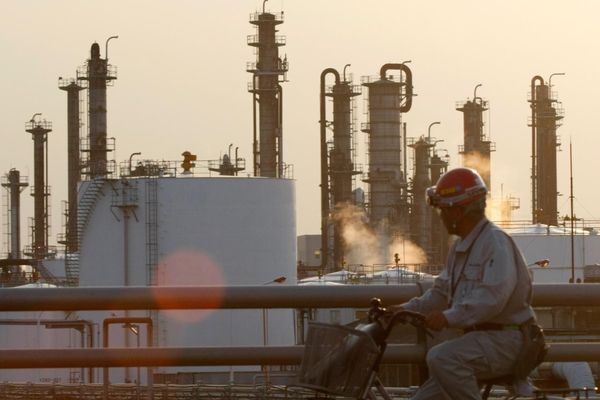 Already at least six months, the largest Russian oil and gas companies every month regularly visit Iranian energy companies in search of lucrative contracts. One of the first and probably the most persistent was "LUKOIL". As found by the life company Vagit Alekperov in one step from obtaining the right to develop two of the Persian fields. But Iran plays his game, which is not too beneficial to the Russian side...
22-09-2016 Pankratenko Igor N. 2340 0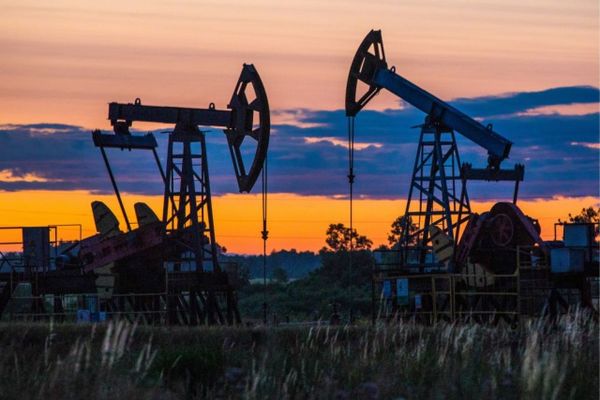 Producers from countries outside of OPEC, has increased in the current year, oil production is stronger than previously expected. The American manufacturers also increased production despite low oil prices, reports The Wall Street Journal.
18-09-2016 admin 2222 0