Home
/
Economy and Finance
/
Markets: estimates and projections
/
Articles
Markets: estimates and projections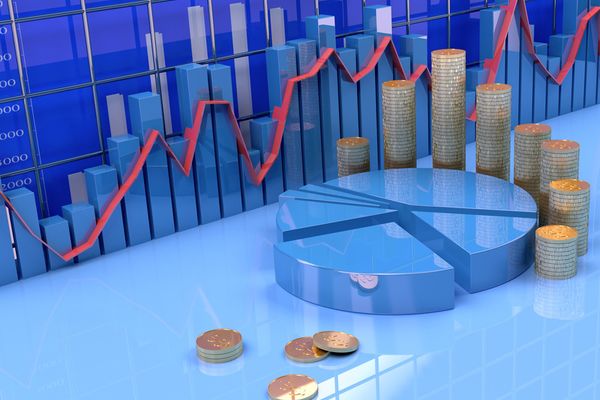 The project is devoted to the study of estimates and projections of modern financial and commodity markets. Attention is paid to the state and infrastructure markets, financial instruments and terms of market regulation.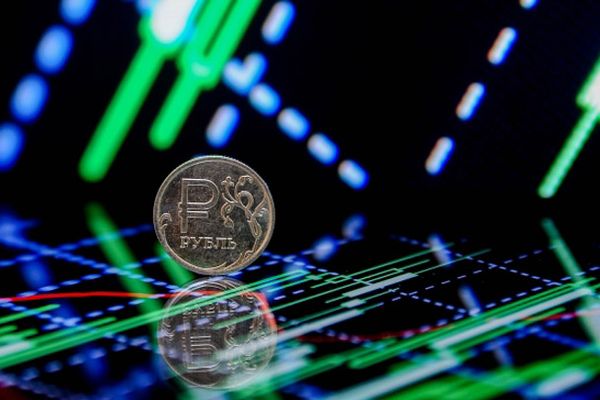 Philosophers, physicists, business consultants and coaches — was talking about the leaders of the industry in 2017 — in the review of RBC.
03-01-2018 admin 1790 0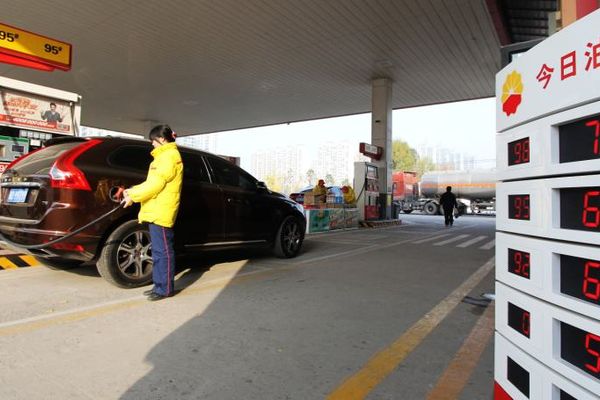 The main consumers of oil on the planet – China and India would prefer to pay for it in dollars and their currencies. But the Wall Street Journal (WSJ) see serious obstacles to this.
31-12-2017 admin 1508 0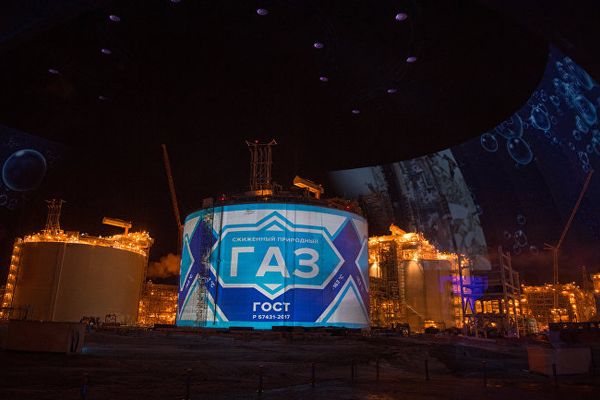 If not for the curves of the frozen rivers on this barren ground of the tundra, the landscape on the Yamal Peninsula could be called the epitome of monotony. The Peninsula looks almost deserted, but at 2 500 kilometres North-East of Moscow, the picture changes dramatically.
15-12-2017 admin 1522 0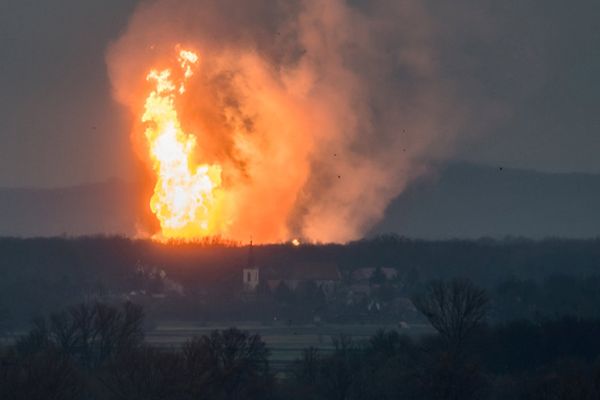 An explosion at a major Austrian gas hub has stopped the transit of Russian gas to several European countries. RBC figured out what it means for Gazprom, its partners and the Russian gas projects.
13-12-2017 admin 2651 0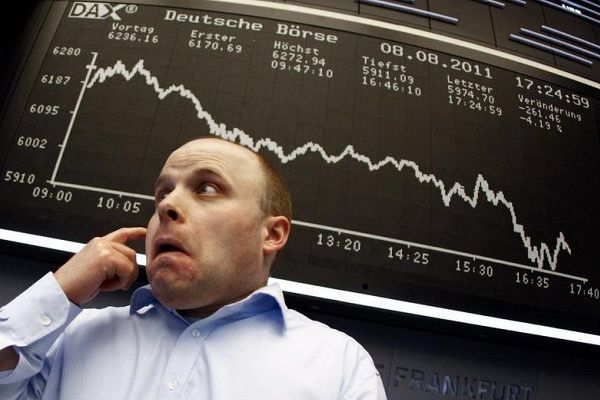 This year, we re-analyzed a lot of information and made a list of 10 outrageous predictions for next year. We always traveled light and did not pay attention to offer us a consensus view, and as a result we were able to predict improbable events, the potential of which is ignored by analysts - the events that can have incredible implications for humanity.
09-12-2017 admin 2114 0