Home
/
Economy and Finance
/
Markets: estimates and projections
/
Articles
Markets: estimates and projections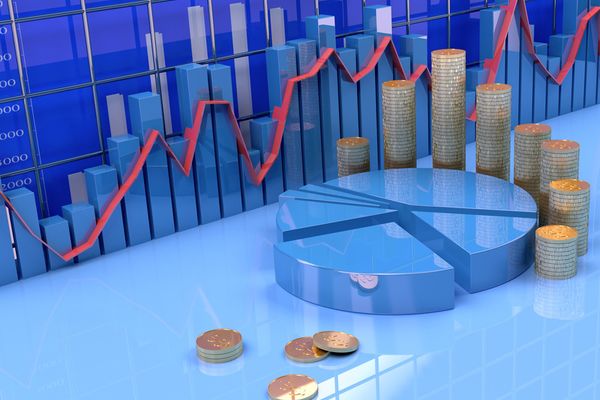 The project is devoted to the study of estimates and projections of modern financial and commodity markets. Attention is paid to the state and infrastructure markets, financial instruments and terms of market regulation.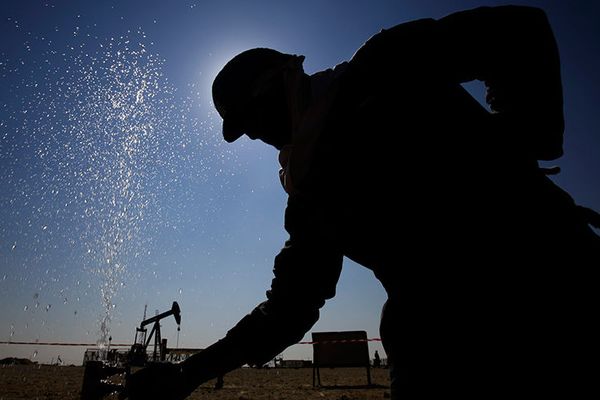 The increase in proven oil reserves worldwide are declining with companies cutting back on exploration and strive to develop the most accessible deposits. Easy oil is already found, and hard to develop expensive and difficult. Against this background, oil production in Russia may fall by 8% by 2025.
07-03-2018 admin 3067 0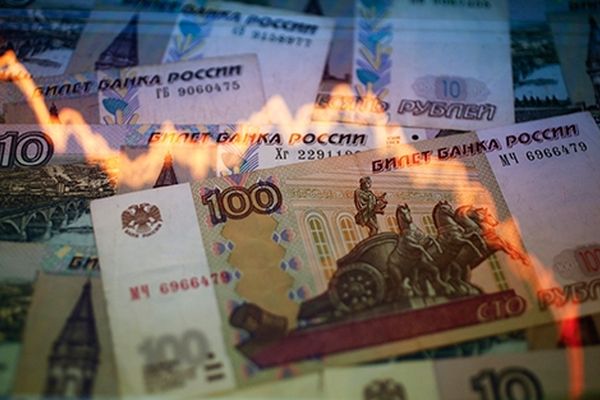 It is expected that in 2018 the United States will announce new sanctions against Russia. They are, in fact, will be the first global financial sanctions against our country (the former is largely personal and sectoral) and can very seriously affect the Russian economy. Our experts tried to predict what will happen with the Russians, and that, first and foremost, you need to pay attention to survive the new year with minimal financial difficulty.
04-01-2018 admin 6501 0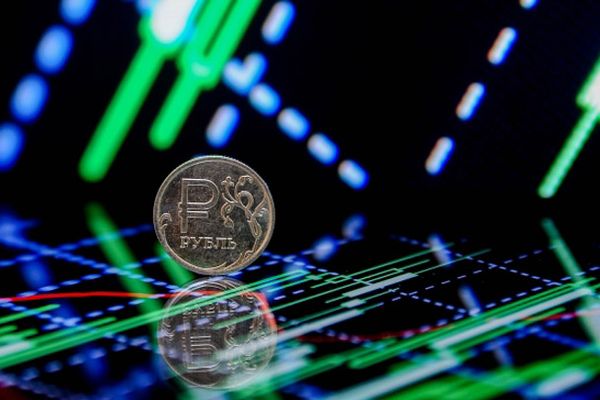 Philosophers, physicists, business consultants and coaches — was talking about the leaders of the industry in 2017 — in the review of RBC.
03-01-2018 admin 3292 0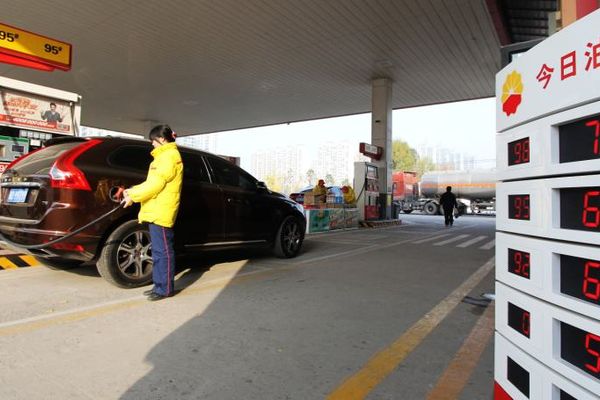 The main consumers of oil on the planet – China and India would prefer to pay for it in dollars and their currencies. But the Wall Street Journal (WSJ) see serious obstacles to this.
31-12-2017 admin 2718 0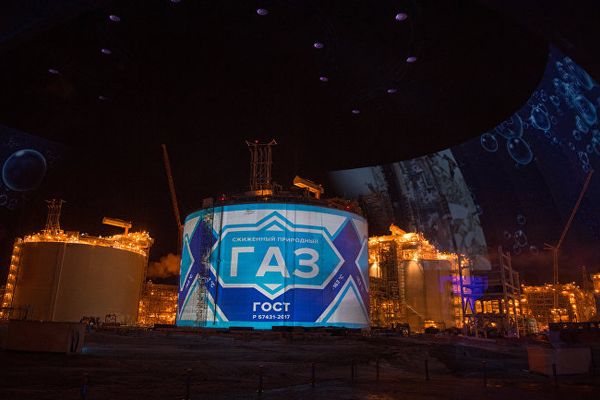 If not for the curves of the frozen rivers on this barren ground of the tundra, the landscape on the Yamal Peninsula could be called the epitome of monotony. The Peninsula looks almost deserted, but at 2 500 kilometres North-East of Moscow, the picture changes dramatically.
15-12-2017 admin 2888 0