Home
/
Economy and Finance
/
Markets: estimates and projections
/
Articles
Markets: estimates and projections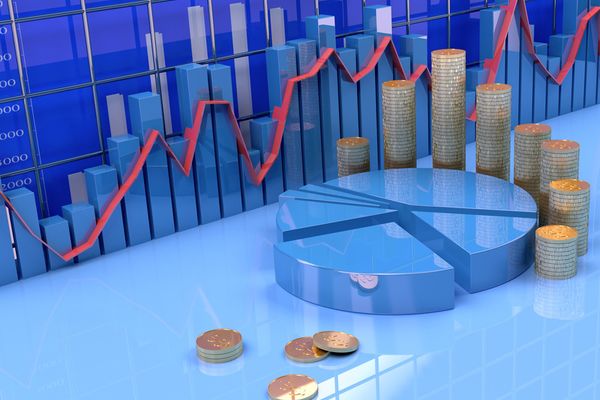 The project is devoted to the study of estimates and projections of modern financial and commodity markets. Attention is paid to the state and infrastructure markets, financial instruments and terms of market regulation.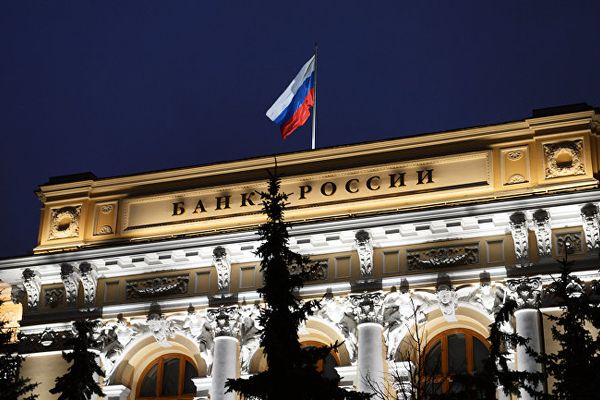 If August passes without any major upheavals, usually Russian sigh of relief. Still fresh memories of what it was in this month in Russia was a major catastrophe, like the putsch against Gorbachev or the collapse of the ruble in 1998.
05-11-2017 admin 1605 0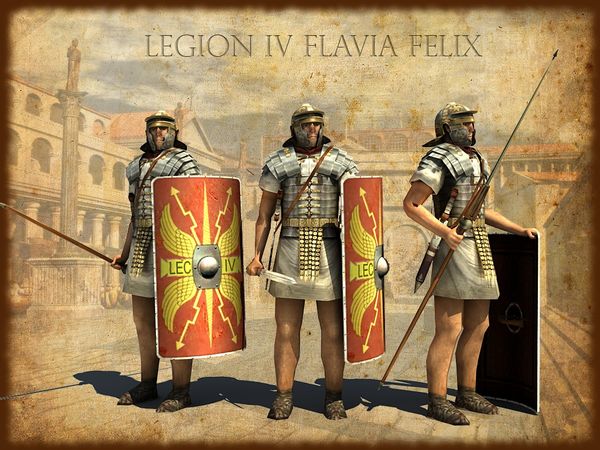 How much changes in 2000 years. The map above shows the GDP per capita in the 14th year of our era in various provinces of the Roman Empire in international dollars of 1990. The average GDP per capita of the population throughout the Empire was a mere $570.
29-10-2017 admin 1877 0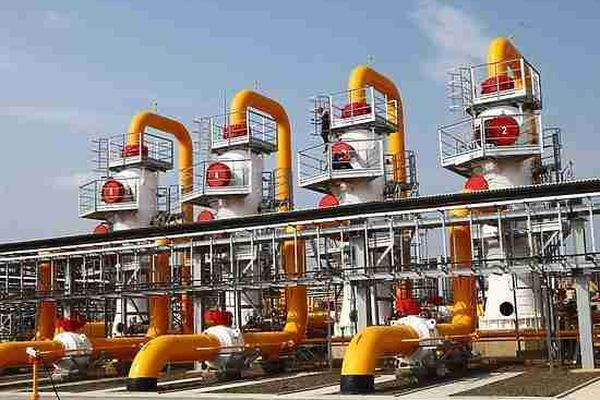 Moscow is categorically against to hold Europe talks on the possibility of distribution on a not-built pipeline "Nord stream - 2" rules of the Third energy package of the EU. According to Russia's permanent representative to the EU Vladimir Chizhov, since the route this pipe will be held in the neutral waters of the Baltic sea it does not fall under the purview of Brussels.
27-10-2017 admin 1661 0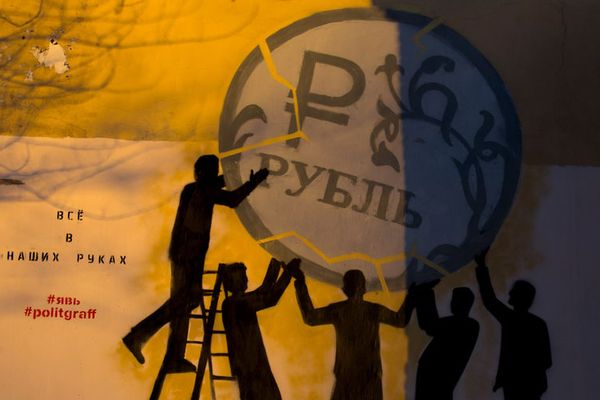 The share of non-residents on the market of Federal loan bonds reached a record level of 31.6%. They own the government securities with a nominal volume of more than 2 trillion rubles, or about $35 billion at the current exchange rate. The flow of funds into the OFZ market from abroad supports the stability of the Russian ruble, analysts say. Moreover, they note that if the foreigners will massively out of BFL, it could lead to the collapse of our currency.
14-10-2017 admin 2294 0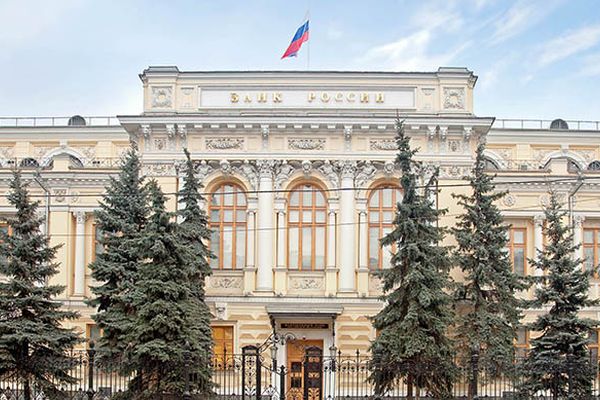 The Bank again turned the printing press on the background of the need to cover Pension Fund deficit. The Ministry of Finance sold € 2.39 billion from the national welfare Fund to the Bank of Russia, having received the 164,18 billion.
05-10-2017 admin 1409 0