Home
/
Economy and Finance
/
Markets: estimates and projections
/
Articles
Markets: estimates and projections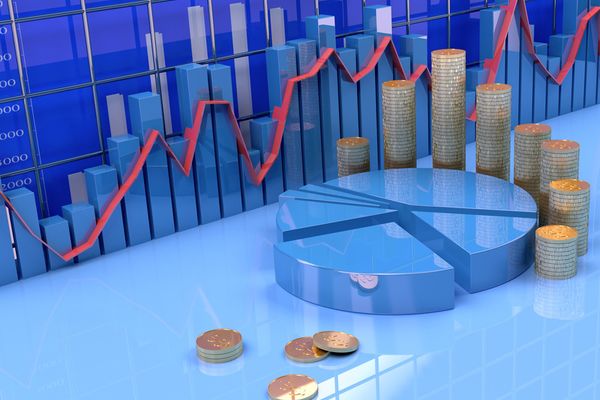 The project is devoted to the study of estimates and projections of modern financial and commodity markets. Attention is paid to the state and infrastructure markets, financial instruments and terms of market regulation.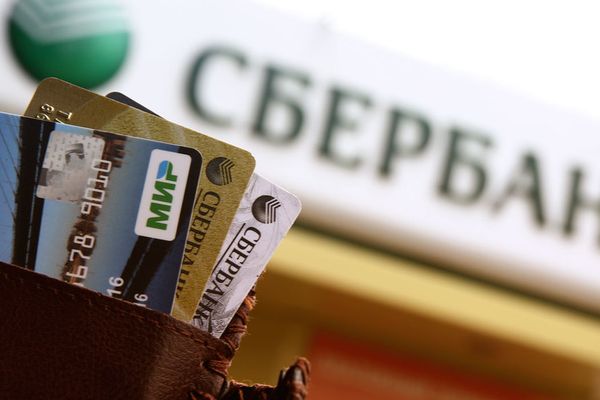 Millions of Sberbank clients, waking up in the morning, found that their debit cards have suddenly become overdraftlimit.
12-09-2017 admin 1663 0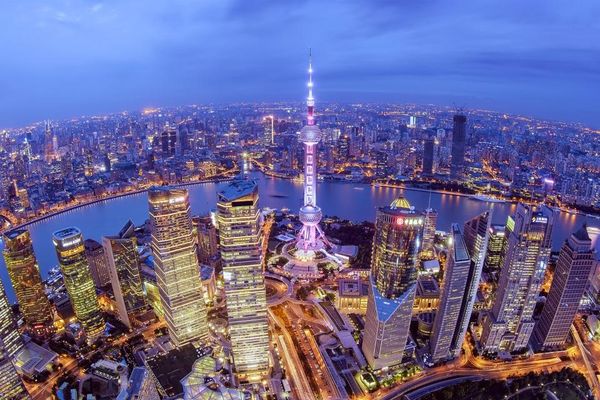 Turn Russia's economic policy in the East, announced after the annexation of Crimea and the beginning of the sanctions war with the West, gradually comes to a standstill: selected as a key partner China is in no hurry to invest in Russian projects, limited to no binding documents.
11-09-2017 admin 1868 0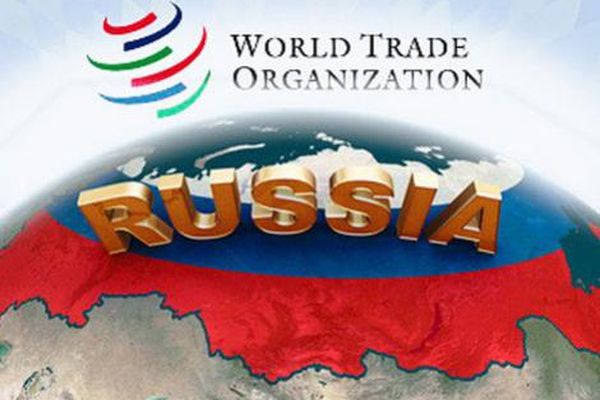 August 22, marks five years since Russia's accession to the world trade organization (WTO). During this time, Russia expanded its export opportunities, but it became a party to several disputes with other countries. Some of the results of the first five years — in the material "Kommersant".
30-08-2017 admin 3062 0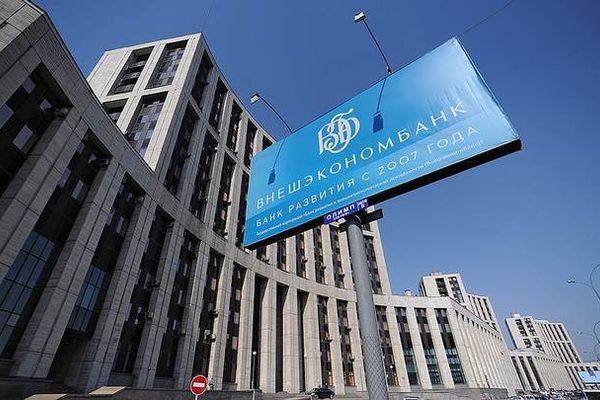 The breakthrough of the Russian economy, which official statistics recorded in the first half of the year, drowned in June the pace of growth has slowed to zero, and in July, the GDP again began to decline, said on Wednesday in the rapid assessment of Vnesheconombank.
23-08-2017 admin 2098 0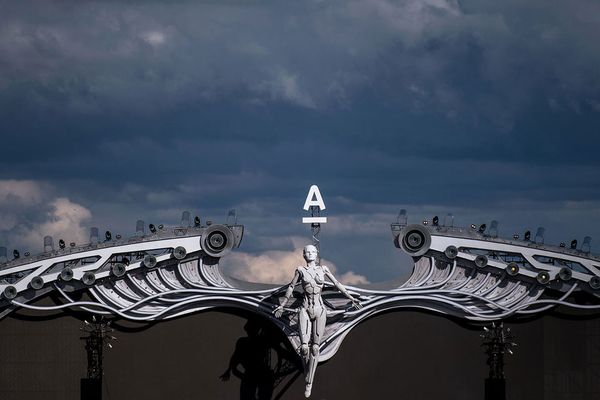 CB asks FAS to check whether a warning about the problems of FC "Discovery" of the Bank, Promsvyazbank and ICD unfair competition.
16-08-2017 admin 2094 0