Home
/
Economy and Finance
/
Markets: estimates and projections
/
Articles
Markets: estimates and projections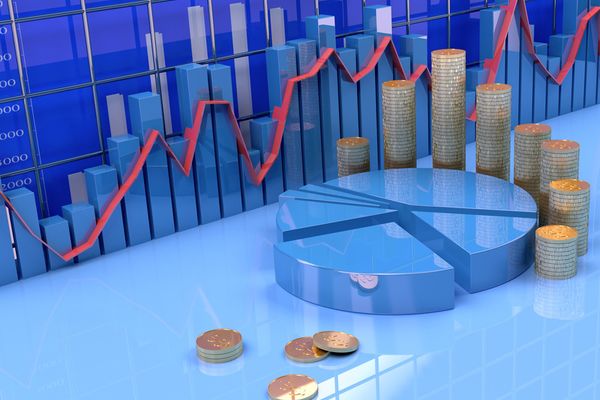 The project is devoted to the study of estimates and projections of modern financial and commodity markets. Attention is paid to the state and infrastructure markets, financial instruments and terms of market regulation.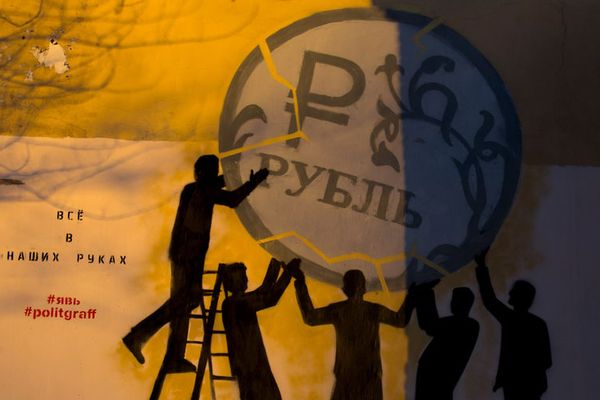 The share of non-residents on the market of Federal loan bonds reached a record level of 31.6%. They own the government securities with a nominal volume of more than 2 trillion rubles, or about $35 billion at the current exchange rate. The flow of funds into the OFZ market from abroad supports the stability of the Russian ruble, analysts say. Moreover, they note that if the foreigners will massively out of BFL, it could lead to the collapse of our currency.
14-10-2017 admin 3481 0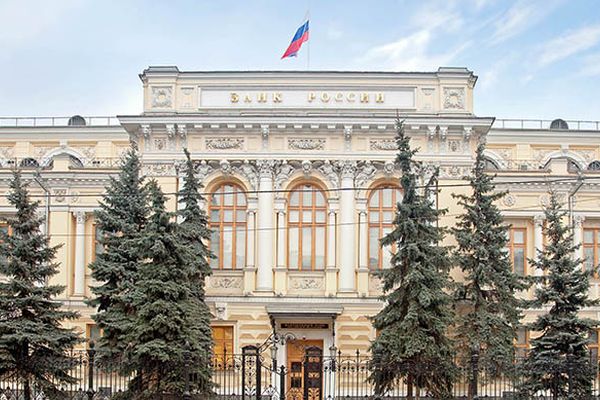 The Bank again turned the printing press on the background of the need to cover Pension Fund deficit. The Ministry of Finance sold € 2.39 billion from the national welfare Fund to the Bank of Russia, having received the 164,18 billion.
05-10-2017 admin 2520 0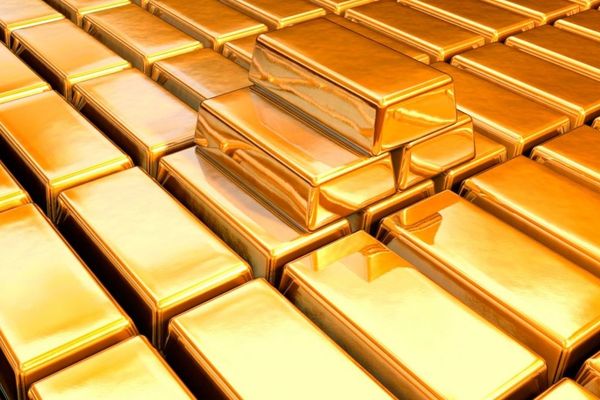 Russia again increased the purchase of gold. From the beginning, the rate of purchases of the precious metal have become a record in history. Write about this News.Economy.
05-10-2017 admin 3210 0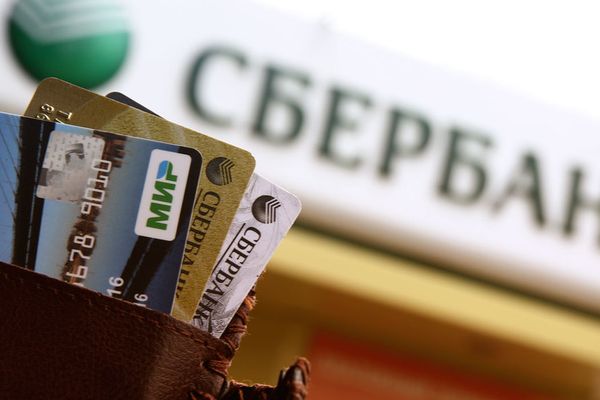 Millions of Sberbank clients, waking up in the morning, found that their debit cards have suddenly become overdraftlimit.
12-09-2017 admin 2736 0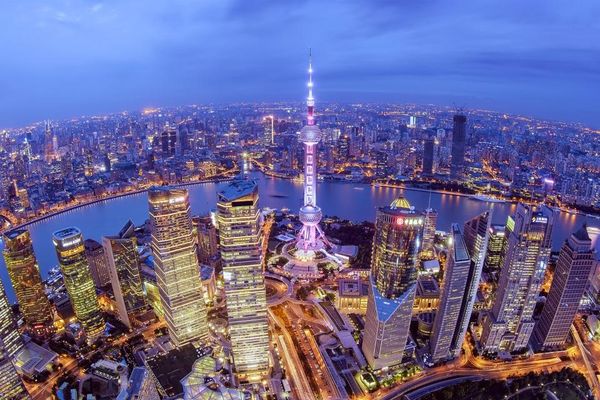 Turn Russia's economic policy in the East, announced after the annexation of Crimea and the beginning of the sanctions war with the West, gradually comes to a standstill: selected as a key partner China is in no hurry to invest in Russian projects, limited to no binding documents.
11-09-2017 admin 2995 0