Home
/
Economy and Finance
/
Markets: estimates and projections
/
Articles
Markets: estimates and projections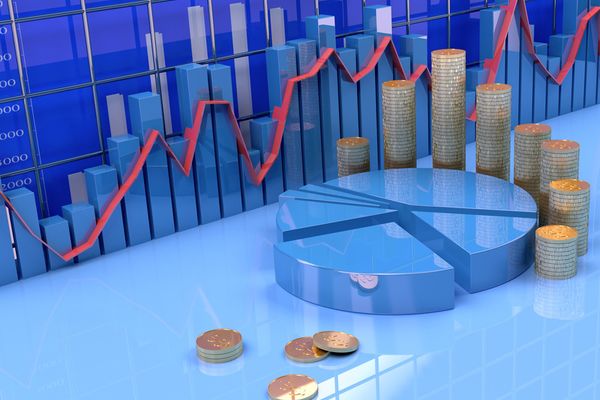 The project is devoted to the study of estimates and projections of modern financial and commodity markets. Attention is paid to the state and infrastructure markets, financial instruments and terms of market regulation.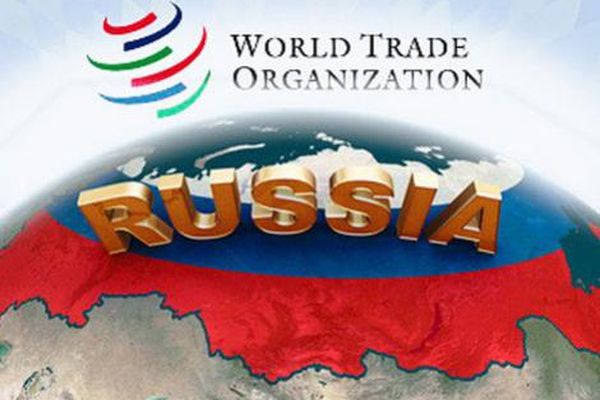 August 22, marks five years since Russia's accession to the world trade organization (WTO). During this time, Russia expanded its export opportunities, but it became a party to several disputes with other countries. Some of the results of the first five years — in the material "Kommersant".
30-08-2017 admin 4473 0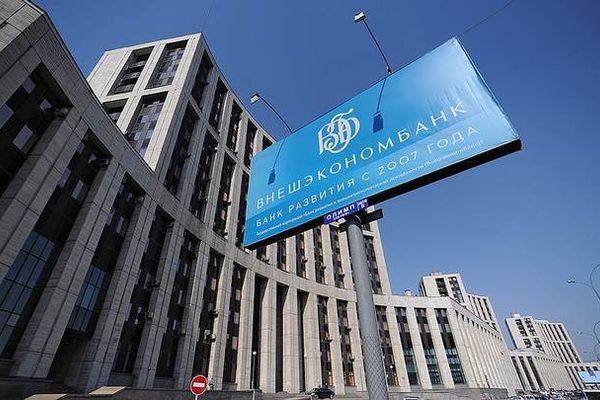 The breakthrough of the Russian economy, which official statistics recorded in the first half of the year, drowned in June the pace of growth has slowed to zero, and in July, the GDP again began to decline, said on Wednesday in the rapid assessment of Vnesheconombank.
23-08-2017 admin 3248 0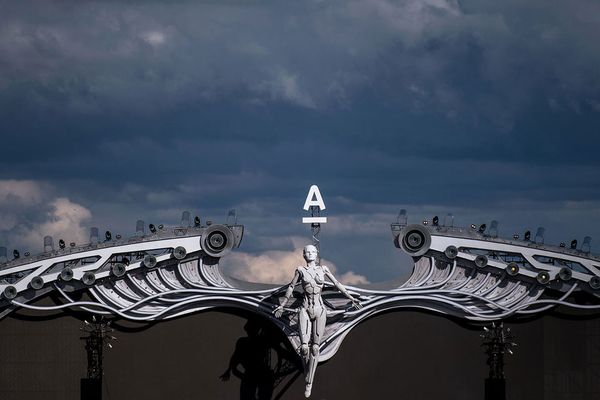 CB asks FAS to check whether a warning about the problems of FC "Discovery" of the Bank, Promsvyazbank and ICD unfair competition.
16-08-2017 admin 3117 0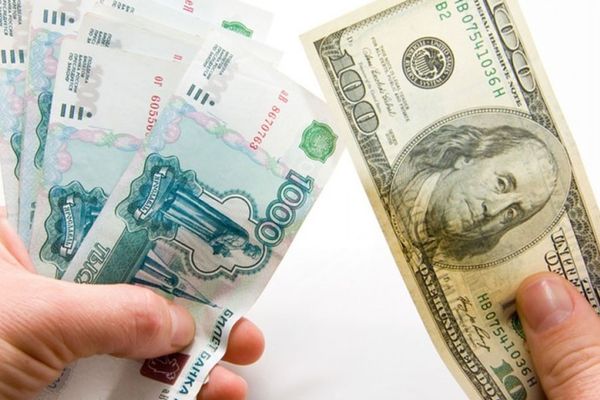 The volume of Russian investments in the American bonds has reached by the end of may $108,7 billion This is the highest reading since October 2014. Analysts believe that Russia will continue to buy US debt if it continues to grow the international reserves of our country, who are now at highest since end of 2014. Real alternatives to investment in us securities, especially the yield has been growing recently.
24-07-2017 admin 4311 0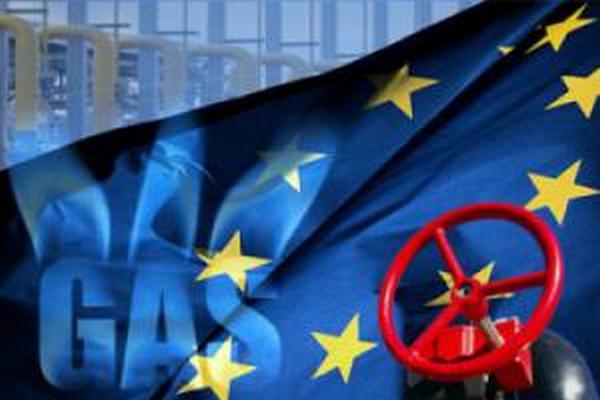 Argentine La Nacion (08.07) talks about a personal meeting of presidents of Russia and USA in Hamburg in an article entitled "a Prelude to a turning point in relations between Russia and the USA". According to the newspaper, the two leaders took the first step towards improving bilateral relations. The talks between Vladimir Putin and Donald trump on the sidelines of the G-20 summit has begun with unpleasant for the Kremlin, the topic of the alleged Russian interference in American elections. Trump for 40 minutes trying to get Putin's answer to the question: if Moscow interfered in the elections or not? At times, the situation escalated, and Putin has loudly demanded that trump evidence.
16-07-2017 admin 3397 0