Home
/
Economy and Finance
/
Markets: estimates and projections
/
Articles
Markets: estimates and projections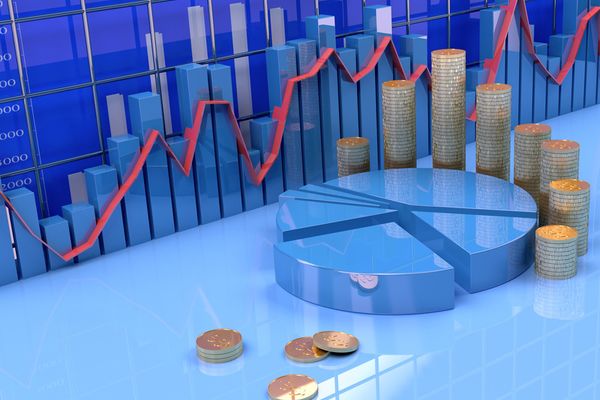 The project is devoted to the study of estimates and projections of modern financial and commodity markets. Attention is paid to the state and infrastructure markets, financial instruments and terms of market regulation.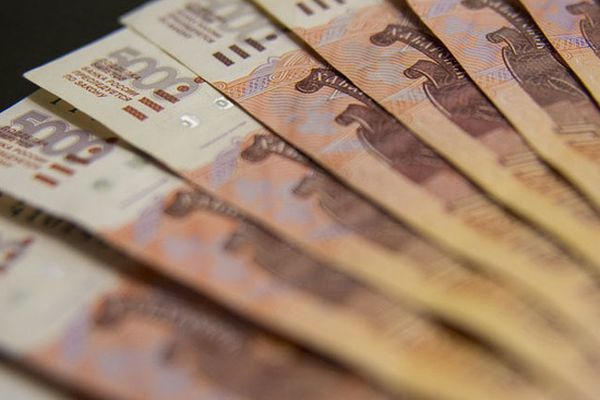 The government continues to seek a way to cover the budget deficit. At this time the authorities reached the national welfare Fund, which holds funds for financing pension payments. However, officials could spend this money on patching the "hole" in the Treasury, requires change in legislation. And the Ministry of Finance has found a way to bypass the sharp corners. As stated by the head of Department Anton Siluanov, plans to unite the NWF and the Reserve Fund which will be exhausted in 2017. Thus, officials decided to launch a hand in the latest "pod" of the country.
25-06-2017 admin 2195 0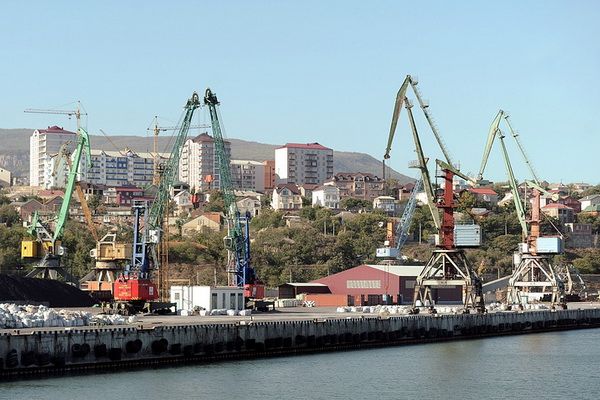 According to the Association of seaports of Russia, in the first four months of 2017 the volume of cargo handling in seaports of the Caspian basin fell by 48,4% - to the level of 1.1 million tons.
21-05-2017 admin 3079 0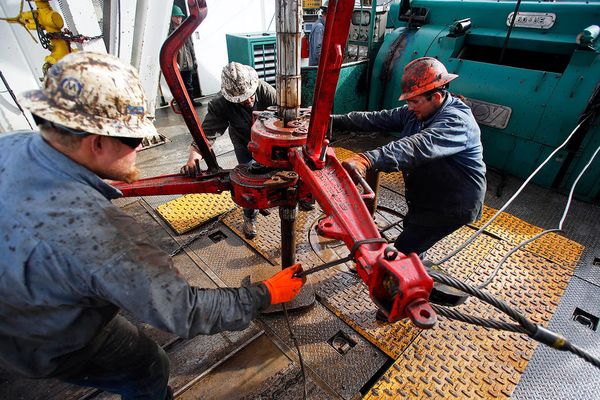 The industry quickly recovered from the price shock of 2014, production began to grow rapidly.
10-05-2017 admin 3432 0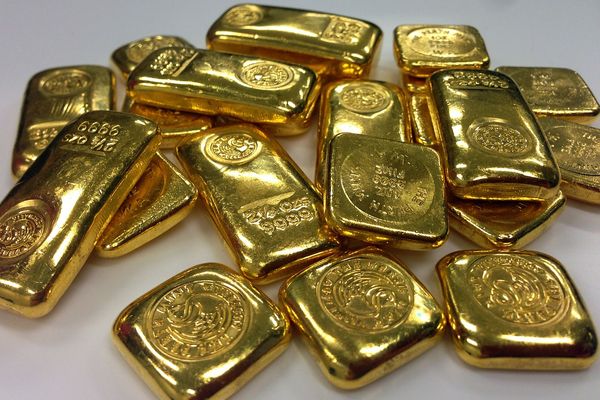 Reigned at the post of the us President Donald trump one of the priorities of his reign, called the return of industrial production in the United States. For the States themselves — is, of course, a good chance for the revival of the economy. But China, where the main production capacities of the planet, this turn is not happy. Moreover, the Chinese are diligently taking steps to counter the initiative of the trump.
05-05-2017 admin 3356 0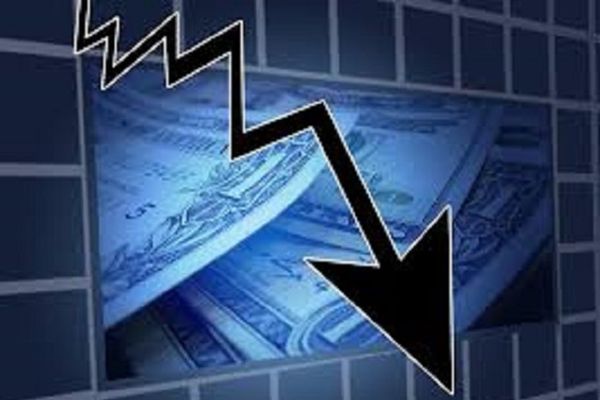 At the moment the world is in the grip of an export crisis. The stagnation in global consumption and lower prices for raw materials – these two factors have led to increased instability and insecurity in countries that depend heavily on exports.
12-04-2017 admin 3332 0