Home
/
Economy and Finance
/
Markets: estimates and projections
/
Articles
Markets: estimates and projections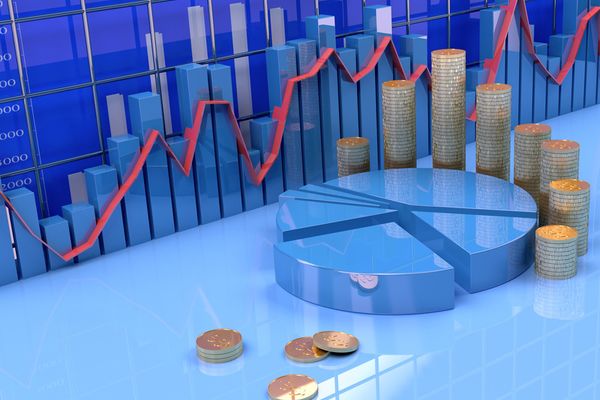 The project is devoted to the study of estimates and projections of modern financial and commodity markets. Attention is paid to the state and infrastructure markets, financial instruments and terms of market regulation.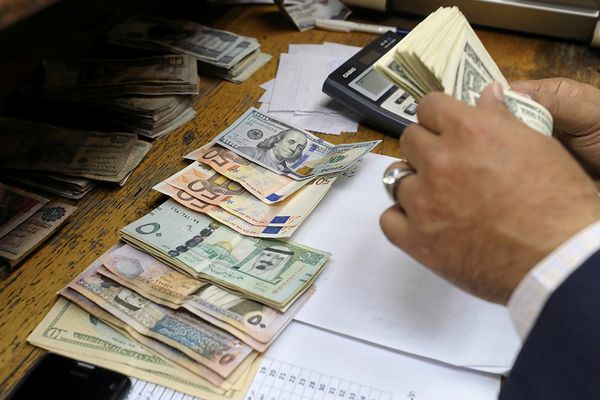 The size of the total debt in the world, has updated the historical maximum and amounted to 327% of global GDP in the first.
29-06-2017 admin 4223 0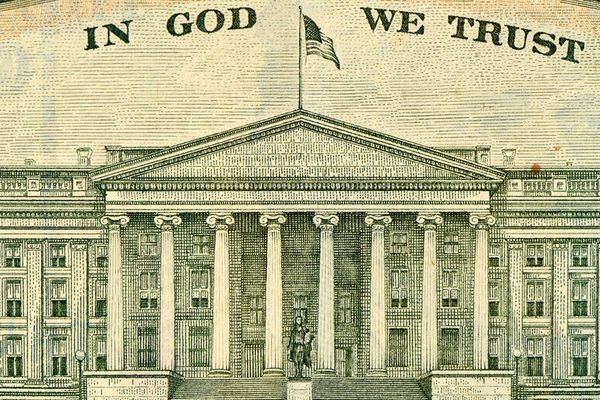 The Central Bank of Russia in April increased its investments in Treasury bonds of the US $5.1 billion to $105 billion and Now Russia occupies the 14th place among the largest creditors of the United States. Experts explain the growth of interest in American securities practical considerations: US treasuries has proved its reliability and gold — not enough liquid instrument.
27-06-2017 admin 3297 0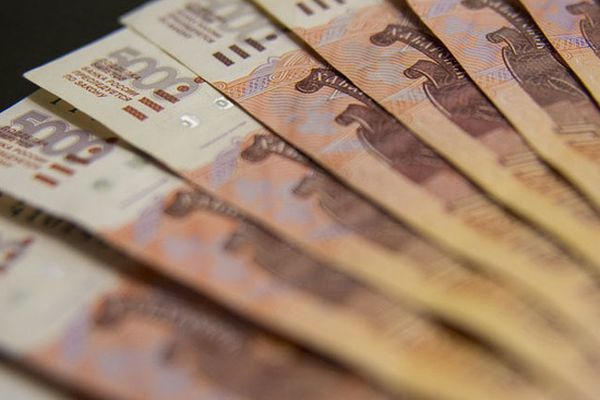 The government continues to seek a way to cover the budget deficit. At this time the authorities reached the national welfare Fund, which holds funds for financing pension payments. However, officials could spend this money on patching the "hole" in the Treasury, requires change in legislation. And the Ministry of Finance has found a way to bypass the sharp corners. As stated by the head of Department Anton Siluanov, plans to unite the NWF and the Reserve Fund which will be exhausted in 2017. Thus, officials decided to launch a hand in the latest "pod" of the country.
25-06-2017 admin 3350 0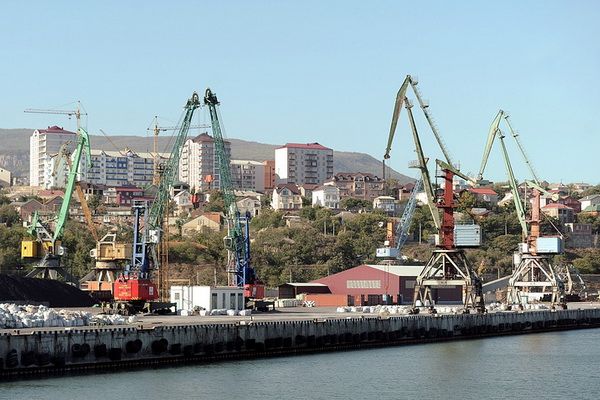 According to the Association of seaports of Russia, in the first four months of 2017 the volume of cargo handling in seaports of the Caspian basin fell by 48,4% - to the level of 1.1 million tons.
21-05-2017 admin 4575 0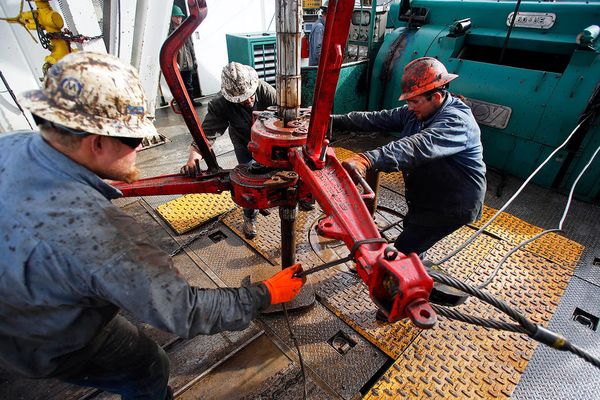 The industry quickly recovered from the price shock of 2014, production began to grow rapidly.
10-05-2017 admin 4597 0