Home
/
Economy and Finance
/
Markets: estimates and projections
/
Articles
India and China can create a Union of countries-importers of oil in opposition to OPEC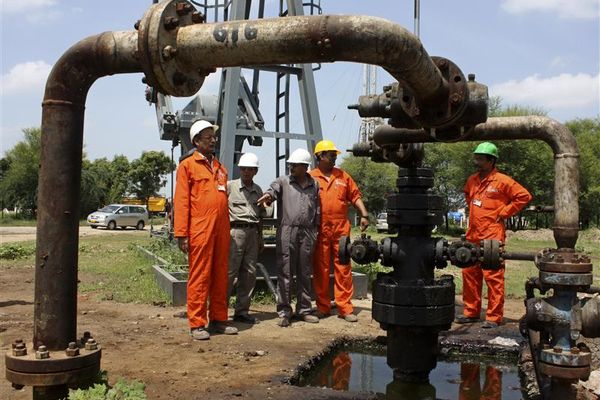 India and China are working on creating a bloc of countries-importers of oil, which would be a counterweight to OPEC, writes the Times of India newspaper, citing sources.
"India and China, which last year accounted for 17% of world oil consumption, work organisation, contesting the ability of OPEC to control oil prices and to achieve more favorable conditions for exporting countries belonging to the cartel", the sources said. According to them, the parties began formal negotiations in Beijing last Monday.
According to sources, now is the best time for such cooperation between India and China, as the boom in oil production in the U.S. creates an additional lever to influence OPEC.
As notes the edition, in April the Minister of oil and natural gas of India Dharmendra Pradhan has proposed to Beijing to build an Alliance between Indian and Chinese state oil companies for the acquisition of more weight at the market.
OPEC and several non-organisation countries (OPEC+) agreed in late 2016 in Vienna on the reduction of its oil production to total 1.8 million barrels per day from the level of October 2016, of which 300 thousand are in Russia. The deal started from the beginning of 2017 and has twice been extended, most recently until the end of 2018. The next meeting of all 24 countries participating in the agreement OPEC+ will take place on June 23.
---
Source: http://biang.ru/ru/news/indiya-i-kitaj-mogut-sozdat-soyuz-stran-importerov-nefti-v-protivoves-opek.html