Home
/
Economy and Finance
/
Markets: estimates and projections
/
Articles
China has established global dominance in the financial sector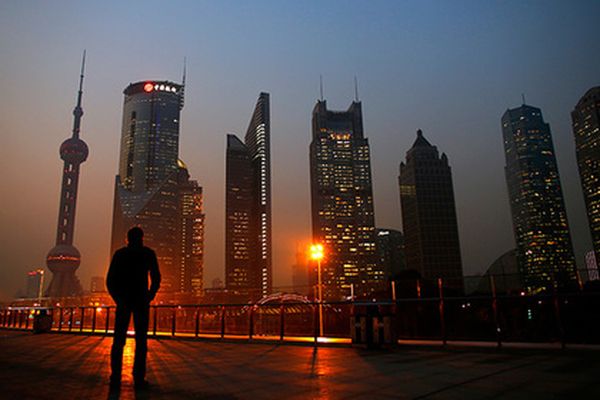 The four largest banks of China took the first four lines of the annual world rating Top-1000 of the British magazine the Banker.
The basis of the ranking is the index of tier I capital. So, ICBCmaintains a leading position for the past six years, his capital was estimated at 324 billion dollars. In second place was China Construction Bank (272 billion dollars), third place is Bank of China (224 billion dollars), and closes the four Agricultural Bank of China (218 billion).
China also surpassed other countries in the profit growth of the banking industry, according to analysts ' comments. Thus, the PRC amounted to 29.3 billion dollars. The second spot is occupied by Bank of Italy, in third place — British banks.
Earlier economists expressed the opinion that a trade war with China may not hurt, but to help the Asian country, triggering a jump in its economic development. According to them, numerous protective tariffs imposed by Washington against Beijing, and then of the European Union, can lead to disruption of supply chains between continents and to make us partners to switch to the Asian market.
---