Home
/
Economy and Finance
/
Markets: estimates and projections
/
Articles
The largest firms on wall street have agreed to launch a new stock exchange to compete with Nasdaq and NYSE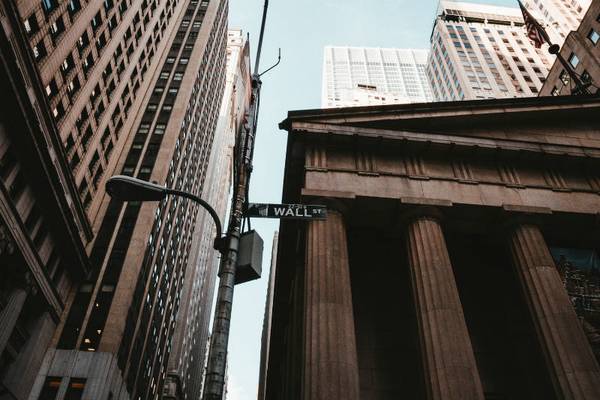 Monday, 7 January, the consortium, bringing together some of the largest investment companies in the U.S., announced plans to launch a new exchange. Playground with the assumed name of MEMX (abbr. from Exchange Members) should article competitor to the famous Nasdaq and the NYSE, suggesting more favorable conditions for trade.
Why do we need a new exchange
Brokers and traders with wall street for many years expressed dissatisfaction with the high commissions that had to pay the largest U.S. exchanges. Now Morgan Stanley, Fidelity Investments and Citadel Securities LLC has decided to change the situation.

In a press statement, they said that the new platform should contribute to increased competition, which will lead to greater transparency, reducing commissions and the simplification of market access.

In total, the consortium of the founders of the new exchange will include nine companies, including Bank of America Merrill Lynch, Charles Schwab Corp, E*TRADE Financial Corp., TD Ameritrade Holdings Corp, UBS and Virtu Financial.
Prospects MEMX
The founders of the new exchange plans to attract traders lower commissions and fees for access to market data, as well as high speed trading system (it is built on current technology).

Last year, the attention to the very high fees paid exchanges including the us Commission on securities and exchange Commission (SEC). In addition, the regulator cancelled the increase of prices for access to the data, which the site carried out in may 2018.

MEMX administration plans to apply for a license with the SEC in early 2019.
---