Home
/
Economy and Finance
/
Markets: estimates and projections
/
Articles
Lavrov accused the United States of manipulating the dollar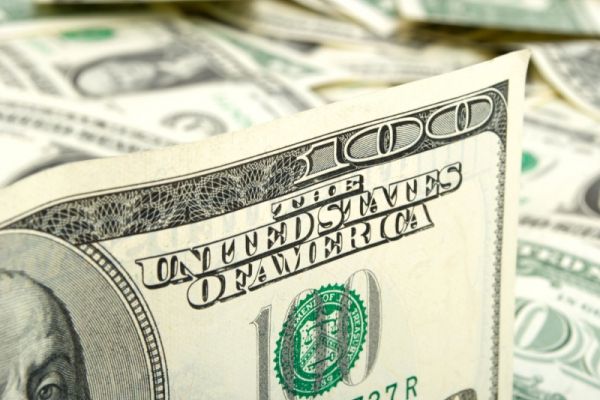 The Russian foreign Minister Sergei Lavrov said that the United States uses the dollar as leverage when "I want to punish someone". According to the Minister, thus Washington is violating its obligations of the Issuer of the major reserve currency of the world.
Lavrov on air of the First channel said that the United States itself in favor of stop the maintenance of Bank transactions in us dollars. With the dollar becoming an instrument of pressure not only on the geopolitical opponents of the US and the allies of such countries.
According to the head of the foreign Ministry, the US has always considered its main currency, so use the dollar to manipulate unwanted countries. Lavrov has said that gross abuses weaken the dollar as international currency.
Earlier, Turkish President Recep Tayyip Erdogan urged to end the dominance of the dollar. "We must put an end to the domination of the dollar in international trade using the payments in national currencies", - said the Turkish leader. According to him, the dollar peg created ostensibly to facilitate trade, has become a problem. In the Federation Council of the Russian Federation a month ago, also proposed to abandon the dollar in response to U.S. sanctions. Russia has started trading with China and Iran, using national currency, and at the level of the BRICS formed a pool of reserve currencies.
Russian Prime Minister Dmitry Medvedev the possible ban on the activities of domestic banks or the use of the American currency was called a Declaration of economic war, which Russia will have to answer.
---
Source: https://rg.ru/2018/09/05/lavrov-obvinil-ssha-v-manipuliaciiah-s-dollarom.html