Home
/
Economy and Finance
/
Markets: estimates and projections
/
Articles
Norway for the first time in 20 years has withdrawn money from account of oil "grist"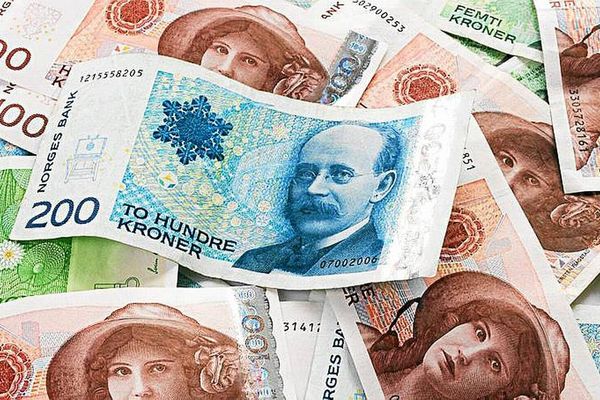 The government of the country has withdrawn more than 780 million dollars which have been aimed at providing social expenses of the budget from account of fund.
The government of Norway has for the first time withdrawn funds from account of the oil fund of the country created 20 years ago, reports Reuters agency with reference to local mass media.
According to the Dagens Naeringsliv newspaper, the government in January for the first time used part of means from fund which is formed at the expense of the superincome from sale of oil and which volume makes about 826 billion dollars.
The withdrawn sum has made more than 780 million dollars and has gone for providing social expenses of the budget. The Norwegian Ministry of Finance has confirmed to agency the address to fund, RIA Novosti tells.
Norway is one of the largest producers of oil which aren't entering into the organization of the export countries of raw materials of OPEC.
Since the beginning of summer of 2014 by the end of last year prices of oil have fallen off more than three times — from 115 to 36 dollars for Brent brand barrel, and in 2016 lower than 30 dollars already fell.
Fundamentally recession is explained by high production level in the world at the slowed-down demand, including because of a situation in China. However so deep falling (it is lower than 40-50 dollars) experts even more often began to coordinate to financial factors, including strengthening of dollar. In forecasts they in general are uniform — the low oil prices for a long time.
---
Source: http://economics.unian.net/finance/1282584-norvegiya-vpervyie-za-20-let-snyala-dengi-so-schetov-neftyanoy-zanachki.html