Home
/
Economy and Finance
/
Markets: estimates and projections
/
Other
Markets: estimates and projections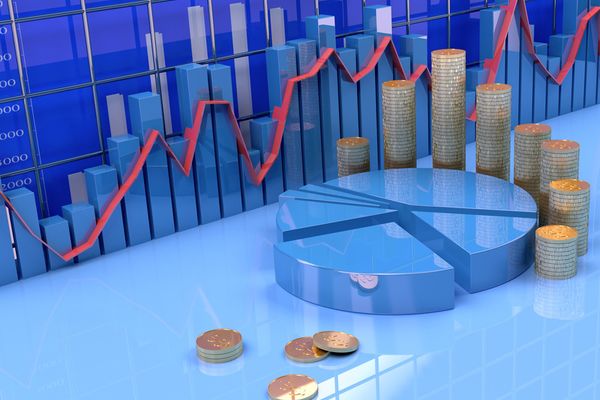 The project is devoted to the study of estimates and projections of modern financial and commodity markets. Attention is paid to the state and infrastructure markets, financial instruments and terms of market regulation.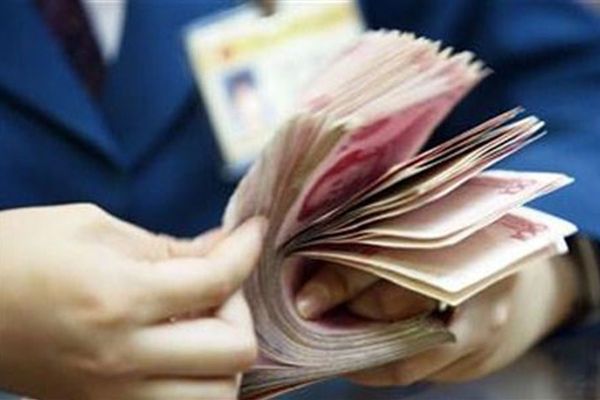 Talking about bitcoin a lot. About the real economy for bitcoins know of one.
29-03-2018 admin 2101 0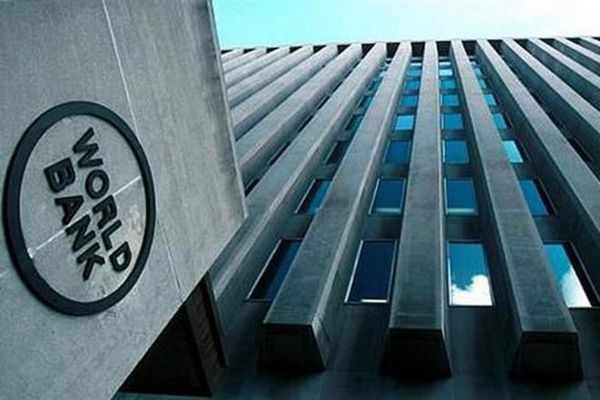 Analysts of the world Bank (WB) has summarized the results of 2017. The growth of the global economy last year amounted to 3%. Due to the increase in investment activity in the production and trade more than half of the economies in 2017 significantly increased. In the new study, the state of the global economy, world Bank analysts expect that this growth will continue until 2020. However, it could be higher if not for constraints that the WB will take the aging world population, insufficient level of investment and the tightening of monetary policy by Central banks.
14-01-2018 admin 1507 0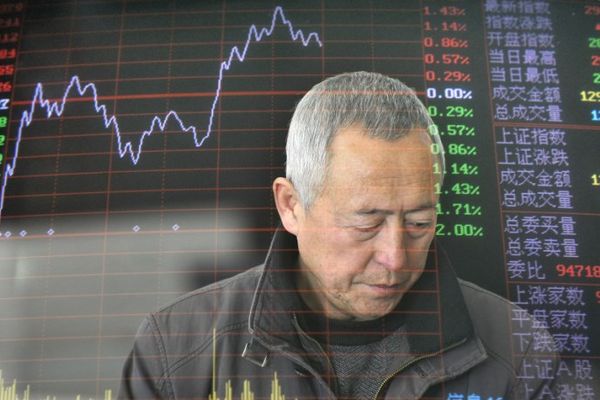 At auction in China was the largest over 1.5 years, the sale of shares in which the index of blue chips CSI 300 has fallen by 2.9% over one trading day, while the Shanghai Composite fell 2.2%. Investors dumped stocks on fears over the health of the Chinese companies and the banking sector and inflating the debt bubble. According to the analyst, Core Pacific Yamaichi castor Panga, each growing share on the stock exchange of Shanghai on Thursday had 16 securities, whose quotations fell.
04-12-2017 admin 1715 0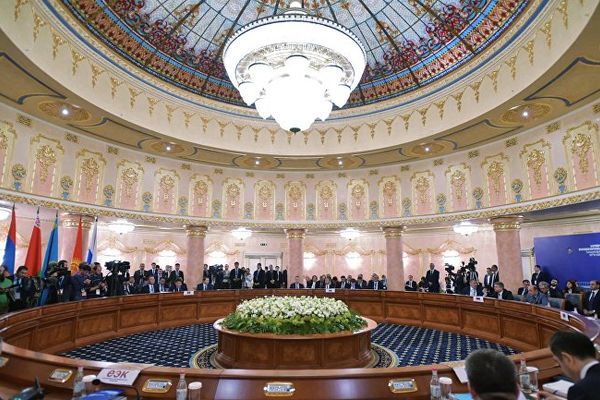 During discussions in Yerevan on the 25th of October the meeting of the Eurasian intergovernmental Council in expanded format between the Prime Ministers of Russia and Belarus as well as Kazakhstan and Kyrgyzstan have razrazilsya dispute. One of the topics of discussion was the situation on the border of Kazakhstan and Kyrgyzstan, which increasingly resembles a "trade war" and the other theme — delaying the formation of a single energy market within the EAEU territory.
29-10-2017 admin 1846 0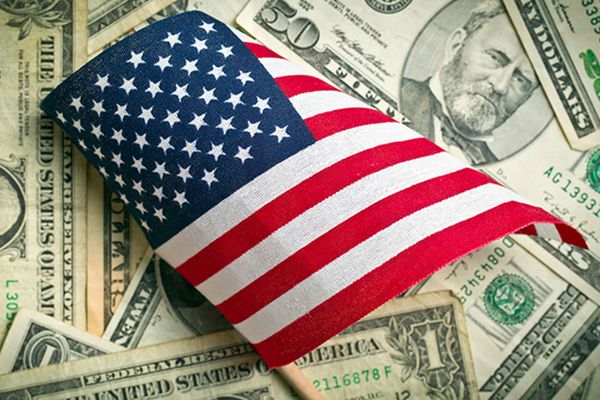 The U.S. Treasury intends to dramatically increase the production of debt in the fourth quarter, according to the plan forecast, published by the Committee on loans of the U.S. Treasury. From October to December, in total us budget is planning to bring to market through government bonds 501 billion.
15-08-2017 admin 1847 0