Home
/
Economy and Finance
/
Markets: estimates and projections
/
Other
Markets: estimates and projections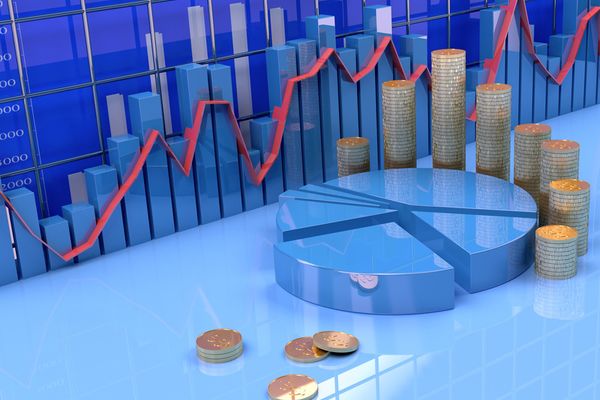 The project is devoted to the study of estimates and projections of modern financial and commodity markets. Attention is paid to the state and infrastructure markets, financial instruments and terms of market regulation.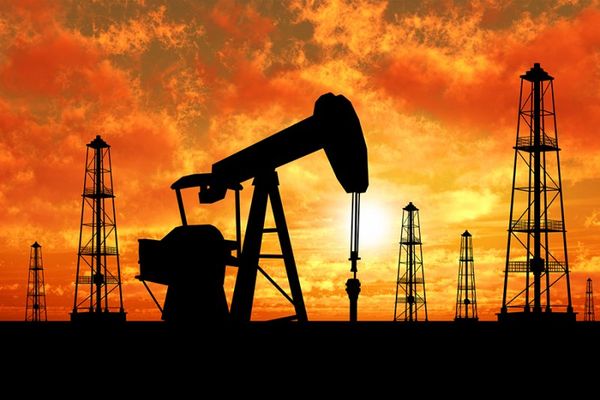 The international energy Agency expects a decline in global oil demand in 2020 at $1 trillion. And reduce investment in the oil industry by about a third. If Russian oil and gas to this fall, given that in Russia and the industry in General, and especially the exploration of new reserves already under-funded for many years?
31-05-2020 admin 19989 0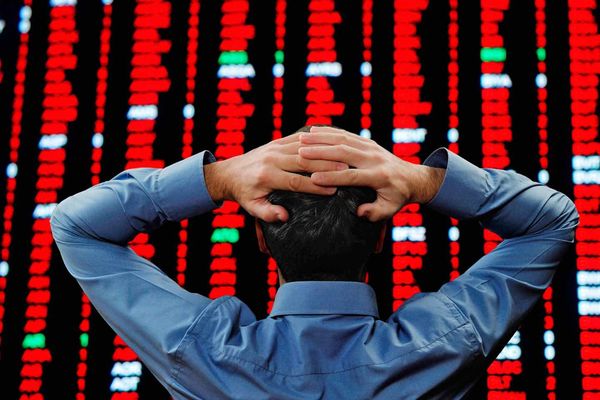 Or problems are opportunities for entrepreneurs and 2020 for trouble not stingy, isn't it?
25-04-2020 admin 11897 0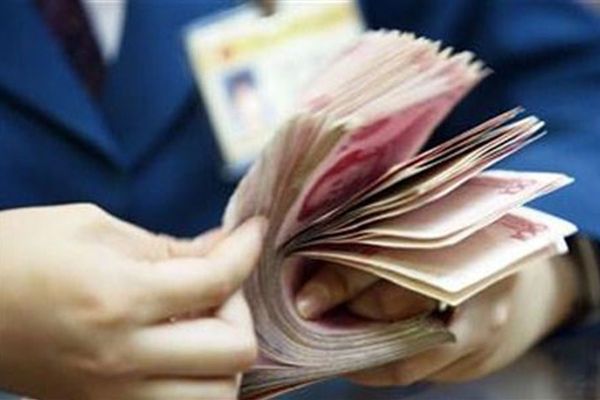 Talking about bitcoin a lot. About the real economy for bitcoins know of one.
29-03-2018 admin 3465 0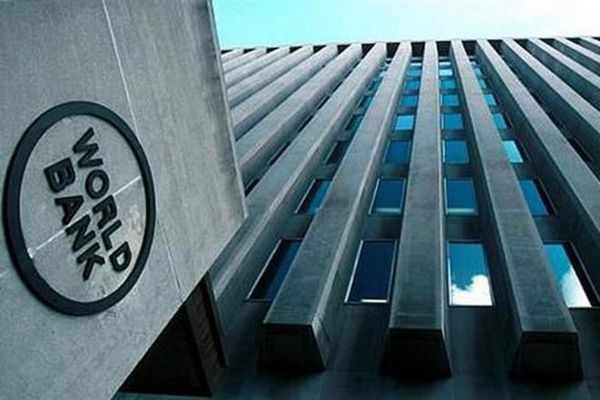 Analysts of the world Bank (WB) has summarized the results of 2017. The growth of the global economy last year amounted to 3%. Due to the increase in investment activity in the production and trade more than half of the economies in 2017 significantly increased. In the new study, the state of the global economy, world Bank analysts expect that this growth will continue until 2020. However, it could be higher if not for constraints that the WB will take the aging world population, insufficient level of investment and the tightening of monetary policy by Central banks.
14-01-2018 admin 2611 0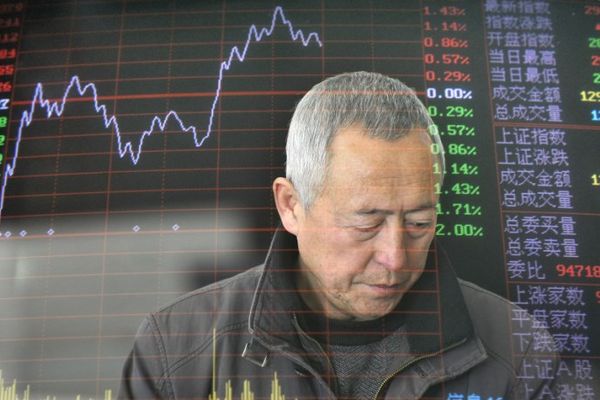 At auction in China was the largest over 1.5 years, the sale of shares in which the index of blue chips CSI 300 has fallen by 2.9% over one trading day, while the Shanghai Composite fell 2.2%. Investors dumped stocks on fears over the health of the Chinese companies and the banking sector and inflating the debt bubble. According to the analyst, Core Pacific Yamaichi castor Panga, each growing share on the stock exchange of Shanghai on Thursday had 16 securities, whose quotations fell.
04-12-2017 admin 3010 0