Home
/
Economy and Finance
/
Markets: estimates and projections
/
Other
Markets: estimates and projections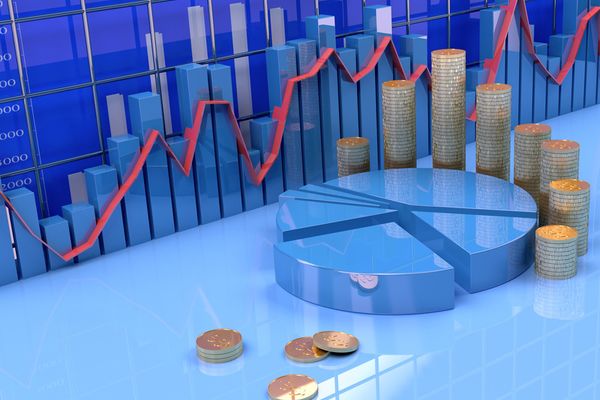 The project is devoted to the study of estimates and projections of modern financial and commodity markets. Attention is paid to the state and infrastructure markets, financial instruments and terms of market regulation.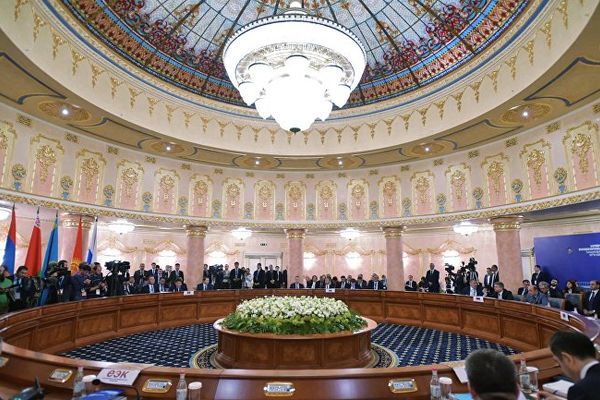 During discussions in Yerevan on the 25th of October the meeting of the Eurasian intergovernmental Council in expanded format between the Prime Ministers of Russia and Belarus as well as Kazakhstan and Kyrgyzstan have razrazilsya dispute. One of the topics of discussion was the situation on the border of Kazakhstan and Kyrgyzstan, which increasingly resembles a "trade war" and the other theme — delaying the formation of a single energy market within the EAEU territory.
29-10-2017 admin 2789 0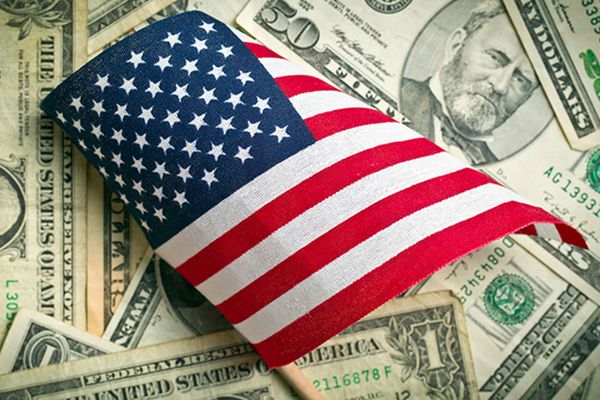 The U.S. Treasury intends to dramatically increase the production of debt in the fourth quarter, according to the plan forecast, published by the Committee on loans of the U.S. Treasury. From October to December, in total us budget is planning to bring to market through government bonds 501 billion.
15-08-2017 admin 2518 0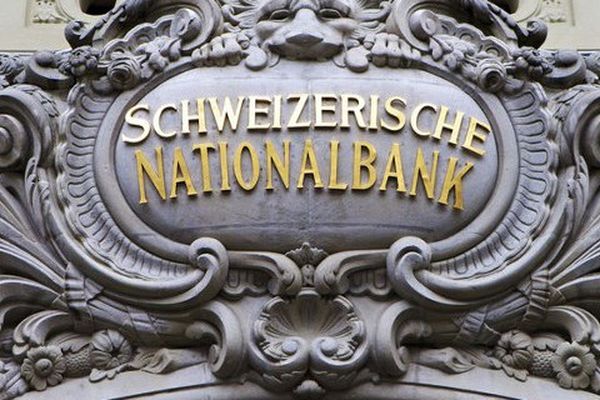 In the second quarter this year, data on capital flows, unlike the first quarter, showed a persistent and rather strange outflow from US stock market to European and emerging markets.
15-08-2017 admin 2157 0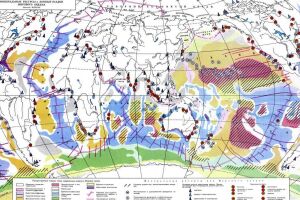 Within the oceans there are about 70 oil and gas and potentially oil and gas basins or provinces. Genetically they are heterogeneous, therefore in the analysis it is expedient to group them geographically into seven major regions: the Arctic ocean, North Atlantic, South Atlantic, Western Indian ocean, Eastern Indian ocean, Western Pacific ocean, Eastern Pacific ocean.
18-12-2011 admin 14321 0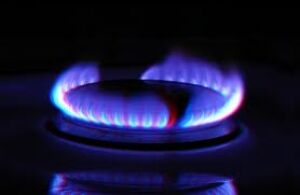 In the middle of 1990-ies in Russia there was at first glance inconspicuous, but very important event. First the consumption of natural gas for domestic consumption exceeded oil consumption. This inconspicuous fact hides a very important trend. World's first natural gas began to be used in such a large scale and pushed oil as the main energy source is the engine of economy and progress as the Foundation of modern civilization.
18-12-2011 admin 6693 0