Home
/
Economy and Finance
/
Markets: estimates and projections
/
Articles
In Russia may legalize bitcoin transactions in 2018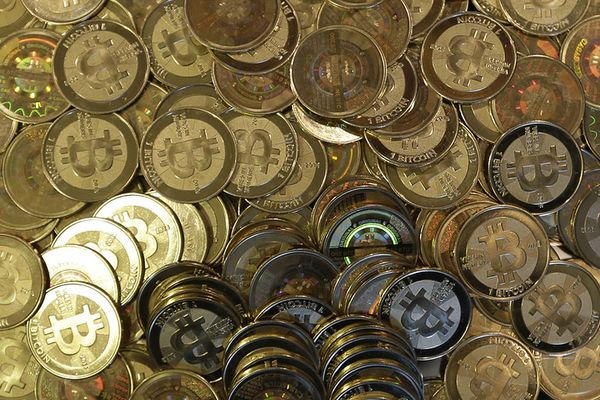 Deputy Finance Minister Alexey Moiseev said that "the state must know each participant's financial operations."
The Russian authorities are considering the possibility to legalize in 2018 bitcoin transactions and other cryptocurrencies in the fight against illegal money transfers, said in an interview with Bloomberg , Deputy Finance Minister Alexei Moiseev.
"The government needs to know each participant's financial operations, he said. If that's the deal, persons taking a direct part in it, you need to understand from whom they buy and to whom they sell, as with Bank operations."
In early February, Deputy Chairman of the Bank of Russia Olga Skorobogatova reported that the Bank of Russia and Ministry of Finance mid-year released a proposal to regulate the cryptocurrency in Russia. However, she noted that while cryptocurrency transactions in Russia, the minimum and urgent action by the regulator is not required.
The most famous cryptocurrency in the world is bitcoin, launched in January 2009. Recently, however, his position began to deteriorate as a result of legislative restrictions that are imposed on its use in several countries around the world.
Bitcoin is a "virtual money" - online software-code that is not regulated by any country or banking Supervisory authority. One of the features of bitcoin is that it is able to guarantee a complete anonymity of the person or group of people who with his help purchase.
---
Source: http://tass.ru/ekonomika/4171967