Home
/
Economy and Finance
/
Markets: estimates and projections
/
Articles
In Syria, ISIS will begin to put its currency on this week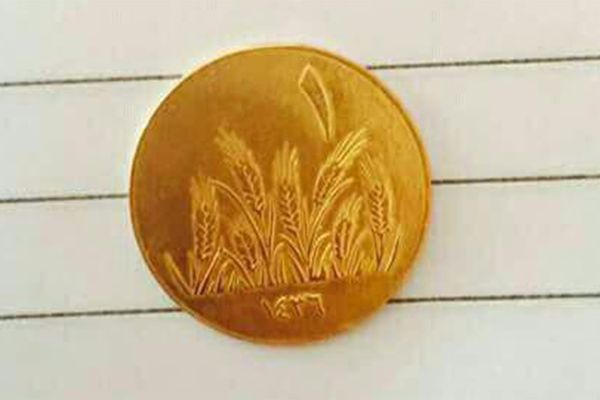 The terrorists prepared the release of their coins are of several types. The militants were planning to introduce its currency on the territory of Raqqa, al-Bab and Deir-ez-Zor.
As the correspondent of life from Syria Arthur Kebekov, the militants were planning this week to begin to exchange Syrian money in its own currency.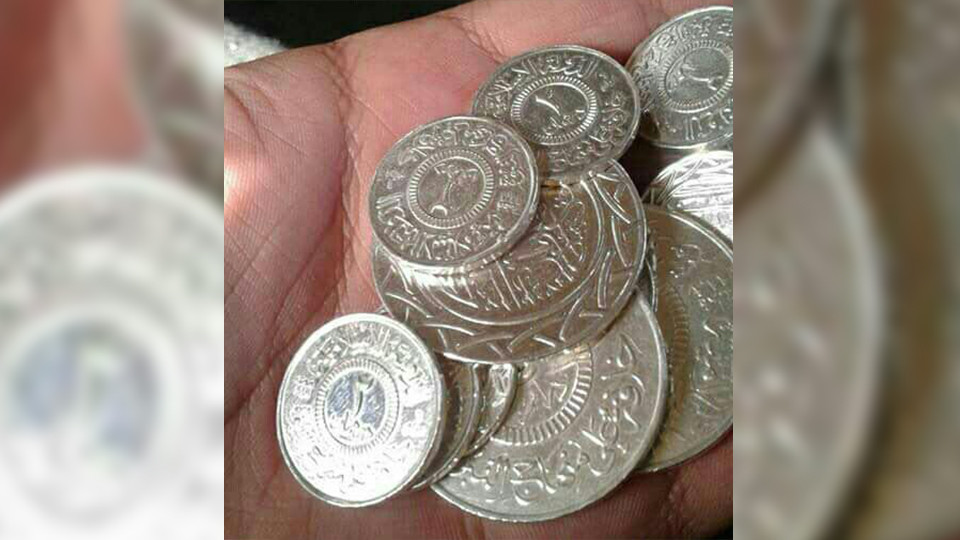 Photo: ©L!FE
The course is of the gold Dinar LIH* — 190$, and silver — $ 2.5. On the coins of the insurgents shows a seal of the prophet.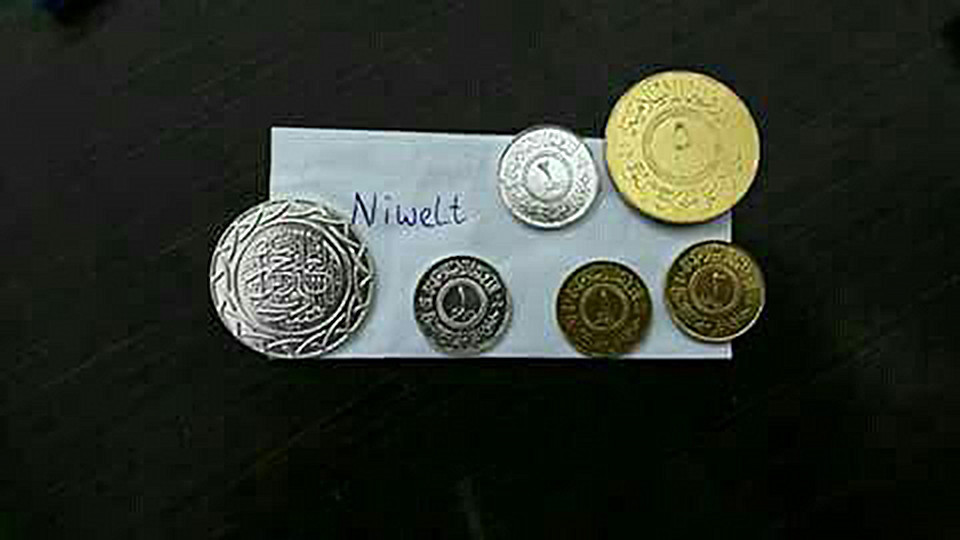 Photo: ©L!FE
Meanwhile, in Aleppo continues the offensive the Syrian government troops on rebel positions. Recall that with the help of Russian troops the forces of Bashar al-Assad has managed to achieve considerable success in the confrontation, in particular the release of ancient Palmyra and the way of life Costello.
---
Source: https://life.ru/t/%D0%BD%D0%BE%D0%B2%D0%BE%D1%81%D1%82%D0%B8/917297/v_sirii_ighil_nachniot_rasprostraniat_svoiu_valiutu_na_etoi_niedielie