Home
/
Economy and Finance
/
Markets: estimates and projections
/
Articles
Life after oil: the Saudis set up a Fund of $2 trillion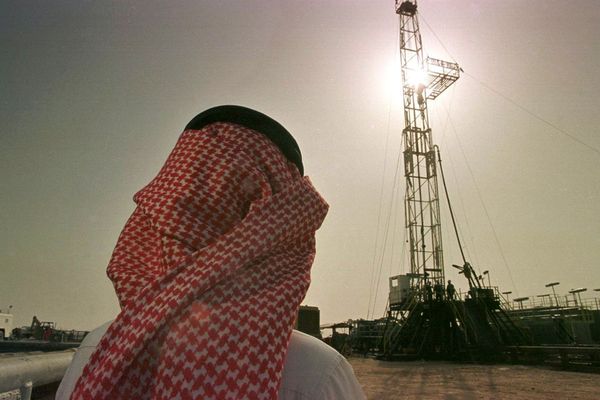 Saudi Arabia is preparing for the end of the "oil era" and creates the world's largest sovereign Fund is the most valuable asset of the Kingdom, according to Bloomberg. As a result the main source of income for the country should be investing, not oil.
Under the management of the Public Investment Fund (PIF) would be assets worth more than $2 trillion that will help to reduce the role of oil for the country's economy, Deputy crown Prince of Saudi Arabia Mohammed bin Salman.

According to Prince, for filling megapond Saudi Arabia will sell the shares of the Corporation Saudi Arabian Oil Company (Saudi Aramco) and turn it into an industrial conglomerate. Saudi Aramco IPO could take place next year, at present the country plans to sell less than 5% of the company's shares.

"IPO Aramco and the transfer of its shares in PIF technically make investments and not oil, the source of income for the government of Saudi Arabia," said Mohammed bin Salman. "It now remains to diversify investments. In 20 years we will become a country, which depends largely on oil", he added.

Sale Aramco is expected to take place in 2018 or even a year earlier, said the Prince. The Fund will play a key role in the economy of Saudi Arabia by investing inside the country and abroad. PIF funds will be enough to buy Apple, Google parent company (ABC Inc.), Microsoft and the investment company of Warren Buffett's Berkshire Hathaway - four of the world's largest publicly traded company.

PIF plans to increase the share of foreign investment from the current 5% to 50% by 2020, according to Bloomberg, the Chairman of the Board of Directors of the Fund Yasser Alrokayan.
---
Source: http://www.vestifinance.ru/articles/69327