Home
/
Economy and Finance
The financial system of a new era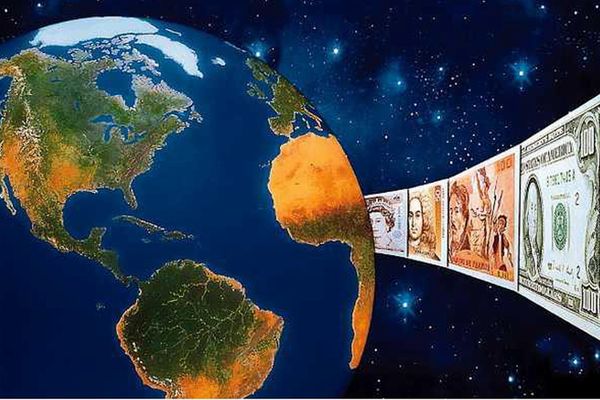 The existing financial system came to the final of the development. Established as the basis of modern society industrivalnogo, during the formation of post-industrial society, it is no longer cope with the increased workload - a series of deepening crises that acknowledgment. What should be the financial system of a new era? The new, post-industrial world? This is the project.
Project working group
Project coordinator:
Experts: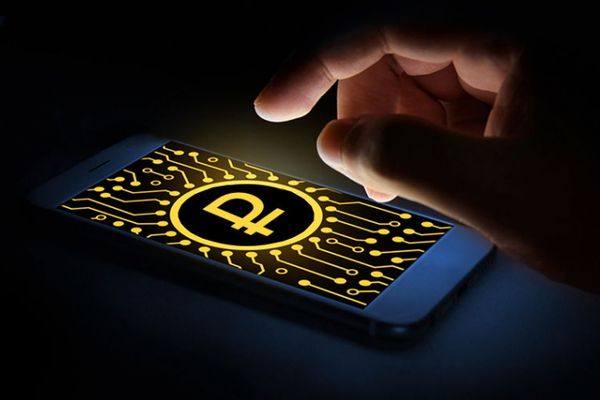 Recently it became knownthat China was going to create a national cryptocurrency for which the state is responsible. According to Chinese officials, this is the main advantage of cryptogamia. After all, bitcoin and altcoins, there is no reference to any values, here the course is kept as long as kryptonite someone believes.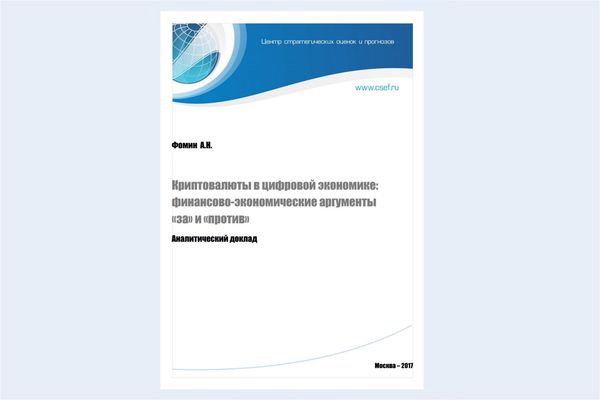 After our previous publications on the topic of cryptocurrency 4 years have passed. During this time new information, an interesting thing happened resulted in additional prospects and problems in this area.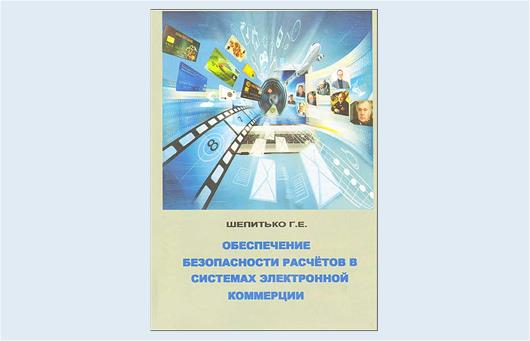 In the framework of the comprehensive approach the manual covers the issues of security of payments in e-Commerce systems. Consistently sets out educational materials about the objects of protection, threats, methods and means of protection, the effectiveness of the employed methods, means and activities.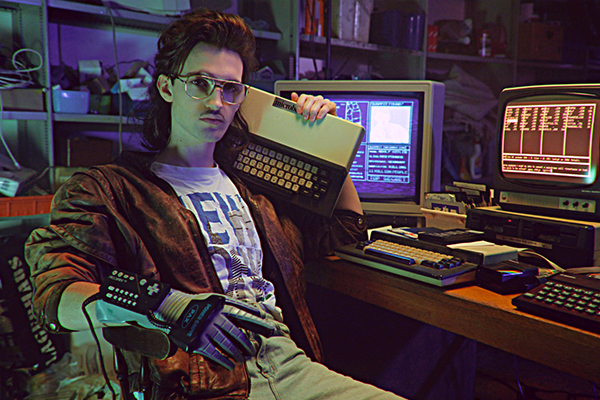 The whole of September, and security experts are sounding the alarm: the miners of cryptocurrencies finally let himself go and literally burn other people's computers for profit. If the computer of the unsuspecting user overheats and slows down when visiting sites, so scammers can grab a car and are now forced to produce virtual money. "Ribbon.ru" understood what the pirate mining threatens ordinary users, why hackers get only a currency Monero and is it possible to resist the pirates to avoid virtual bondage.