Home
/
Economy and Finance
/
The financial system of a new era
/
Articles
The financial system of a new era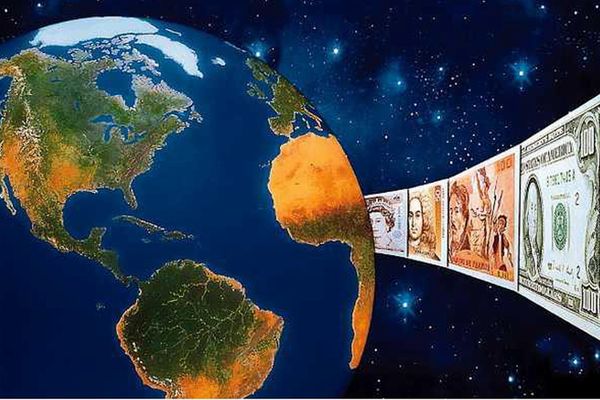 The existing financial system came to the final of the development. Established as the basis of modern society industrivalnogo, during the formation of post-industrial society, it is no longer cope with the increased workload - a series of deepening crises that acknowledgment. What should be the financial system of a new era? The new, post-industrial world? This is the project.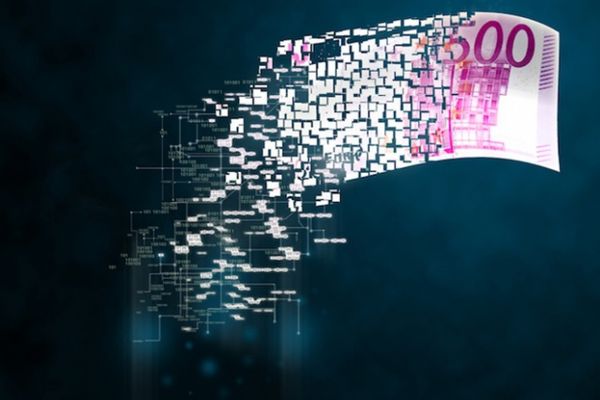 According to the CEO of Deutsche Bank John Krayan, development of digital technologies will soon lead to disappearance of paper money from a turn.
21-01-2016 admin 3382 0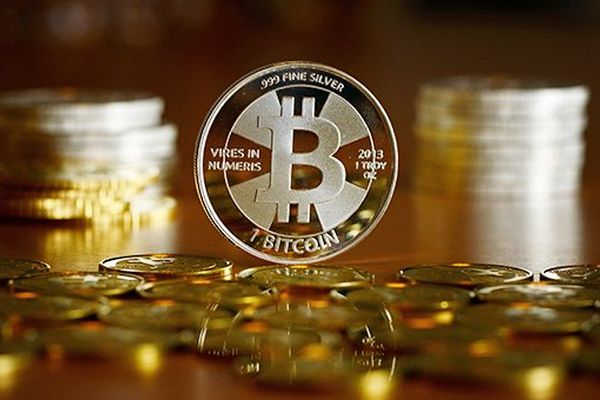 Blokcheyn, "a chain of blocks" — technology about which the world I learned a bitcoin thanks to an electronic payment system. But today блокчейн study the largest corporations and even the states. As for what purpose they want to find in it?
20-01-2016 admin 2706 0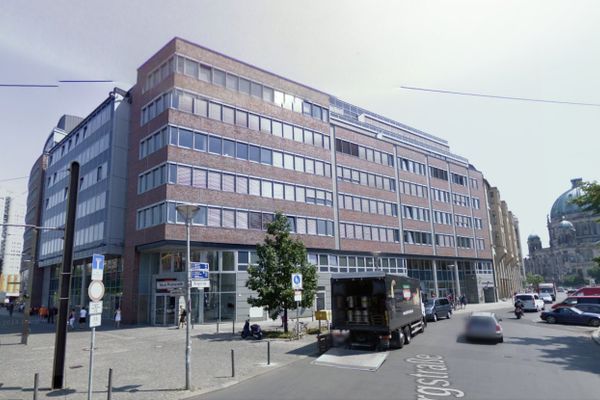 The association of Deutsche Banks (Bundesverband Deutscher Banken) issued the report devoted to a digitalization of financial branch. Authors of the document, answering questions of representatives of the Bundestag, described current state and prospects of branch, including blokcheyn-technologies and microcredit. The association includes more than 210 Deutsche Banks, among which the giants Deutsche Bank and Commerzbank working on blokcheyn-projects within partnership with R3 startup. Bitnovosti prepared the reduced translation of the document.
08-01-2016 admin 2731 0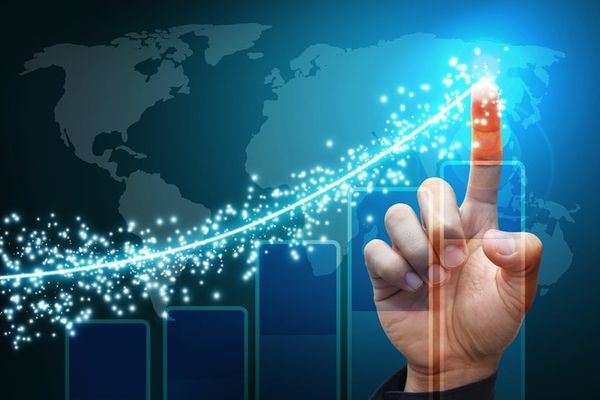 The far-reaching technology-driven transformation that Gartner, Inc. defines as the "programmable economy" has the potential to disrupt virtually every facet of the global economy. The programmable economy represents a massive technology-enabled transformation of traditional concepts of value exchange, empowering individuals and smart machines to both define value and determine how it is exchanged.
21-12-2015 admin 2530 0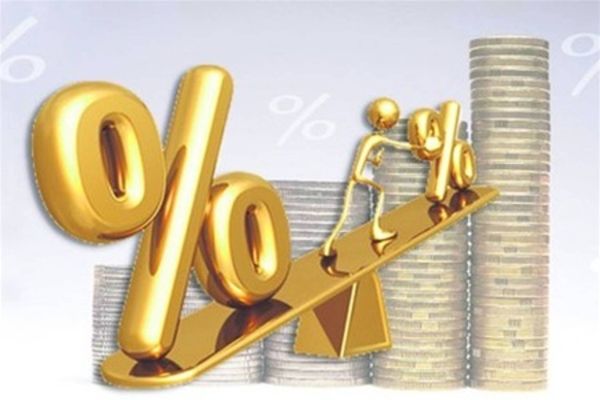 The global financial system is in a steady trend lower rates. In theory, this helps to alleviate the availability of money for economic actors and helps to increase consumption in reality - reduces maintenance costs difficult to be represented in their hulk of public debt levels and uplifts up stock markets. Factor, of course, not the only, but very influential.
17-12-2015 admin 2418 0