Home
/
Economy and Finance
/
The financial system of a new era
/
Articles
The financial system of a new era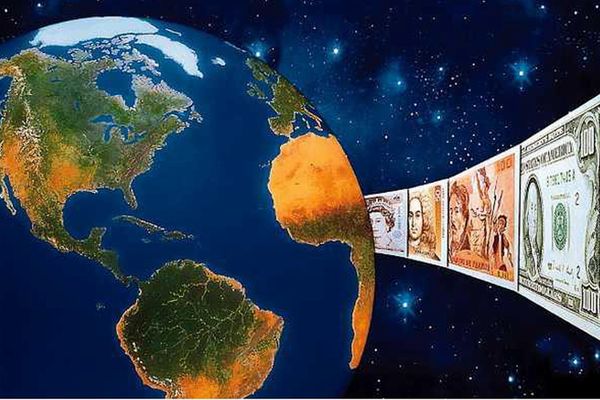 The existing financial system came to the final of the development. Established as the basis of modern society industrivalnogo, during the formation of post-industrial society, it is no longer cope with the increased workload - a series of deepening crises that acknowledgment. What should be the financial system of a new era? The new, post-industrial world? This is the project.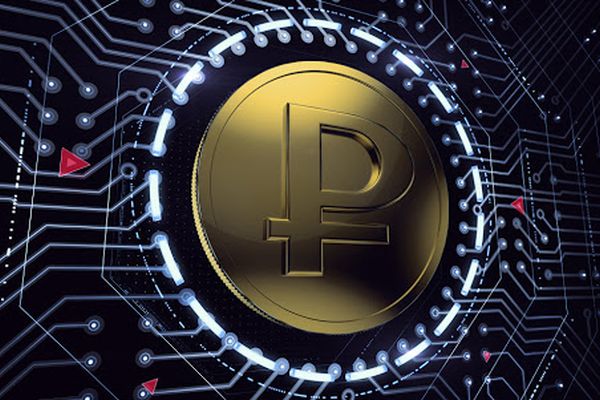 The state will take control of the issue and circulation of cryptocurrencies on the territory of Russia, said Finance Minister Anton Siluanov. This decision was taken following the meeting on cryptocurrencies, the President of Russia Vladimir Putin.
11-10-2017 admin 3356 0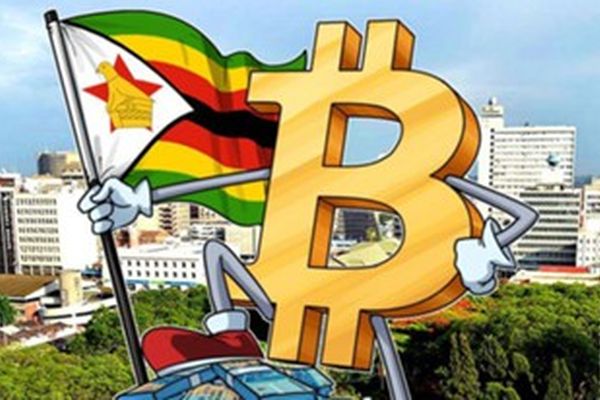 Now, the bitcoin's price in dollar terms reached $7200, while in the us bitcoin trading slightly above $4 thousand the reason - the severe crisis in the African country and the threat of new hyperinflation.
29-09-2017 admin 4381 0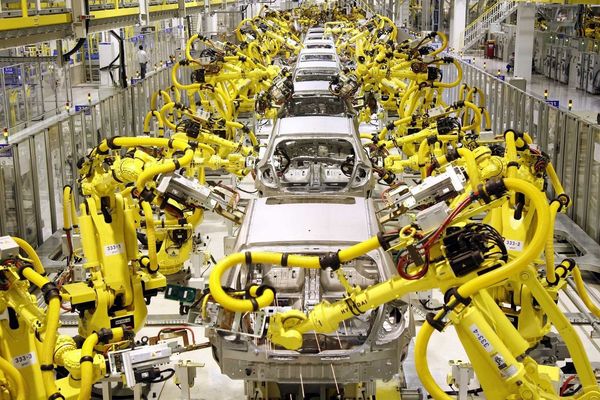 The future is not only the mass proliferation of 3D printing, unmanned vehicles, and the ubiquitous presence of robots. The future is unemployment. By 2020, 5 million people will lose their jobs because of the development of artificial intelligence and robotics. This data from the reportof the world economic forum.
27-09-2017 admin 2823 0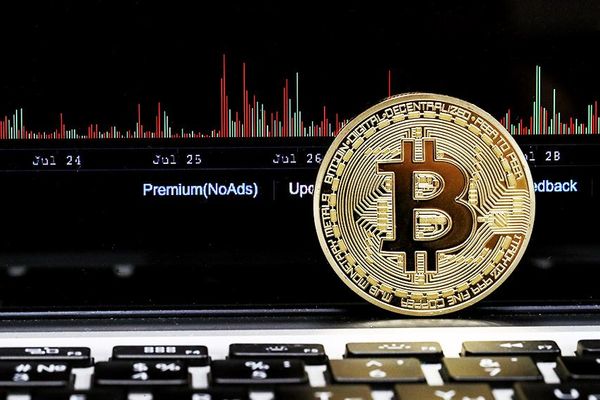 Bitcoin and other currencies will not see the money market and, therefore, not to win a serious place among the currencies of the world, not become the main currency accumulation and trafficking in any country.
24-09-2017 admin 2919 0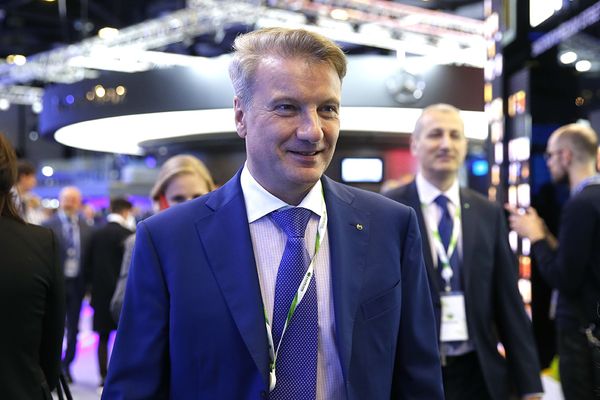 The head of Sberbank German Gref believes that in 5-10 years the world economy will occur significant changes thanks to the introduction and industrial application of the blockchain.
16-09-2017 admin 4349 0