Home
/
Economy and Finance
/
The financial system of a new era
/
Articles
The financial system of a new era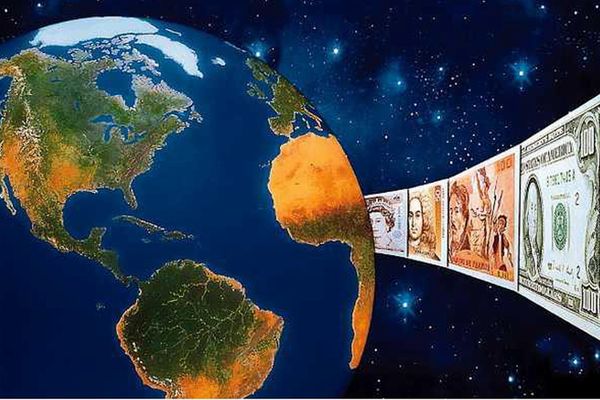 The existing financial system came to the final of the development. Established as the basis of modern society industrivalnogo, during the formation of post-industrial society, it is no longer cope with the increased workload - a series of deepening crises that acknowledgment. What should be the financial system of a new era? The new, post-industrial world? This is the project.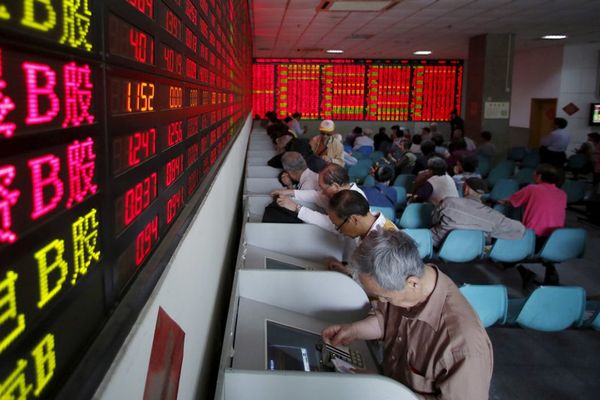 If there is in this world someone who can surprise me everyday, it is the state authorities of the Russian Federation: today, yesterday, given all the time zone your location, I finished the fourth part of the lawsthat will change the face of domestic IT. Have already changed.
13-09-2017 admin 2516 0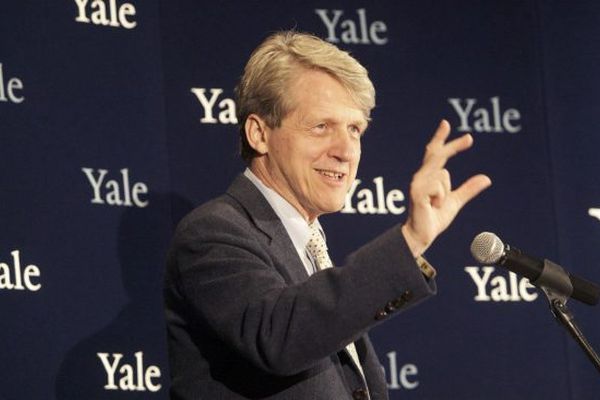 Robert Shiller is an American economist, has published a number of scientific papers and books on Economics. In 2013, Schiller was the winner of the Nobel prize in Economics. At the moment a scientist teaches the subject at Yale University as a Professor and directs his investment firm MacroMarkets. In one of his last interviews, the famous economist openly stated that he believes bitcoin is just another bubble.
10-09-2017 admin 2455 0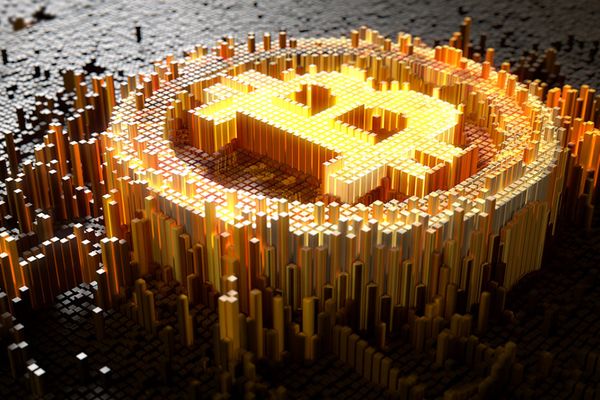 For several years the value of bitcoin is growing in accordance with Moore's law: the price roughly doubles every eight months. In the conditions of guaranteed supply shortages, growth can still continue for some time. Against this background, there is another interesting phenomenon — the initial placement of cryptocurrencies or tokens ("ICO", initial coin offering) which became a real mania in the financial markets, writes The Wall Street Journal (translation of the newspaper "Vedomosti"). It can be compared with the dot-com boom, when stocks of Internet companies has also grown by leaps and bounds. Many have been enriched by it, but most just lost their money when the bubble burst.
05-09-2017 admin 3022 0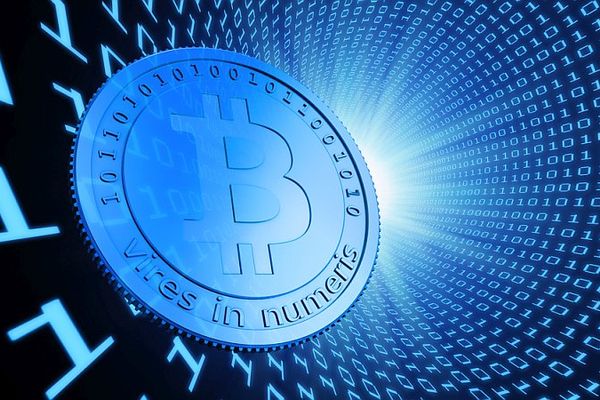 Earlier in the week, the Finance Ministry said on that, that would be good to give the cryptocurrency the status of financial assets and sell them through the Moscow exchange under the control of Rosfinmonitoring. Moscow exchange on the same day reportedabout the readiness to participate in such a project. And already on Friday the head of the Duma Committee on financial market Anatoly Aksakov saidthat the first law on the regulation of cryptocurrencies can take this fall. Daria Nosova, Manager legal practice O2 Consulting, says "Roy!", why regulation is inevitable and how it can be.
03-09-2017 admin 3172 0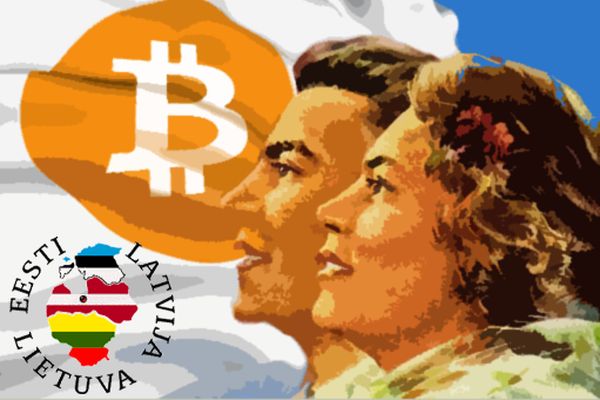 For several years, Estonia holds the policy formation as an e-state. Last year on Geektimes published quite extensive material with information about the system of e-citizenship, online voting, public electronic services, and much more. As for e-citizenship, the development program of this direction, Estonia has proposed three years ago.
31-08-2017 admin 3053 0