Home
/
Economy and Finance
/
The financial system of a new era
/
Articles
The financial system of a new era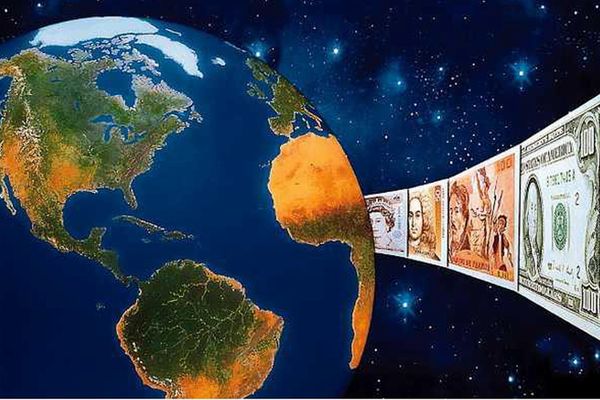 The existing financial system came to the final of the development. Established as the basis of modern society industrivalnogo, during the formation of post-industrial society, it is no longer cope with the increased workload - a series of deepening crises that acknowledgment. What should be the financial system of a new era? The new, post-industrial world? This is the project.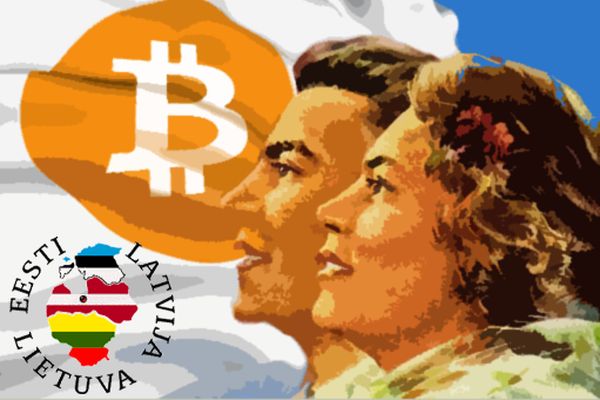 For several years, Estonia holds the policy formation as an e-state. Last year on Geektimes published quite extensive material with information about the system of e-citizenship, online voting, public electronic services, and much more. As for e-citizenship, the development program of this direction, Estonia has proposed three years ago.
31-08-2017 admin 3354 0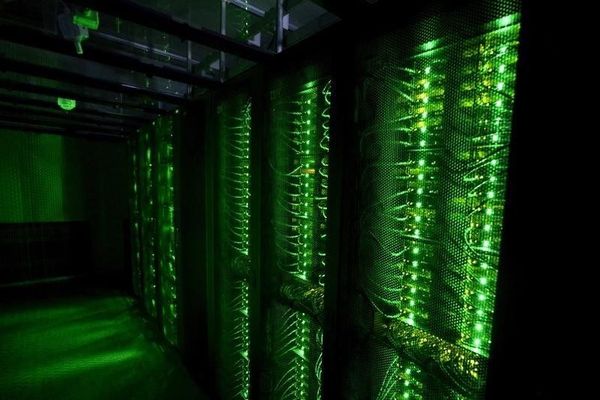 14 July Geektimes published quite an extensive article with an assessment of the development of the Bitcoin infrastructure. Then he said that from August 1, cryptocurrency can be divided into two branches, which will evolve independently, or almost independently from each other. One of the problems which led to the division of the increase in time of the transaction confirmation in the bitcoin network.
27-08-2017 admin 4335 0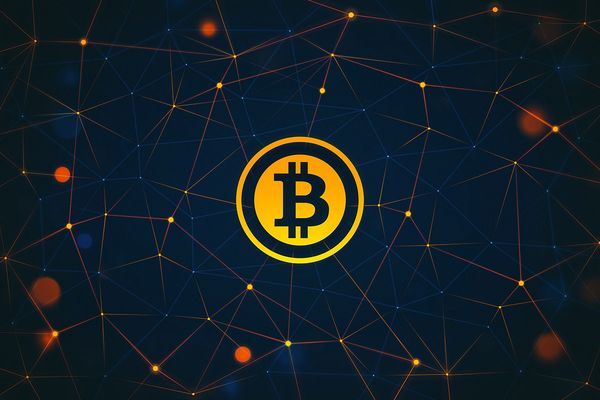 The time of confirmation of transaction in the Bitcoin network is gradually increasing. Experts believe that it's all in the influx of participants, the system simply is not designed for the amount of users that are now working there. All of this can lead to tragic consequences. For example, bitcoins, obtained after disruption of the network may disappear from the wallet or become another type of cryptocurrency, a fork (certainly not myself) who will not take the sellers and various services.
22-07-2017 admin 3313 0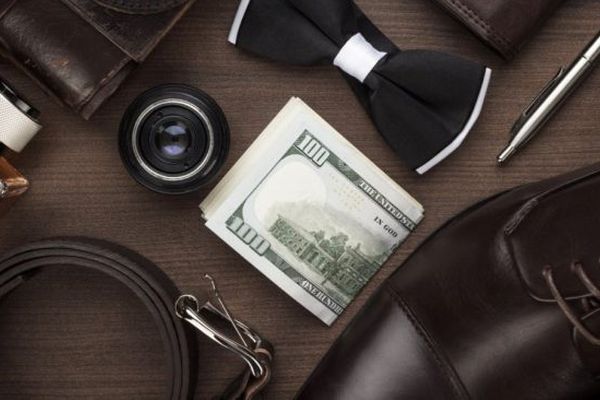 If you are among those people who welcomes a divided economy, you probably would prefer to sleep in other people's homes and drive foreign cars. You might also would not like to see piles of books, compact or optical disc, watched the video on the Internet, read books, downloaded from there, and listened to music Vkontakte. The concept of "having more" and "less proficient", though it sounds paradoxical, but it reflects our reality. Technology gives us the opportunity to move away from ownership and move to an economy built on sharing and subscriptions. Platform the type of Airbnb and Uber connect landlords and tenants with passengers and drivers, and digitizing ensures that all types of media can be stored, streamed, or downloaded in seconds.
03-07-2017 admin 3555 0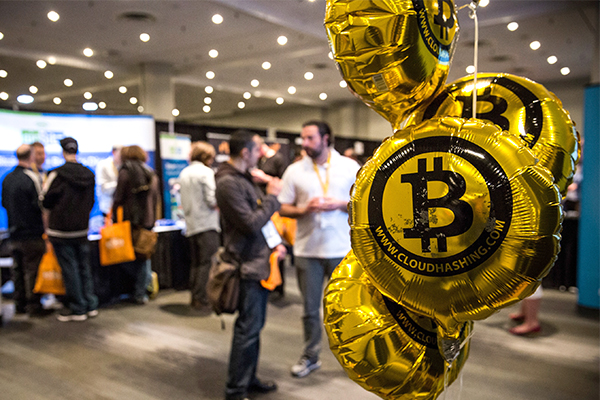 What will the creation of a Russian cryptocurrency.
15-06-2017 admin 3761 0