Home
/
Economy and Finance
/
The financial system of a new era
/
Articles
The financial system of a new era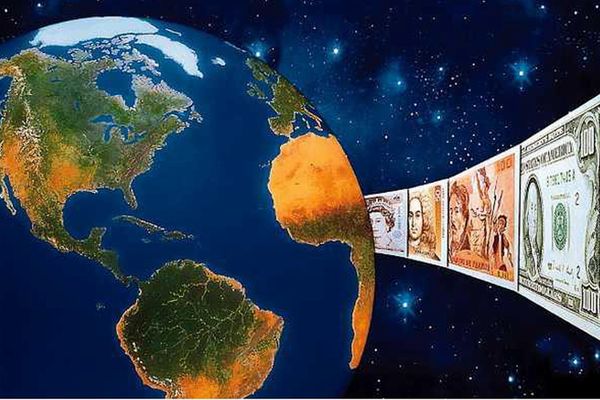 The existing financial system came to the final of the development. Established as the basis of modern society industrivalnogo, during the formation of post-industrial society, it is no longer cope with the increased workload - a series of deepening crises that acknowledgment. What should be the financial system of a new era? The new, post-industrial world? This is the project.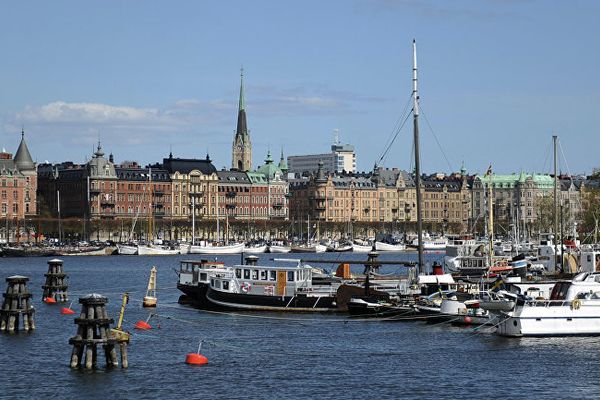 The Swedes rarely use cash. This year alone, almost one in five of the Krone out of circulation, and this trend unique.
06-07-2016 admin 2076 0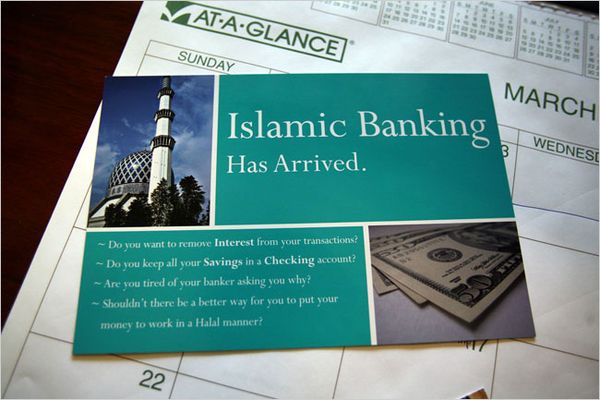 Islamic Finance, or, as more likely to say Islamic banking, have very serious potential and can contribute to improving the standard of living of third world countries, where most of the population professes Islam.
09-06-2016 admin 2393 0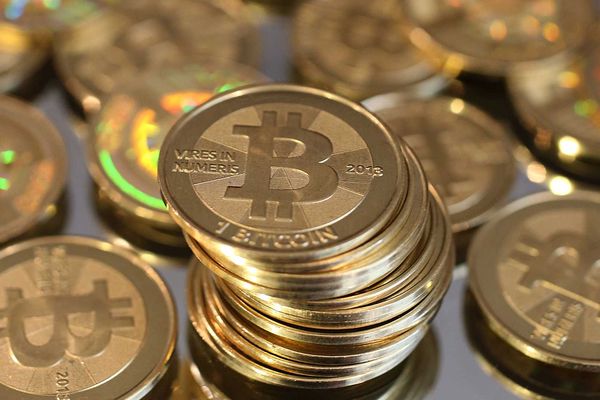 In Russia it is planned to introduce nationally adjustable cryptocurrency, reports "Kommersant" with reference to the Rosfinmonitoring. The specific bill yet, the idea is being discussed with representatives of banks, Ministry of Finance and the Central Bank.
27-05-2016 admin 2516 0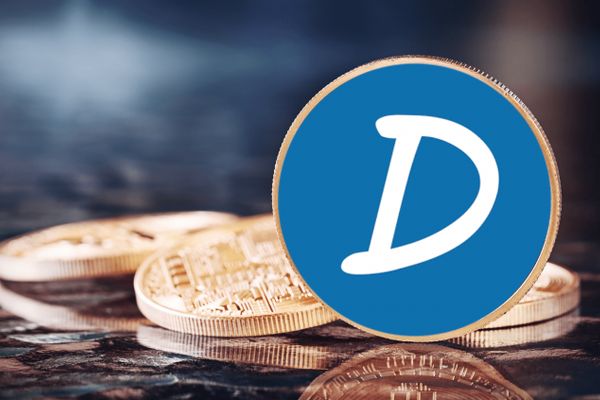 Recently, the cryptocurrency becoming increasingly popular. Why? Primarily due to the almost zero cost transaction, fast transfers, lack of commissions and intermediaries. The majority of our readers are hearing probably the only cryptocurrency Bitcoin, since it is one of the most common, but in fact there are many more. Today we will tell you about one of them — Dcoin, Russian design, which has quite good prospects.
23-05-2016 admin 2886 0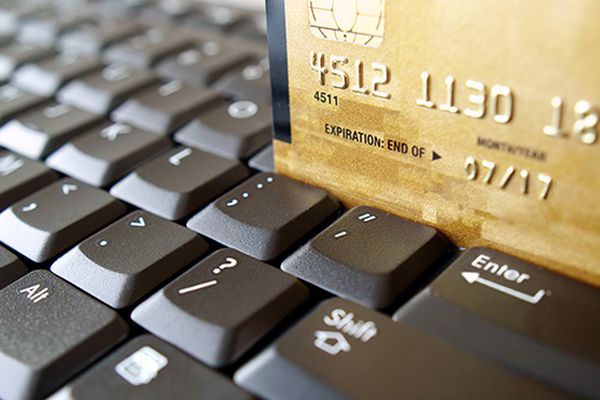 Hackers tried to steal 1.5 billion rubles, which is about 1% of the total profit of Russian banks in 2015. For this, they have registered a payment system abroad.
06-05-2016 admin 2097 0