Home
/
Economy and Finance
/
The financial system of a new era
/
Articles
Bank of China is developing a digital currency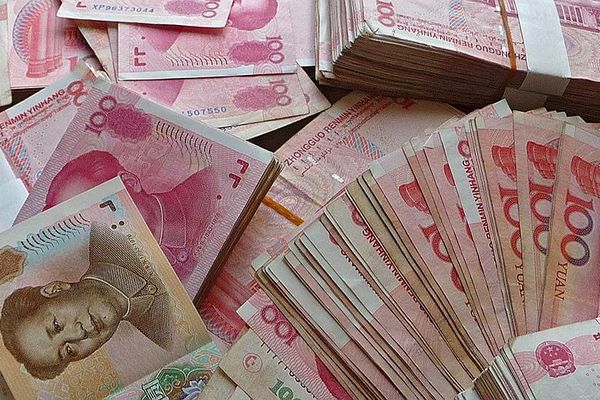 The people's Bank of China published on its website a number of jobs concerning the development of a digital currency, software and equipment required for its proper functioning. Invite specialists who know how to work with bloccano and PhD in cryptography and information security.
The team, which is examining digital currency and options that would allow her to implement and then effectively use, we have launched more than two years, actively studying the impact of digital currencies on the economic and other factors, is parallel to and adaptation of legislation.
Now we consider the variant in which digital currency will eventually replace cash, during the transition period, according to Shanghai Daily, in the course will be both digital and familiar currency.
Managing people's Bank of China stressed that the transition to digital currency is inevitable, so the transition should be prepared in advance.
Similar sentiments can be seen in other countries: with the digital currency experiments India, and in Sweden may soon introduce a new digital currency — electronic crown.
Vyacheslav Larionov
---
Source: http://hi-news.ru/technology/bank-kitaya-razrabatyvaet-cifrovuyu-valyutu.html