Home
/
Economy and Finance
/
The financial system of a new era
/
Articles
Global banks are adopting the bitcoin technology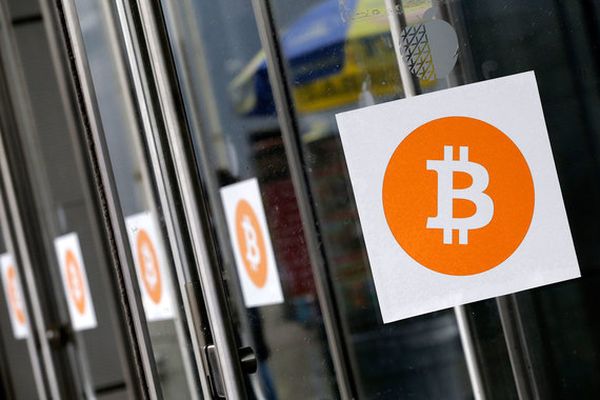 JPMorgan, Citigroup, Bank of America, Credit Suisse, together with market information provider Markit and technological start-up Axoni have successfully tested technology of the block chain (blockchain) for swaps "credit default" (CDS), reports the WSJ. This technology (also called technology of bitcoin) provides the storage and processing of data and is a record of all your transaction is not centralized and is stored on different computers. Assessment Autonomous Research, using the technology of the block chain will allow banks to save annually at registration of deals $16 billion, and adequacy requirements of their capital declined by $120 billion.
CDS are insurance contracts against default on bonds, banks in this market often act as intermediaries between sellers and buyers. When testing blockchain technology banks have conducted transactions via Markit, and then gave information to Depositary Trust & Clearing Corp (DTCC). "We just got the results, but they are good", – says CEO of DTCC Chris childs.
Not to give away the secrets
For banks working with the technology of the block chain, there is an acute problem, how to protect secrets from competitors who become their partners in these projects. In the case of bitcoin information about each transaction opened on every computer connected into the circuit, but for banks and their customers is unacceptable. So, for example, prior to R3, bringing together more than 40 financial companies, the challenge is to hide from the parties to the transaction all of the information, except that the money reached its destination. "We don't send other data to a third party in encrypted form, says chief technology officer R3 Richard brown – do not send" (quoted by Bloomberg).
The Markit several active projects based on the technology of the block chain, but the project CDS with the "most real," said Vice President of the processing division of Markit Jeffrey Billingham. But before implementing this technology in a few more years. Last week, DTCC announced that it is starting to work with a startup Digital Asset Holdings, which is engaged in adapting the technology of the blockchain to the needs of banks, in order to understand whether it is possible to use when working with short-term repo contracts.
British Barclays and Boston startup Circle Internet Financial, which develops payment technology, is launching a money transfer system based on bitcoin technology, write the FT and Bloomberg. The British financial services authority has already given permission to work in the UK Circle. This company has developed a mobile application that allows you to transfer dollars, and an agreement with Barclays means that you can now translate and pounds. App Circle converts dollars and pounds into bitcoin and sends it to the recipient, upon receipt of payment bitcoins reconvertida in original currency. This happens instantly and seamlessly for customers. In the coming months it is planned to extend this technology and for transfers in EUR, and in the future – and on Asian currencies, told Bloomberg, CEO of Circle Jeremy Allar. One of the investors Circle – Goldman Sachs, the startup cost is estimated at $250 million.
U.S. start-up developing financial technology, is so much that the Comptroller of the currency (one of the Bank regulators of the USA) decided to prescribe for them the rules. "It is important that the approach to innovation is sensible and responsible to protect consumers from the risks, and the financial system from the threat," said Comptroller Thomas Curry (quoted by Bloomberg). The rules will apply to different startups – from working with digital currency to a company specializing in online lending and payment systems.
Tatiana Bochkareva
---
Source:
http://www.vedomosti.ru/finance/articles/2016/04/08/636903-test-draiv-dlya-bitkoina