Home
/
Economy and Finance
/
The financial system of a new era
/
Articles
The state will take control of the issue and circulation of cryptocurrency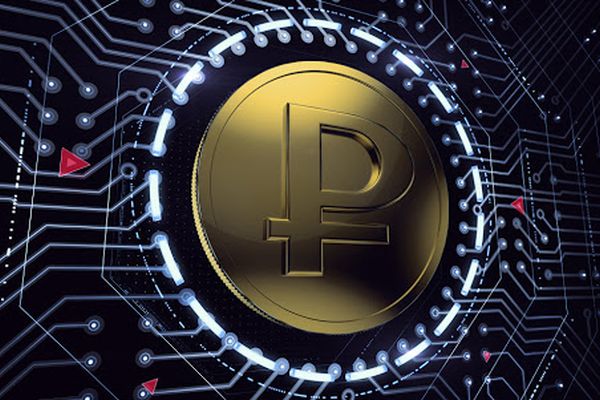 The state will take control of the issue and circulation of cryptocurrencies on the territory of Russia, said Finance Minister Anton Siluanov. This decision was taken following the meeting on cryptocurrencies, the President of Russia Vladimir Putin.
"Agreed - that the need for the state to regulate the process of emission of cryptocurrencies, the mining process treatment. The state should take control," - said the Minister.
According siluanova, it is necessary to develop and adopt the laws that regulate mining and handling cryptocurrency. However, he refused to talk about specific parameters, adding that in General agreed that the state needs this situation to lead and regulate at the legislative level."
According to a transcript on the Kremlin website, 10 October, Putin acknowledged that modern banking technologies offer organizations new opportunities and make life more convenient, but also noted the risk from their use. The President enumerated the "possibility of money laundering obtained by criminal means, tax evasion and funding terrorism and, of course, the proliferation of fraudulent schemes". Separately, he noted that the cryptocurrency is not secured, and in the case of "blowing bubble" no one will bear the legal responsibility. So adjust them, but so as "not to pile up unnecessary barriers," Putin said.
About the law for cryptocurrency talked for a long time, but concrete yet. In early September, on the Moscow financial forum Siluanov promised to prepare a law before the end of the year. Over regulation of the thinking of the Central Bank, and on this question the working group in the state Duma.
The Ministry of Finance has taken the initiative to regulate the cryptocurrency as other property and to classify it as an asset and to allow only qualified investors to buy and sell it on the exchange. The Agency proposed this approach to the regulation of cryptocurrencies to protect the rights of buyers and sellers.
Director of financial policy Department of the Ministry of Finance Jan Pureskina October 9, announced the Ministry's proposal to allow mining (the calculating of cryptocurrency on computers and graphics cards. – "Vedomosti") only to legal entities and individual entrepreneurs and to give them the check.
The Chairman of the Central Bank Elvira Nabiullina at a banking forum in September, it was stressed that the regulator against the use of cryptocurrencies as money substitutes. She noted that the period of low cost cryptocurrency has been replaced by "gold fever". Many see the use of new technologies the possibility of easy enrichment, indicated Nabiullina. Its position is well known Putin – "the President spoke several times on the subject," useful to the President's words on the Kremlin website.
Cryptocurrency (the most famous of them – bitcoin) is a software code that is not regulated by any banking Supervisory authority in the world and has no emission center. Generate code to extract conditional or limited resource, users themselves at the expense of computing power. The cryptocurrency can produce themselves or buy in foreign markets.
---
Source: https://www.vedomosti.ru/technology/articles/2017/10/11/737423-gosudarstvo