Home
/
Economy and Finance
/
The financial system of a new era
/
Articles
The Ministry of Finance will legitimize bitcoin as a foreign currency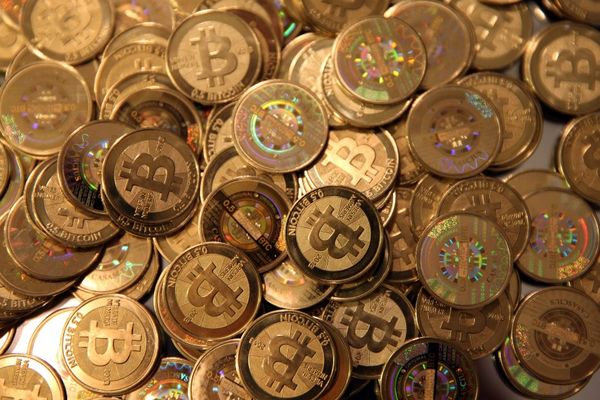 The Russian authorities have radically changed their attitude to bitcoin. As reported in an interview to "the Russian newspaper" Alexey Moiseev, Deputy Finance Minister, the Agency plans to legalize bitcoin in Russia, equated in status to a foreign currency. As a result, bitcoins can be bought and use, but the issue in Russia is completely prohibited.
Moiseev said that the Finance Ministry continues the development of the bill criminalizing the use of bitcoins and other cryptocurrencies in Russia, according to him, the goal of the Ministry is "to eliminate the appeal of cryptocurrencies on the territory of Russia" because under the Constitution, the only currency in the country is the ruble and issue any other currency is illegal.
Despite this, the Ministry plans to develop the technology of the blockchain (blockchain), and intends to exclude liability for the issuing of bitcoins operators data in such a situation".
He also explained that between bitcoin and foreign currency analogy which is also impossible to issue, but you can buy, but the Department clarifies the language that will allow you to buy bitcoins and other cryptocurrency for use outside Russia, as well as to sell them abroad.
---