Home
/
Economy and Finance
/
The financial system of a new era
/
Recommended
Security of payments in e-Commerce systems. Tutorial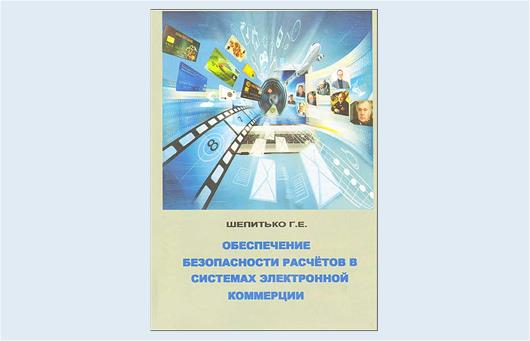 In the framework of the comprehensive approach the manual covers the issues of security of payments in e-Commerce systems. Consistently sets out educational materials about the objects of protection, threats, methods and means of protection, the effectiveness of the employed methods, means and activities.
The manual is intended for the students trained on a speciality 080301 "Commerce (trading business)."
This Handbook is dedicated to the bright memory of Russian businessman, patriot, defender of the armed forces of Russia Igor Lebedev G.