Home
/
Economy and Finance
/
The financial system of a new era
/
Articles
In Russia will create a national cryptocurrency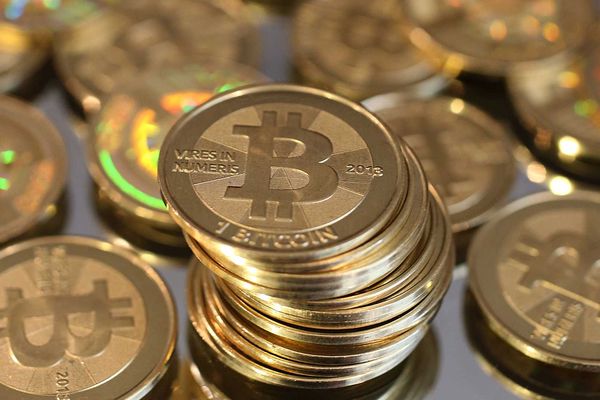 In Russia it is planned to introduce nationally adjustable cryptocurrency, reports "Kommersant" with reference to the Rosfinmonitoring. The specific bill yet, the idea is being discussed with representatives of banks, Ministry of Finance and the Central Bank.
Now Rosfinmonitoring develops the basic principles of cryptocurrency. To own cryptographic currency "is not just generated by computer like bitcoin, will be regulated, and issuers — licensed.
To exchange will have special rules. Buy national cryptocurrency can be special electronic platforms. In order to minimize anonymous transfers, which in Rosfinmonitoring associated risks of financing terrorism, the Ministry plans to oblige every buying cryptocurrency to identify himself.
It is also expected that simultaneously with the introduction of the national regulated cryptocurrencies in Russia will be forbidden, the circulation of other cryptocurrencies.
Interviewed by "Kommersant" the participants of the market — banks and payment systems — rely on the introduction behind the cryptocurrency blockchain technology, which allows you to record transactions in the block chain due to the large amount of computing resources.
"Now for the introduction of a financial transaction system, the blockchain is impossible: the regulation does not allow. If the introduction of cryptocurrencies allowed to introduce a system of blockchain is for financial transactions, it would have significantly reduced the cost of information storage", — said the head of electronic business "alpha Bank Vladimir Urbansky.
"Implementation in the field of electronic translation technology blockhain would minimize the cost of information storage. And in the end significantly reduce the cost of transfers," — said "Kommersant" the Director for development WebMoney Transfer Peter Darakhelevidze
In March the Ministry of Finance suggested to impose prison terms for issue and use of money substitutes, which include crypto-currencies. The Ministry believes that due to the anonymity of payments monetary surrogates became popular when buying illegal goods and money laundering.
Citizens Finance Ministry proposes to punish by a fine in the amount up to 500 thousand rubles or imprisonment for up to four years, top-managers of financial institutions — a fine in the amount from 1 million to 2.5 million rubles or imprisonment for up to seven years.
Albert Habibrahmanov
---
Source: https://vc.ru/n/crypto-rus