Home
/
Economy and Finance
/
Analytics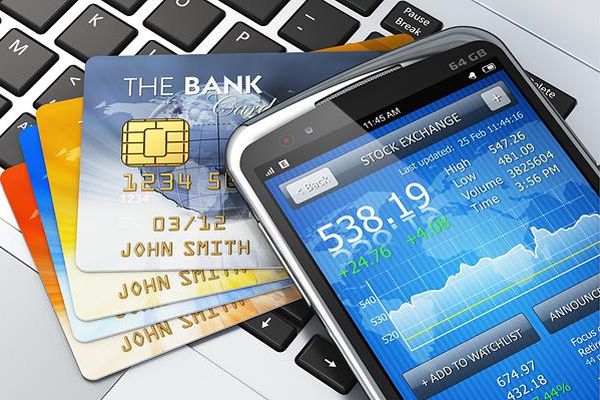 Articles
Events
Analytics
Recommended
Other
Research direction "Economy and Finance" is focused on in-depth study of the fundamental laws of the modern world and national economies. Particular attention is paid to the study of the causes and consequences of the financial and economic crises. We study the techniques and methods of assessment of the current financial and economic situation and forecasting of economic crisis. Separately studied issues related to strategic management and planning of economic activity.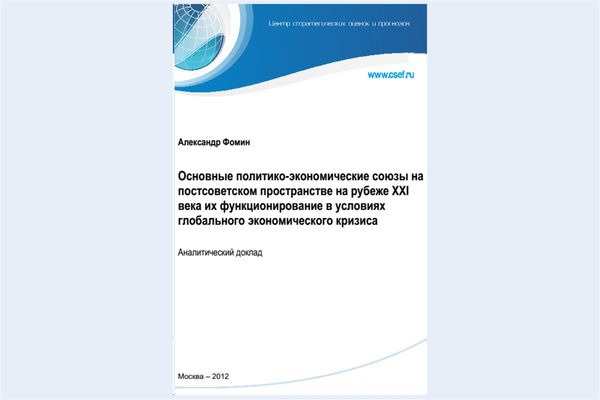 In today's world, there are several different unions of states. Some of them are effective, others have not yet manifested themselves, and others - so far only in terms of politics. The establishment of such unions participating States to pursue a variety of tasks - from financial and economic to military and political. Almost always, the leaders of the present and personal incentives for consolidation or integration.
12-10-2012 6400 0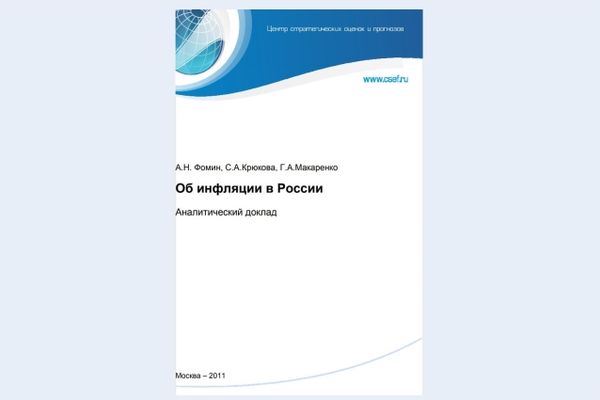 When you start to talk about the causes of high inflation in our country, we usually first result in a large list of all the factors contributing to its occurrence. Then usually focus on a single factor – the high degree of monopolization of the Russian economy and high rates of natural (infrastructure) monopolies. An interested reader can easily find these materials online, for example, in sources1,2.
23-06-2011 8172 0