Home
/
Economy and Finance
/
Analytics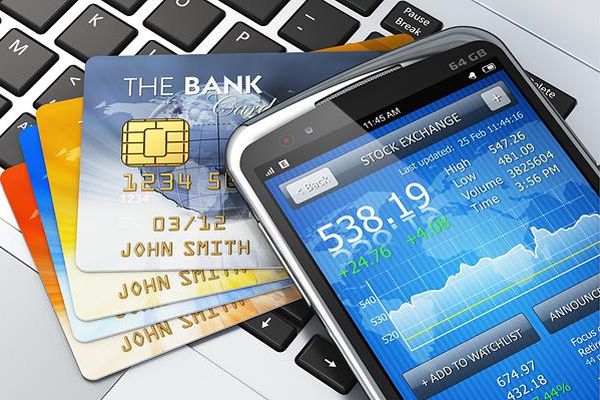 Articles
Events
Analytics
Recommended
Other
Research direction "Economy and Finance" is focused on in-depth study of the fundamental laws of the modern world and national economies. Particular attention is paid to the study of the causes and consequences of the financial and economic crises. We study the techniques and methods of assessment of the current financial and economic situation and forecasting of economic crisis. Separately studied issues related to strategic management and planning of economic activity.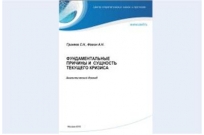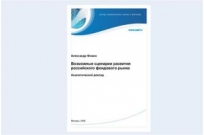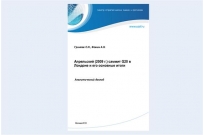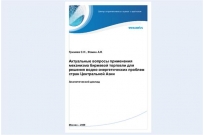 In the Central Asian region there are complex issues providing resources (water, electricity, gas, coal), the key element of which is water. In the USSR the problem of redistribution of resources between the republics of Central Asia and Kazakhstan were solved by administrative methods: set the volume of necessary supplies and appropriate tariffs for resources.
28-10-2008 5843 0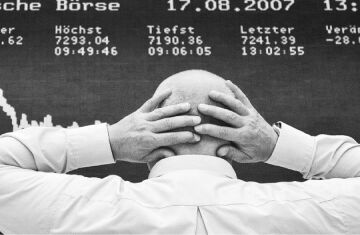 The center prepared a new analytical report "scenarios of development of the Russian stock market". The report is 45 pages. Electronic version available on our website. The report considered three possible scenarios of development of the Russian stock market.
28-09-2008 admin 4410 0