Home
/
Economy and Finance
/
Articles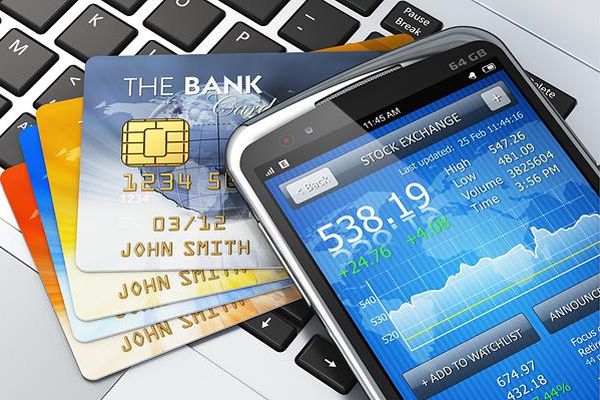 Articles
Events
Analytics
Recommended
Other
Research direction "Economy and Finance" is focused on in-depth study of the fundamental laws of the modern world and national economies. Particular attention is paid to the study of the causes and consequences of the financial and economic crises. We study the techniques and methods of assessment of the current financial and economic situation and forecasting of economic crisis. Separately studied issues related to strategic management and planning of economic activity.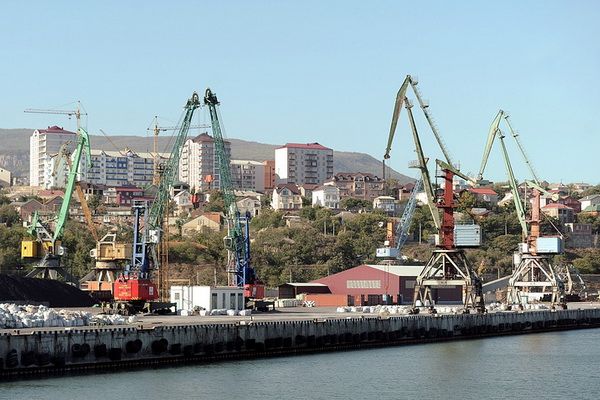 According to the Association of seaports of Russia, in the first four months of 2017 the volume of cargo handling in seaports of the Caspian basin fell by 48,4% - to the level of 1.1 million tons.
21-05-2017 admin 349 0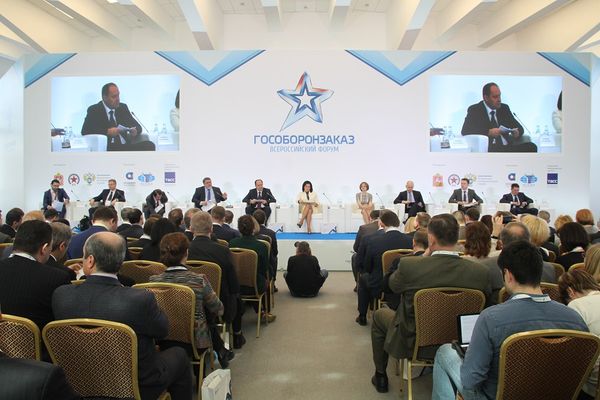 Such data of the Central Bank led the audit 27 counterparty banks, the Ministry of defense.
11-05-2017 admin 898 0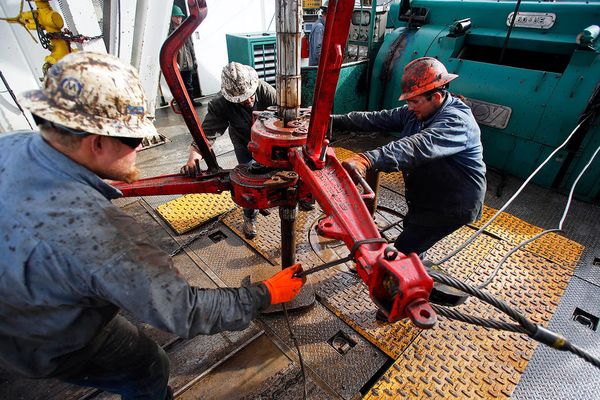 The industry quickly recovered from the price shock of 2014, production began to grow rapidly.
10-05-2017 admin 1001 0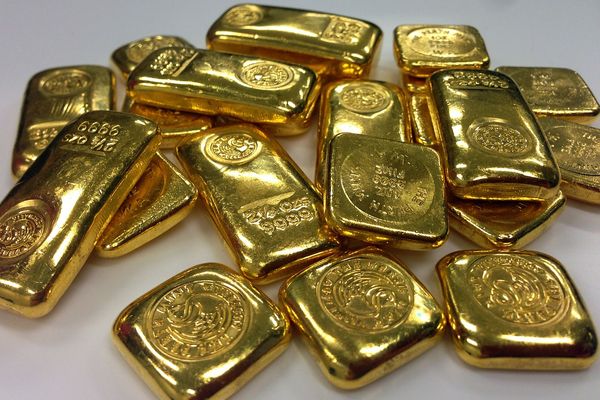 Reigned at the post of the us President Donald trump one of the priorities of his reign, called the return of industrial production in the United States. For the States themselves — is, of course, a good chance for the revival of the economy. But China, where the main production capacities of the planet, this turn is not happy. Moreover, the Chinese are diligently taking steps to counter the initiative of the trump.
05-05-2017 admin 956 0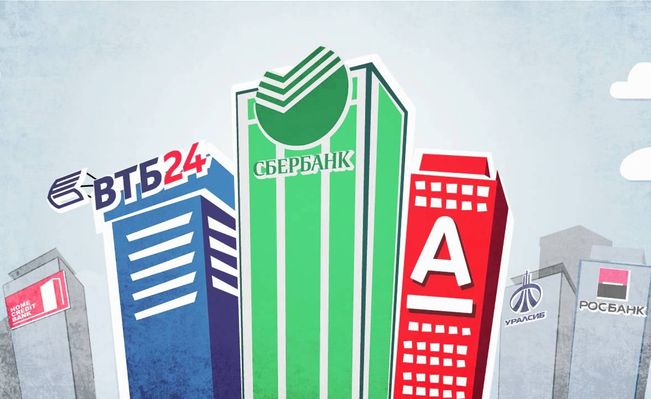 More than half of borrowers in Russia new debts to cover old ones.
22-04-2017 admin 1316 0