Home
/
Economy and Finance
/
Articles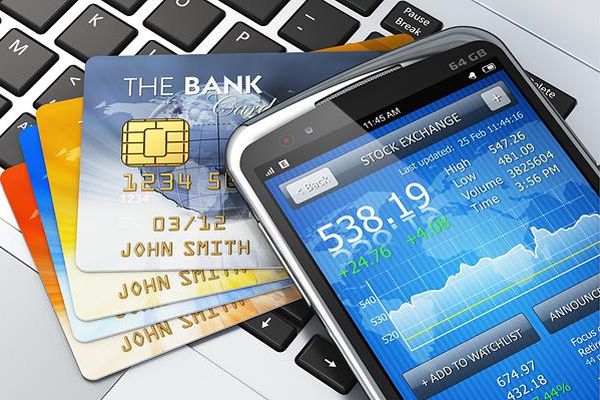 Articles
Events
Analytics
Recommended
Other
Research direction "Economy and Finance" is focused on in-depth study of the fundamental laws of the modern world and national economies. Particular attention is paid to the study of the causes and consequences of the financial and economic crises. We study the techniques and methods of assessment of the current financial and economic situation and forecasting of economic crisis. Separately studied issues related to strategic management and planning of economic activity.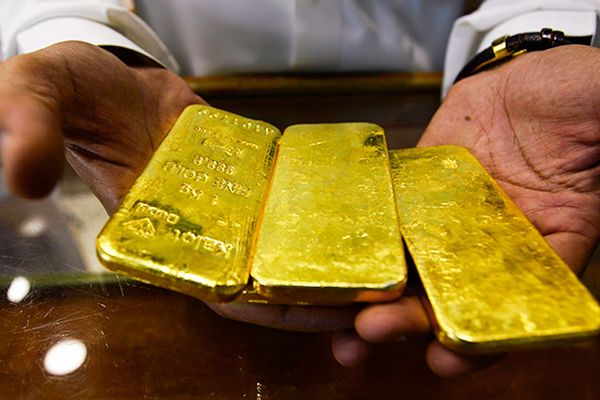 World gold prices are rising despite the fed's decision to raise interest rates. What is the behavior of the precious metal and is it worth it to invest?
19-03-2017 admin 450 0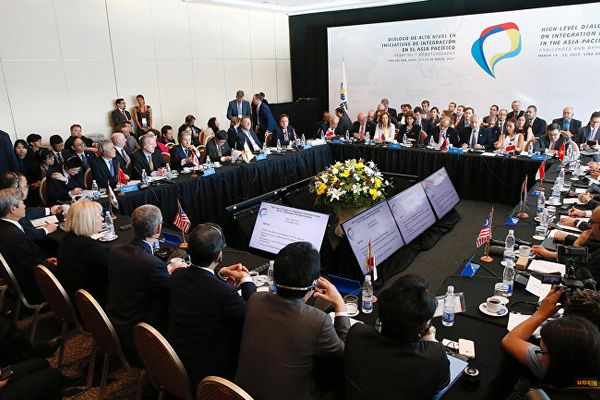 In viña del Mar (Chile) held a meeting of representatives of the member countries of the TRANS-Pacific partnership, which Donald trump during the presidential campaign, managed to blame all the sins in my first day as President left in the lurch.
18-03-2017 admin 473 0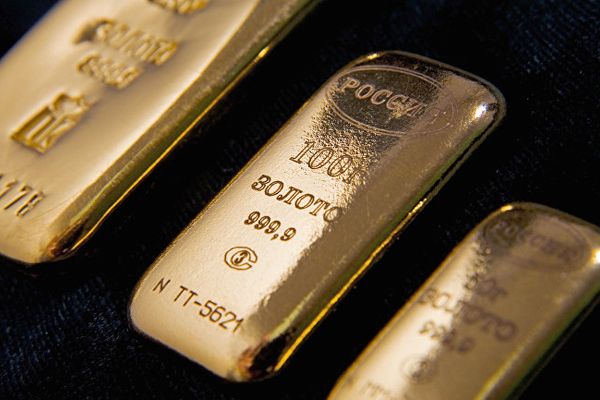 Fears of currency wars and the devaluation of the dollar pushed to buy gold, primarily, the country East of Europe. These States do not want to have in their reserves only bonds and foreign currency, therefore increasing the share of gold. In this regard, in recent years, the market is more active Russia.
18-03-2017 admin 450 0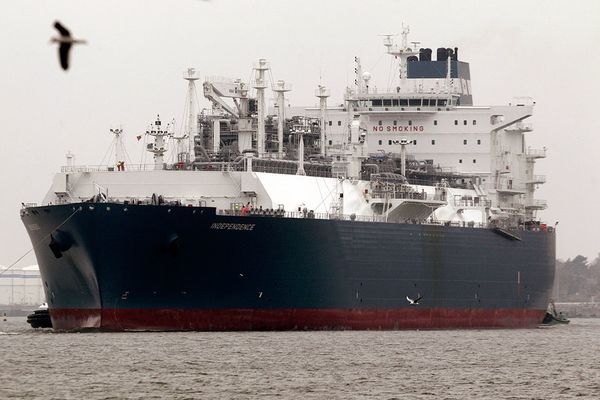 Infrastructure for the reception of floating regasification installations can be created in a few months
16-03-2017 admin 678 0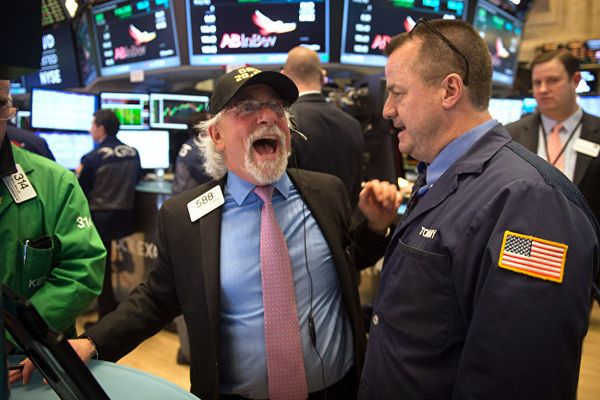 Starts Brakcet, Netherlands vote, the US is facing bankruptcy. In the coming days the world can change. Perhaps it will affect our money.
15-03-2017 admin 447 0