Home
/
Economy and Finance
/
Articles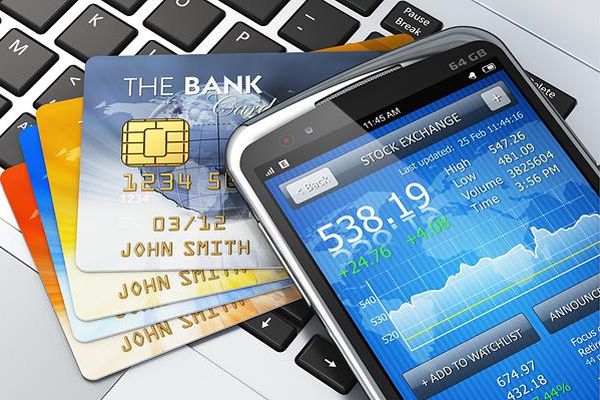 Articles
Events
Analytics
Recommended
Other
Research direction "Economy and Finance" is focused on in-depth study of the fundamental laws of the modern world and national economies. Particular attention is paid to the study of the causes and consequences of the financial and economic crises. We study the techniques and methods of assessment of the current financial and economic situation and forecasting of economic crisis. Separately studied issues related to strategic management and planning of economic activity.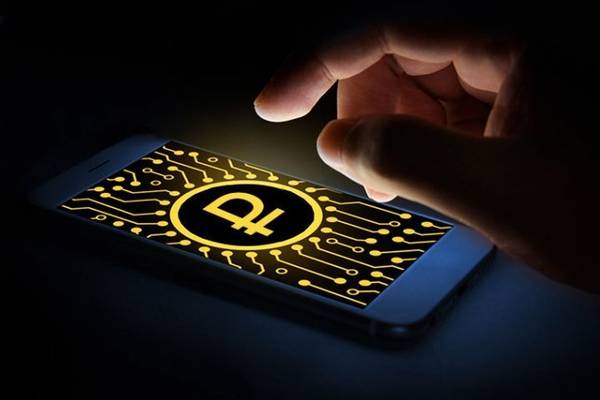 Modern technologies allow you to quickly create a digital ruble, which can be very promising in the face of sanctions. This was stated by the adviser to the President of Russia Sergey Glazyev.
07-09-2020 admin 44549 0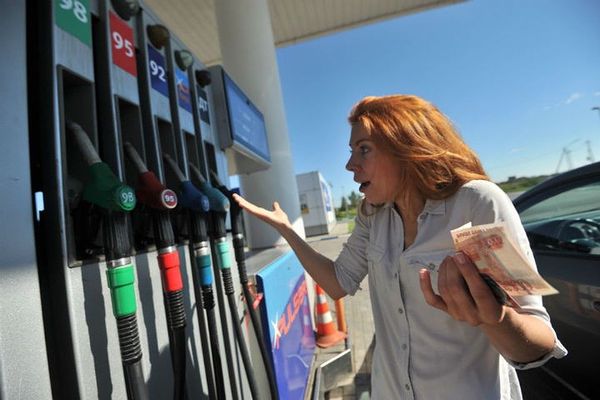 In March 2020 the price of oil, already has a downward trend, fell by 30% in less than a week, bringing the total decline amounted to almost 50% from highs in early January [1].
10-04-2020 admin 30281 0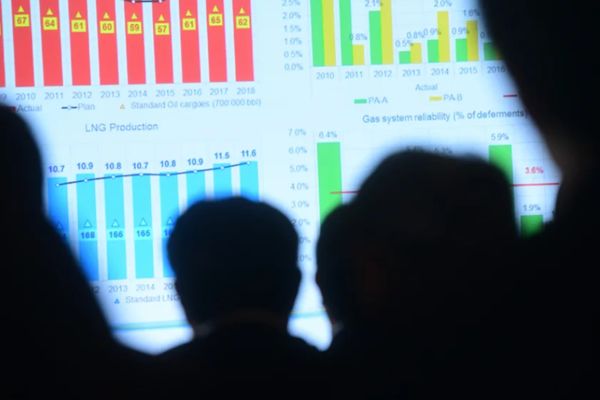 2019 was the year of a sharp rise in interest for stock trading primarily on the stock market. The beneficiaries of this process were the leading players of the Moscow stock exchange and St. Petersburg international Mercantile exchange (SPIMEX). However, other trading platforms are also actively developing their own niches, associated with the stock and commodity markets, making customers unique offers and increasing competitive advantage.
19-01-2020 admin 55743 0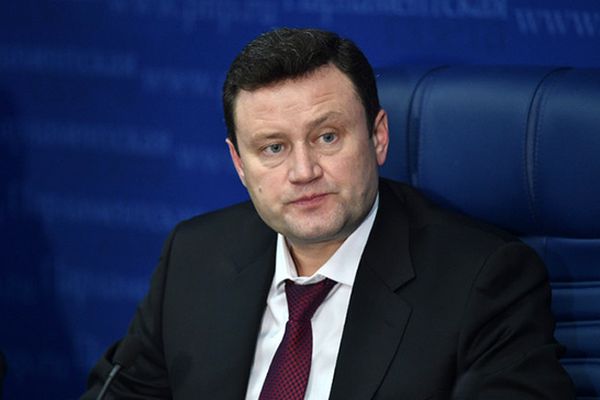 About digital environment of trust and difficulties in the way of its creation is told, and made a lecture to the students of the faculty of integrated security TEK State Duma Deputy, member of Committee on financial markets Alexey Izotov.
04-11-2019 admin 25548 0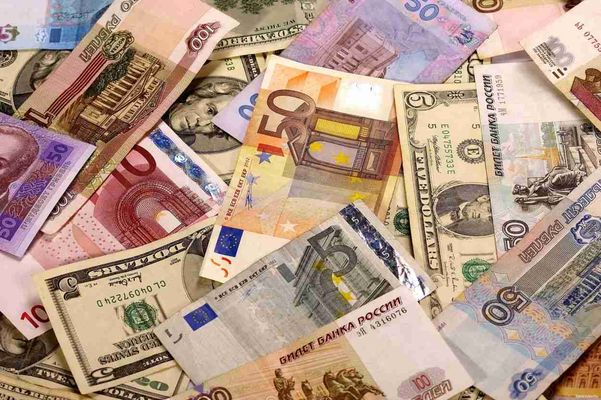 In the beginning of the year the General public in the USA thanks to Congresswoman Alexandria Ocasio-Cortez learned about the strange economic theory that Americans will finally be able to create not only a universal health insurance system, but also to implement an ambitious environmental program "Green new deal" (The Green New Deal). We are talking about what the economic rationale is reinforced through the so-called Modern monetary theory (Modern Monetary Theory, MMT hereafter), offering a completely unusual response to the perennial question: "Where did the money come from?"
08-09-2019 admin 2500 0