Home
/
Economy and Finance
/
Articles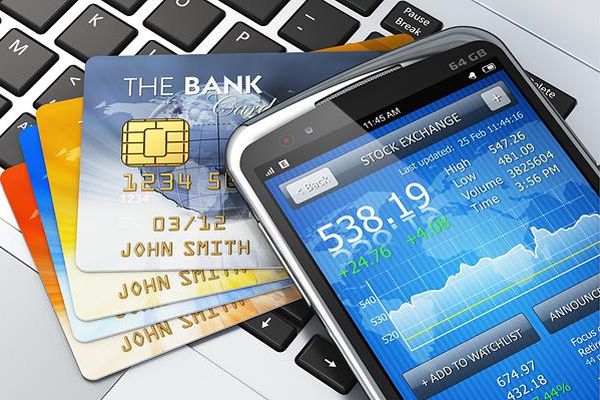 Articles
Events
Analytics
Recommended
Other
Research direction "Economy and Finance" is focused on in-depth study of the fundamental laws of the modern world and national economies. Particular attention is paid to the study of the causes and consequences of the financial and economic crises. We study the techniques and methods of assessment of the current financial and economic situation and forecasting of economic crisis. Separately studied issues related to strategic management and planning of economic activity.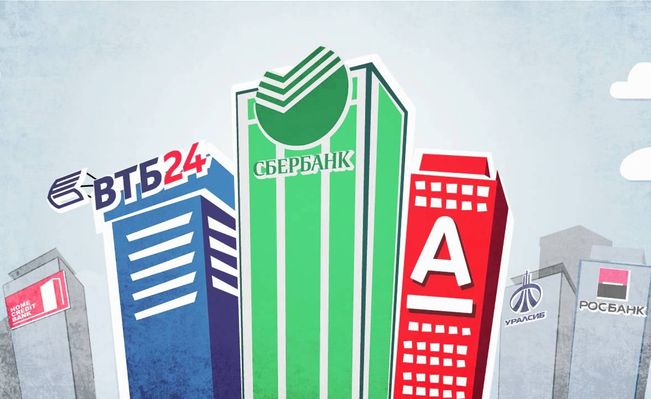 More than half of borrowers in Russia new debts to cover old ones.
22-04-2017 admin 229 0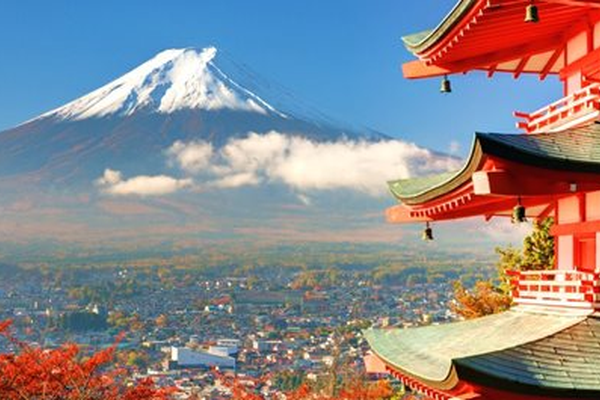 Recently in Tokyo, a Chinese company Bitkan researching the Japanese market bitcoins.
13-04-2017 admin 773 0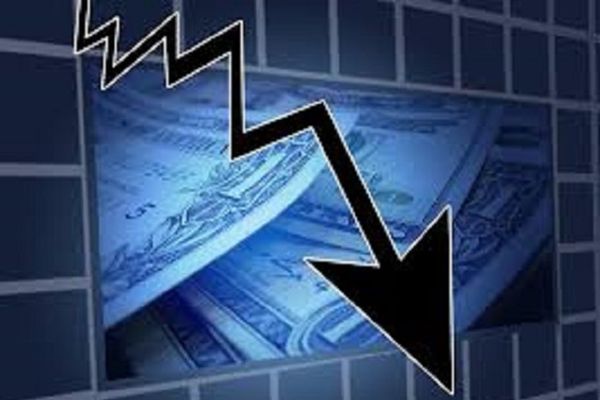 At the moment the world is in the grip of an export crisis. The stagnation in global consumption and lower prices for raw materials – these two factors have led to increased instability and insecurity in countries that depend heavily on exports.
12-04-2017 admin 836 0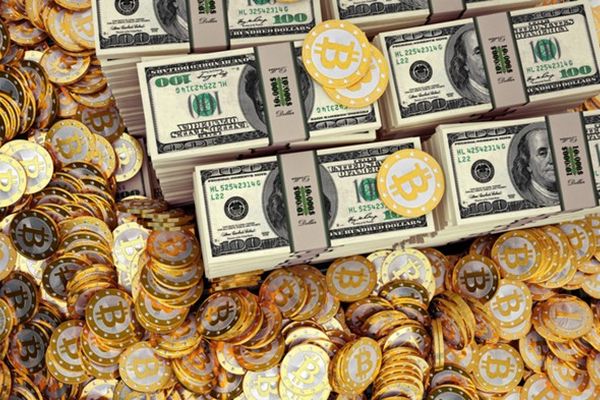 In Russia legalized cryptocurrencies, as well as create a legal framework for stock trading bitcoin (Bitcoin), dash (Dash), Ethereum (Ethereum), monero (Monero) and other electronic payment means, pass "news" with reference to the head of the working group on cryptocurrency Elina Sidorenko.
12-04-2017 admin 476 0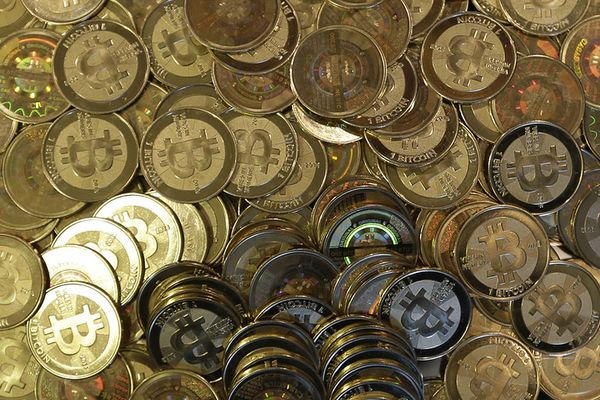 Deputy Finance Minister Alexey Moiseev said that "the state must know each participant's financial operations."
11-04-2017 admin 229 0