Home
/
Economy and Finance
/
Articles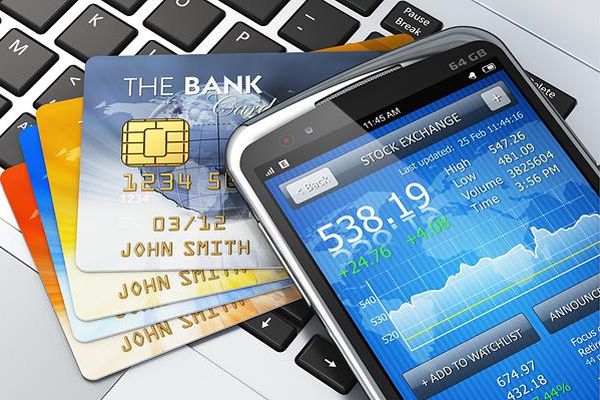 Articles
Events
Analytics
Recommended
Other
Research direction "Economy and Finance" is focused on in-depth study of the fundamental laws of the modern world and national economies. Particular attention is paid to the study of the causes and consequences of the financial and economic crises. We study the techniques and methods of assessment of the current financial and economic situation and forecasting of economic crisis. Separately studied issues related to strategic management and planning of economic activity.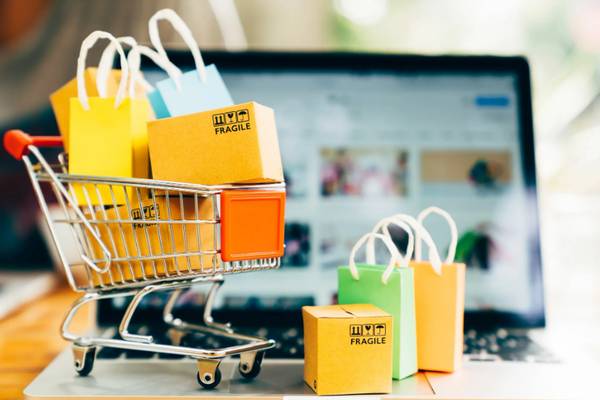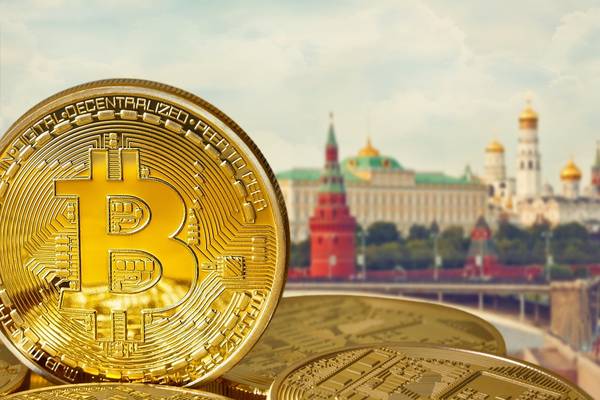 The Russian crypto market is estimated at $214 billion, or 16.4 trillion rubles, Bloomberg wrote this week, referring to the assessment that the Kremlin and the government use when developing a regulatory plan for the industry. This figure turned out to be at least three times more than the boldest previous estimates.
10-02-2022 admin 41729 0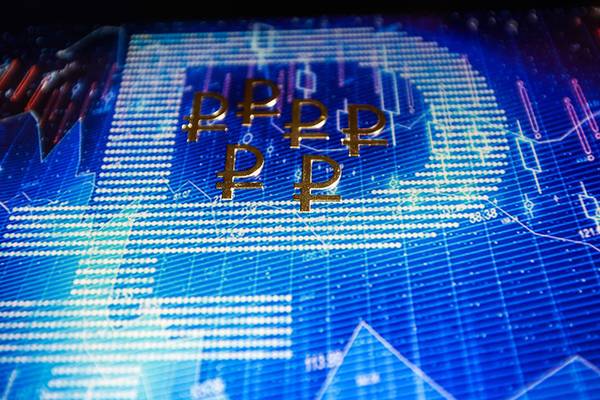 Due to the introduction of the digital ruble, Russian banks will face an outflow of liquidity: by the end of 2024, 9 trillion rubles may flow from banks into a new form of money. This forecast is given by experts of the Center for Macroeconomic Analysis and Short-term Forecasting (CMACP). 5 trillion rubles. may leak from the accounts of citizens, another 4 trillion rubles. - companies. An estimate of 9 trillion rubles. the authors of the report call the upper limit of the possible outflow - subject to the rapid implementation and removal of restrictions on the maximum amount of funds transferred to digital rubles.
26-11-2021 admin 30599 0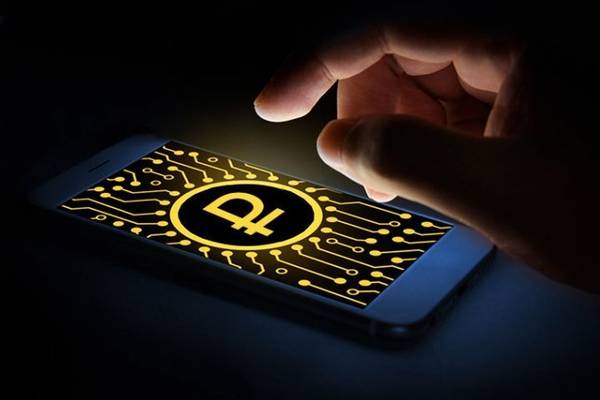 Modern technologies allow you to quickly create a digital ruble, which can be very promising in the face of sanctions. This was stated by the adviser to the President of Russia Sergey Glazyev.
07-09-2020 admin 66281 0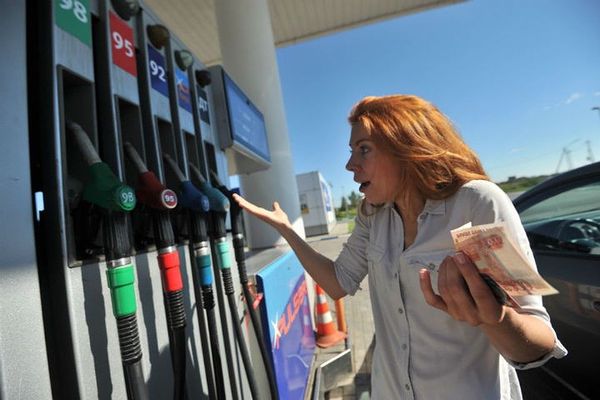 In March 2020 the price of oil, already has a downward trend, fell by 30% in less than a week, bringing the total decline amounted to almost 50% from highs in early January [1].
10-04-2020 admin 51053 0