Home
/
Economy and Finance
/
Articles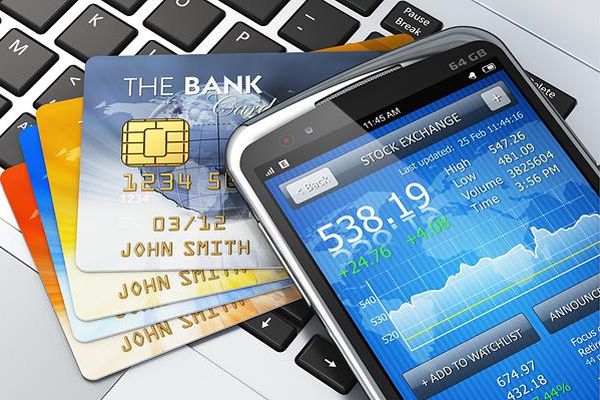 Articles
Events
Analytics
Recommended
Other
Research direction "Economy and Finance" is focused on in-depth study of the fundamental laws of the modern world and national economies. Particular attention is paid to the study of the causes and consequences of the financial and economic crises. We study the techniques and methods of assessment of the current financial and economic situation and forecasting of economic crisis. Separately studied issues related to strategic management and planning of economic activity.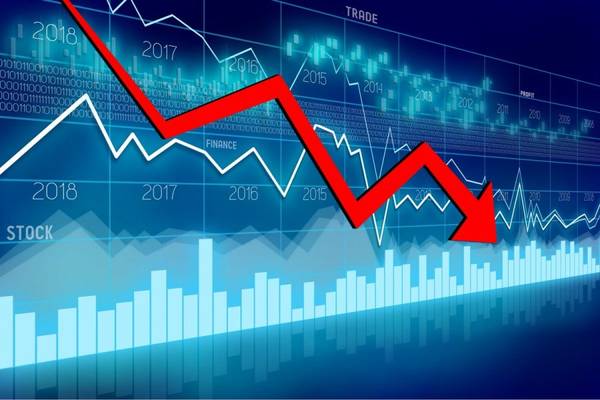 In anticipation of the inevitable explosion of American and global debt, as well as the collapse of assets, Egon von Greyerz considers the catastrophic consequences for the world.
08-12-2022 admin 86266 0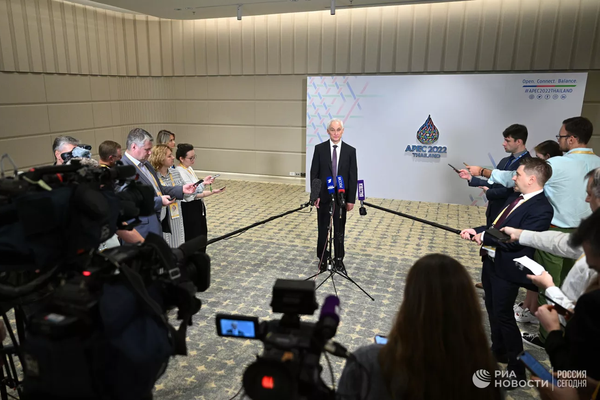 In the next few years, the world economy will find itself in a perfect storm, said First Deputy Prime Minister Andrei Belousov, who heads the Russian delegation at the Asia-Pacific Economic Cooperation summit.
21-11-2022 admin 47582 0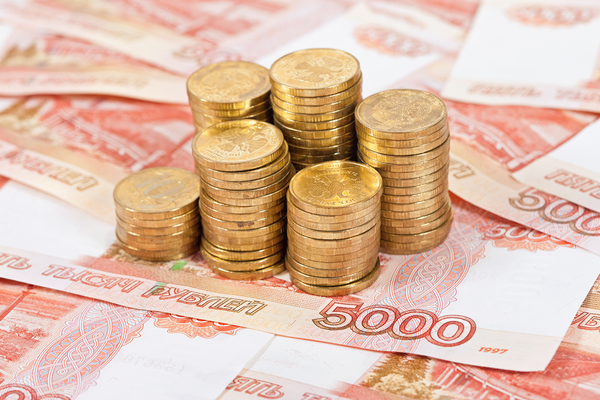 On October 20, the State Duma held a meeting of the Working Group on the Protection of the Domestic Market and Exports under Western sanctions. It was about supporting enterprises and industries engaged in scientific research, production and implementation of specialized materials and technologies in Russia and abroad.
18-11-2022 admin 42493 0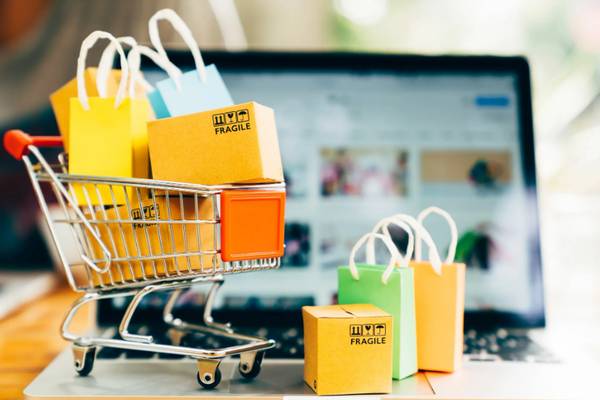 Every year experts give forecasts where e-com will go. For example, in 2015, they saw the future of e-commerce in virtual reality and relied on Big Data. We found some interesting predictions on Habra and assessed which of them became reality and which remained fiction.
06-06-2022 admin 74702 0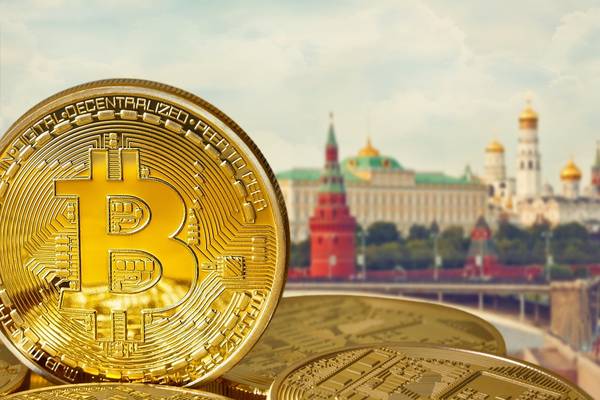 The Russian crypto market is estimated at $214 billion, or 16.4 trillion rubles, Bloomberg wrote this week, referring to the assessment that the Kremlin and the government use when developing a regulatory plan for the industry. This figure turned out to be at least three times more than the boldest previous estimates.
10-02-2022 admin 49605 0