Home
/
Economy and Finance
/
Articles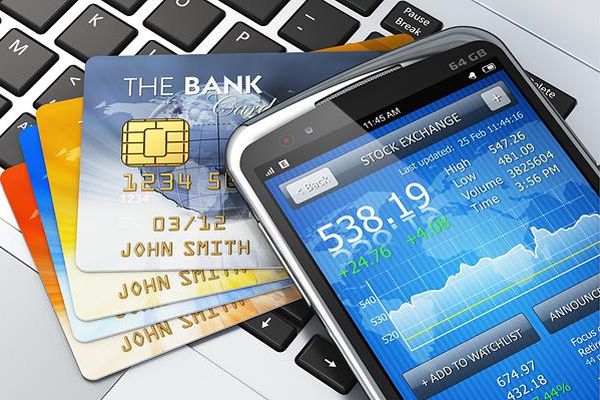 Articles
Events
Analytics
Recommended
Other
Research direction "Economy and Finance" is focused on in-depth study of the fundamental laws of the modern world and national economies. Particular attention is paid to the study of the causes and consequences of the financial and economic crises. We study the techniques and methods of assessment of the current financial and economic situation and forecasting of economic crisis. Separately studied issues related to strategic management and planning of economic activity.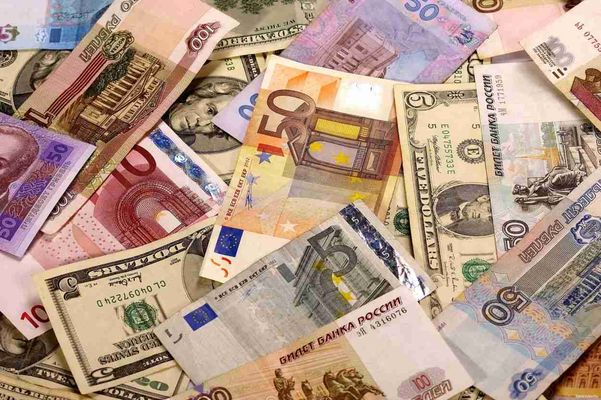 In the beginning of the year the General public in the USA thanks to Congresswoman Alexandria Ocasio-Cortez learned about the strange economic theory that Americans will finally be able to create not only a universal health insurance system, but also to implement an ambitious environmental program "Green new deal" (The Green New Deal). We are talking about what the economic rationale is reinforced through the so-called Modern monetary theory (Modern Monetary Theory, MMT hereafter), offering a completely unusual response to the perennial question: "Where did the money come from?"
08-09-2019 admin 3056 0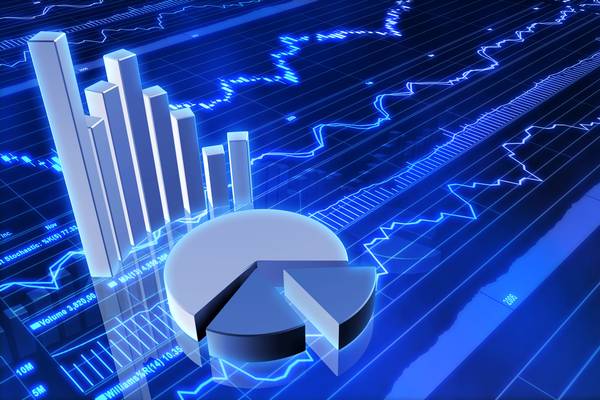 Big data (big data) has created new possibilities for post-capitalist future. But in order to use them, our democracy needs to grow up.
01-08-2019 admin 3093 0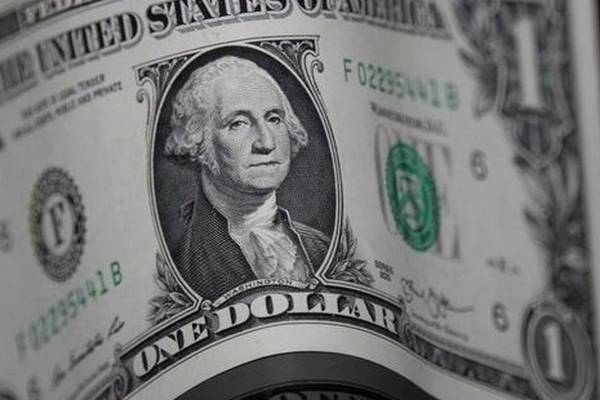 One of the most striking changes in the official foreign policy discourse of the United States in recent years is that the American media, diplomats, officials and experts no longer ashamed to talk openly about the fact that the dollar is a financial weapon that is used by Washington for the oppression of geopolitical competition.
07-06-2019 admin 4317 0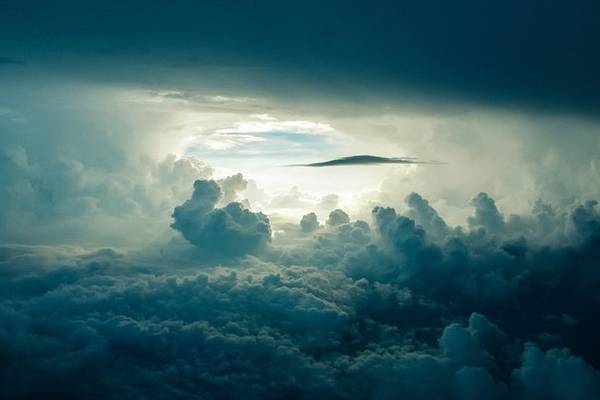 Increasing the level of greenhouse gases in the atmosphere to the equivalent of 1300 parts CO2per million or more is an unlikely but possible scenario in the XXII century — can lead to destabilization and destruction of stratocumulus clouds over the ocean. This, in turn, can cause even greater warming of the ocean by about eight degrees Celsius, according to the study, published in the journal Nature Geoscience. About it writes N+1.
05-03-2019 admin 2850 0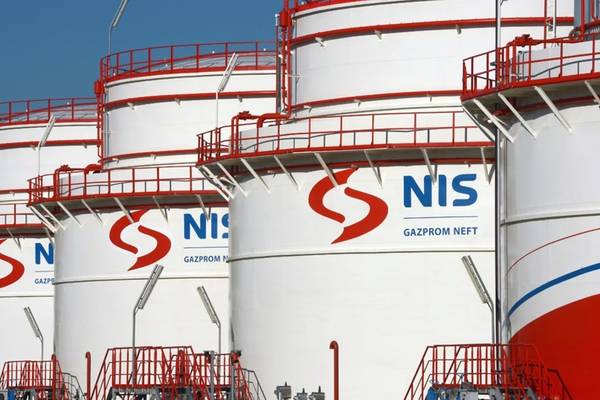 The States of Central and Eastern Europe are geographically close neighbors and important trade partners of the Russian Federation, whose relationship is defined by the "Agreement on partnership and cooperation". The agreement regulates the interaction of Russia with the above mentioned region in the field of economy, science and technology, industry, military cooperation, tourism, etc. Although we should also consider that this agreement is limited to cooperation, which does not contradict conditions of the European Union, since almost half of the countries belonging to the area of the States of Central and Eastern Europe are permanent members.
18-02-2019 admin 4044 0