Home
/
Economy and Finance
/
Articles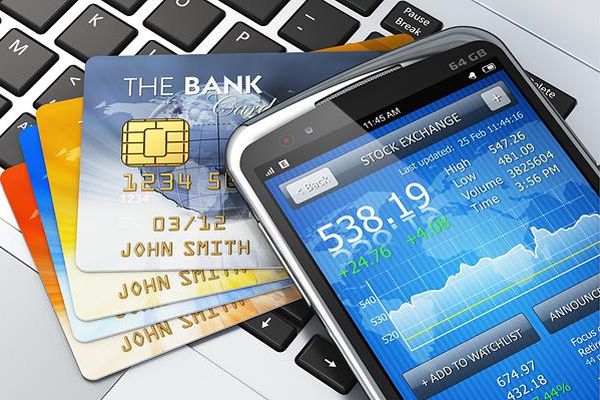 Articles
Events
Analytics
Recommended
Other
Research direction "Economy and Finance" is focused on in-depth study of the fundamental laws of the modern world and national economies. Particular attention is paid to the study of the causes and consequences of the financial and economic crises. We study the techniques and methods of assessment of the current financial and economic situation and forecasting of economic crisis. Separately studied issues related to strategic management and planning of economic activity.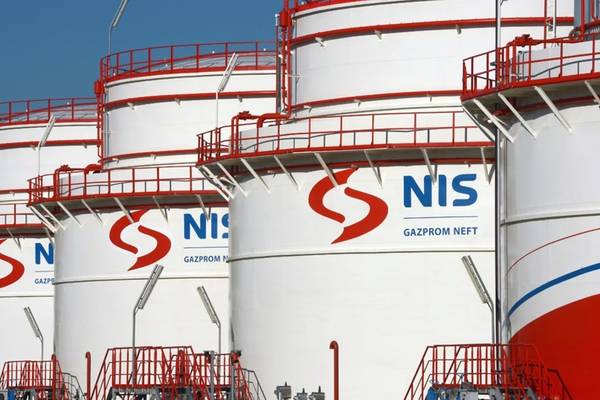 The States of Central and Eastern Europe are geographically close neighbors and important trade partners of the Russian Federation, whose relationship is defined by the "Agreement on partnership and cooperation". The agreement regulates the interaction of Russia with the above mentioned region in the field of economy, science and technology, industry, military cooperation, tourism, etc. Although we should also consider that this agreement is limited to cooperation, which does not contradict conditions of the European Union, since almost half of the countries belonging to the area of the States of Central and Eastern Europe are permanent members.
18-02-2019 admin 3528 0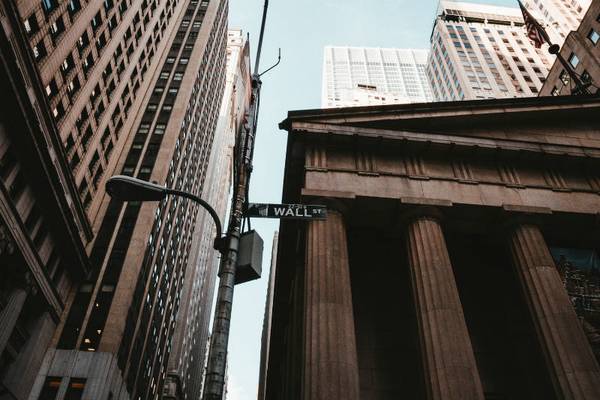 Monday, 7 January, the consortium, bringing together some of the largest investment companies in the U.S., announced plans to launch a new exchange. Playground with the assumed name of MEMX (abbr. from Exchange Members) should article competitor to the famous Nasdaq and the NYSE, suggesting more favorable conditions for trade.
15-01-2019 admin 4541 0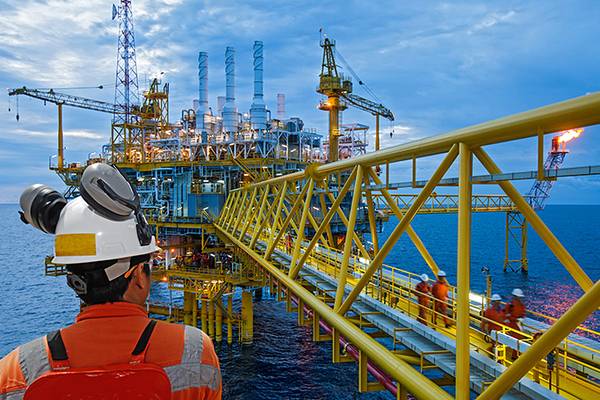 The price of Brent in November fell by almost 22%, the biggest decline in the last ten years. The same situation with quotations of WTI, Texas.
06-12-2018 admin 2087 0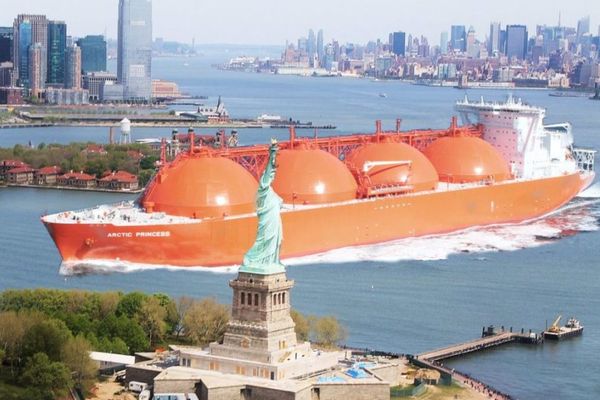 In early October of this year, Moscow hosted Russia's energy week, the second in a row. The international forum founded on the initiative of the Ministry of energy and is rapidly gaining popularity, this year in its work took part the heads of relevant departments, leading global energy companies and corporations from 60 countries, expanding the themes of the plenary sessions and round tables.
28-10-2018 admin 3607 0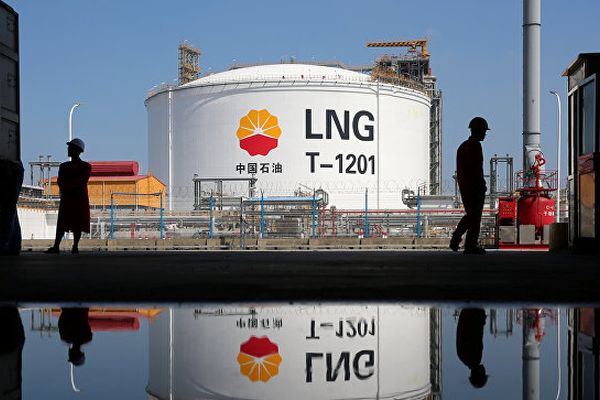 People's Republic of China refused to import liquefied natural gas from the United States. When you consider that last year the markets of China the Americans have put about 3.6 million tons of LNG, it is a very serious blow to the American energy sector. As it turned out, China "is this your jokes" with trade restrictions once not understand.
19-10-2018 admin 3066 0