Home
/
Economy and Finance
/
Articles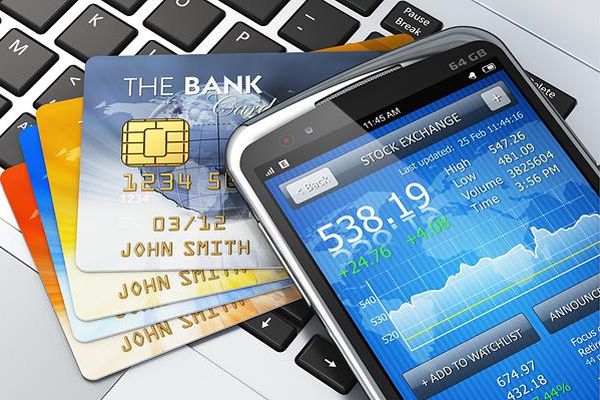 Articles
Events
Analytics
Recommended
Other
Research direction "Economy and Finance" is focused on in-depth study of the fundamental laws of the modern world and national economies. Particular attention is paid to the study of the causes and consequences of the financial and economic crises. We study the techniques and methods of assessment of the current financial and economic situation and forecasting of economic crisis. Separately studied issues related to strategic management and planning of economic activity.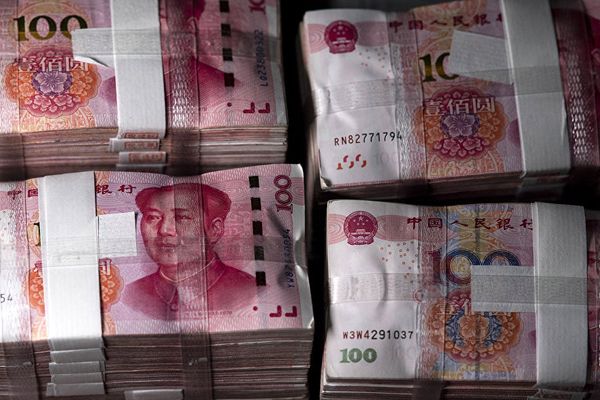 Russia is preparing to inflict a decisive blow to the American sense of world domination. Since the second half of 2017, Central Bank of the Russian Federation for a short time purchased 79 billion yuan. On the one hand, buying yuan due to the desire to say goodbye to the dollar, on the other hand, Russia's attempt to play the game with the world economy, says the publication "Phoenix".
09-09-2018 admin 1070 0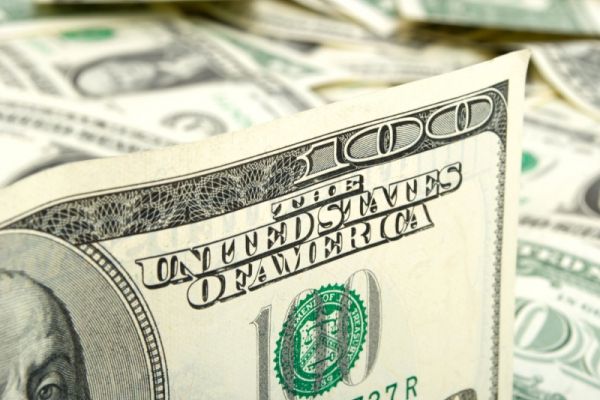 The Russian foreign Minister Sergei Lavrov said that the United States uses the dollar as leverage when "I want to punish someone". According to the Minister, thus Washington is violating its obligations of the Issuer of the major reserve currency of the world.
06-09-2018 admin 995 0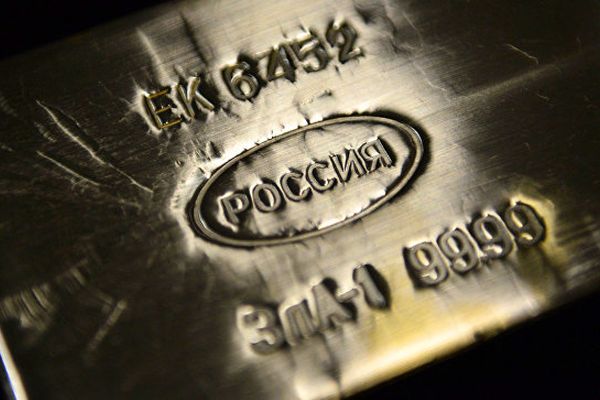 These financiers (not the "creative financial management", who dreams about trading, and talks from high tribunes about all sorts of bitcoin) — people professionally careful and conservative.
04-09-2018 admin 1221 0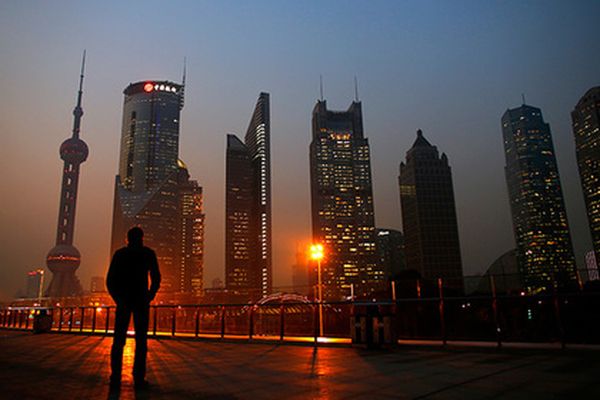 The four largest banks of China took the first four lines of the annual world rating Top-1000 of the British magazine the Banker.
07-07-2018 admin 1369 0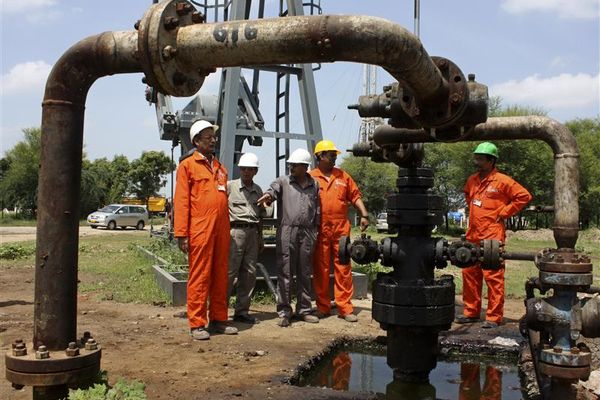 India and China are working on creating a bloc of countries-importers of oil, which would be a counterweight to OPEC, writes the Times of India newspaper, citing sources.
24-06-2018 admin 1346 0