Home
/
Economy and Finance
/
Articles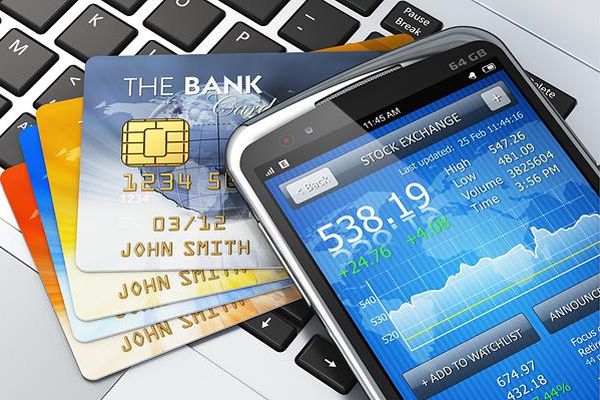 Articles
Events
Analytics
Recommended
Other
Research direction "Economy and Finance" is focused on in-depth study of the fundamental laws of the modern world and national economies. Particular attention is paid to the study of the causes and consequences of the financial and economic crises. We study the techniques and methods of assessment of the current financial and economic situation and forecasting of economic crisis. Separately studied issues related to strategic management and planning of economic activity.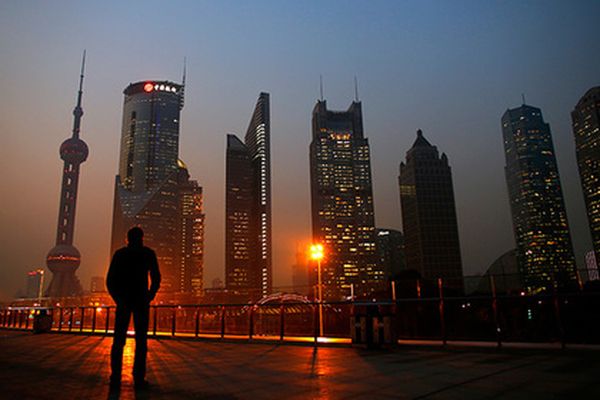 The four largest banks of China took the first four lines of the annual world rating Top-1000 of the British magazine the Banker.
07-07-2018 admin 1878 0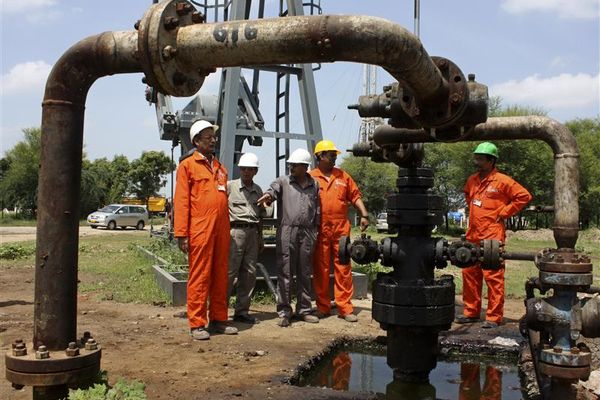 India and China are working on creating a bloc of countries-importers of oil, which would be a counterweight to OPEC, writes the Times of India newspaper, citing sources.
24-06-2018 admin 1854 0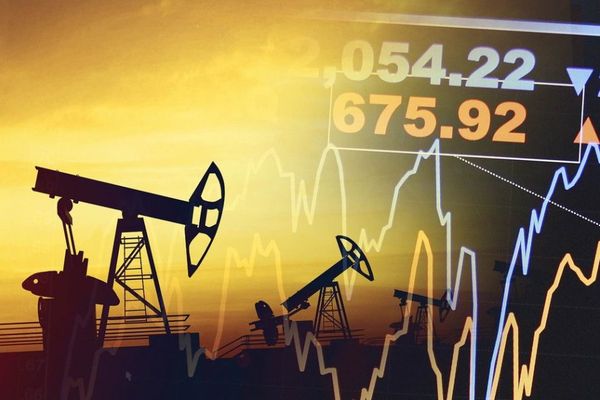 If the United States fails to timely compensate for the volume drop of the world's petroleum balance as a result of planned production cuts by OPEC, Russia and other producers, the oil market is in surplus can occur in a sustainable deficit.
13-05-2018 admin 2457 0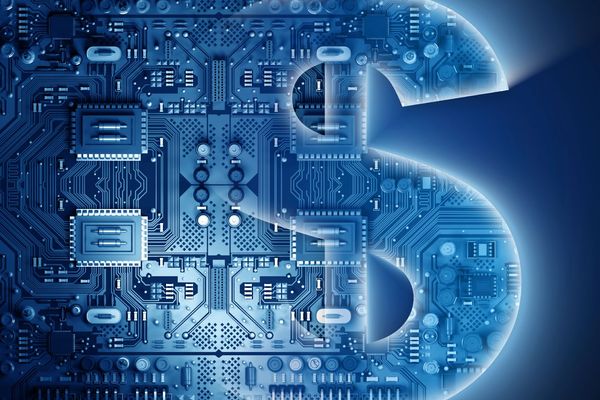 To choose the right area to start your business, you need to look at the experience of foreign entrepreneurs. It is now becoming fashionable and profitable to work in agriculture.
05-05-2018 admin 2509 0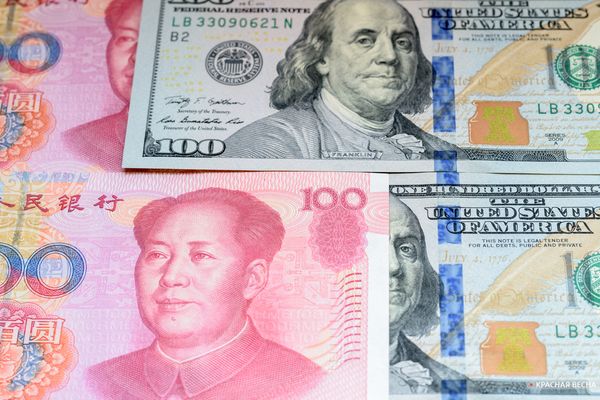 "While the world community is distracted by the political anguish and other information trash porn between Russia and the Western world the real financial and economic in the long term U.S. geopolitical rival grows stronger and stronger.-appreciated learn financial analyst Spydell.
30-04-2018 admin 2269 0