Home
/
Economy and Finance
/
Articles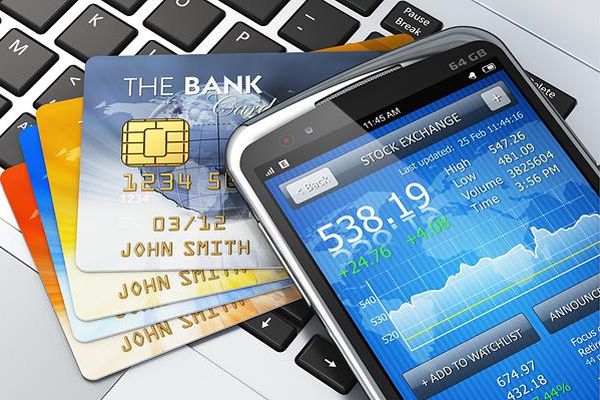 Articles
Events
Analytics
Recommended
Other
Research direction "Economy and Finance" is focused on in-depth study of the fundamental laws of the modern world and national economies. Particular attention is paid to the study of the causes and consequences of the financial and economic crises. We study the techniques and methods of assessment of the current financial and economic situation and forecasting of economic crisis. Separately studied issues related to strategic management and planning of economic activity.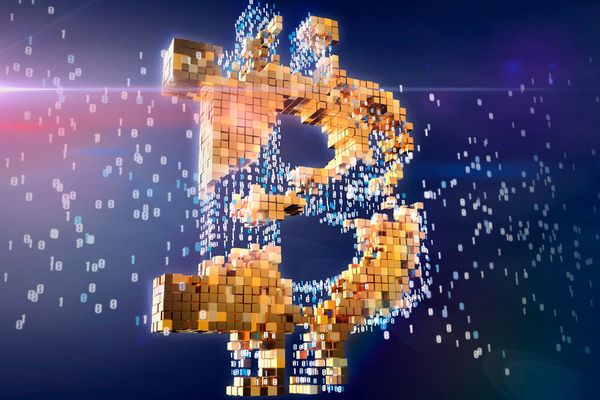 The fact that society (the participants of the cryptocurrency network) can rollback any transaction or to enforce any translation just by clicking on the corresponding fork — already signals that the private relation of commodity exchange ceases to be purely private, is shared. This is a step towards the abolition of commodity exchange and private property in General.
13-01-2018 admin 1957 0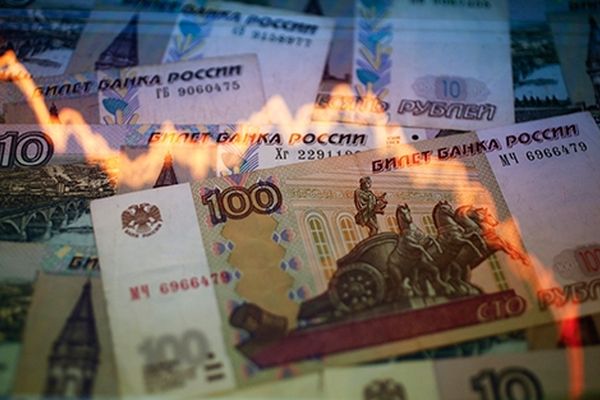 It is expected that in 2018 the United States will announce new sanctions against Russia. They are, in fact, will be the first global financial sanctions against our country (the former is largely personal and sectoral) and can very seriously affect the Russian economy. Our experts tried to predict what will happen with the Russians, and that, first and foremost, you need to pay attention to survive the new year with minimal financial difficulty.
04-01-2018 admin 5441 0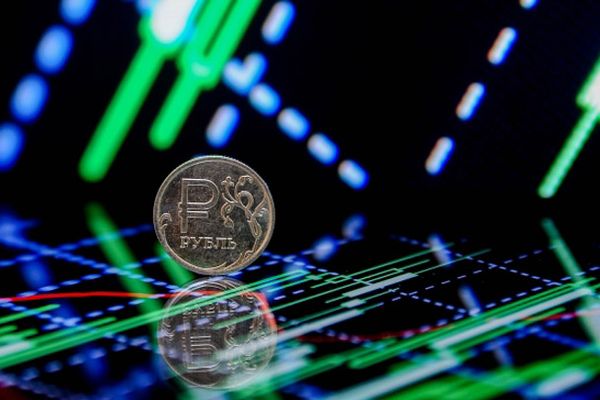 Philosophers, physicists, business consultants and coaches — was talking about the leaders of the industry in 2017 — in the review of RBC.
03-01-2018 admin 2205 0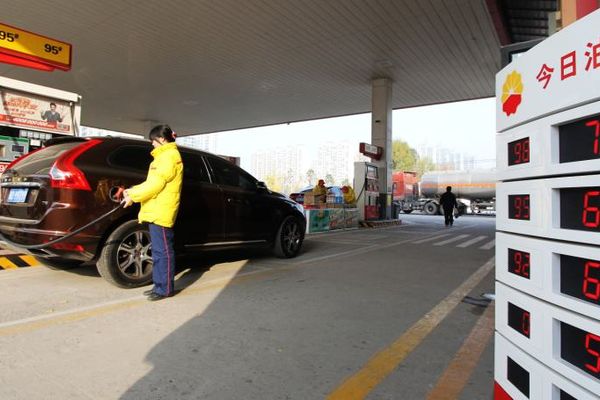 The main consumers of oil on the planet – China and India would prefer to pay for it in dollars and their currencies. But the Wall Street Journal (WSJ) see serious obstacles to this.
31-12-2017 admin 1789 0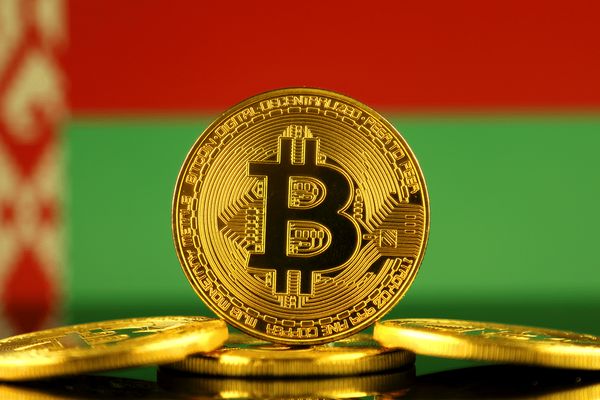 President of Belarus Alexander Lukashenko signed a decree "On the development of the digital economy", legalized cryptocurrency mining and the use of technology blockchain the authorities of the country.
26-12-2017 admin 2114 0