Home
/
Economy and Finance
/
Articles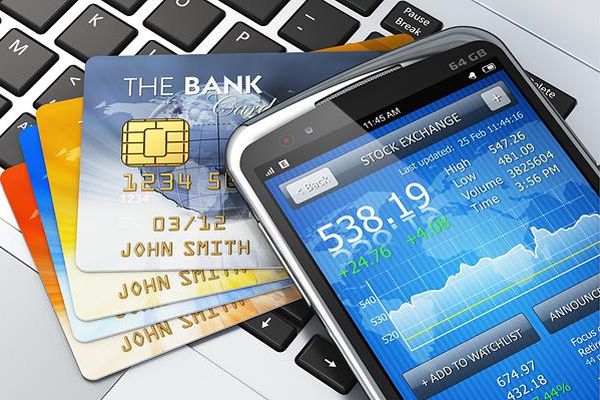 Articles
Events
Analytics
Recommended
Other
Research direction "Economy and Finance" is focused on in-depth study of the fundamental laws of the modern world and national economies. Particular attention is paid to the study of the causes and consequences of the financial and economic crises. We study the techniques and methods of assessment of the current financial and economic situation and forecasting of economic crisis. Separately studied issues related to strategic management and planning of economic activity.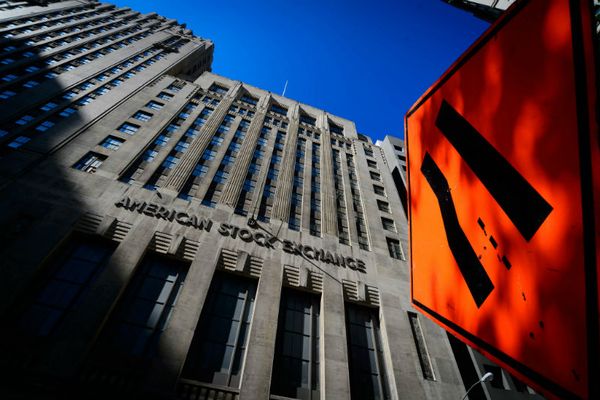 In 2014 he published a book by Michael Lewis "Flash Boys" — it tells about the structure of the industry of high-frequency stock trading and described are not always completely honest methods used by traders. The book became a bestseller and caused a wide public resonance.
21-01-2018 admin 2639 0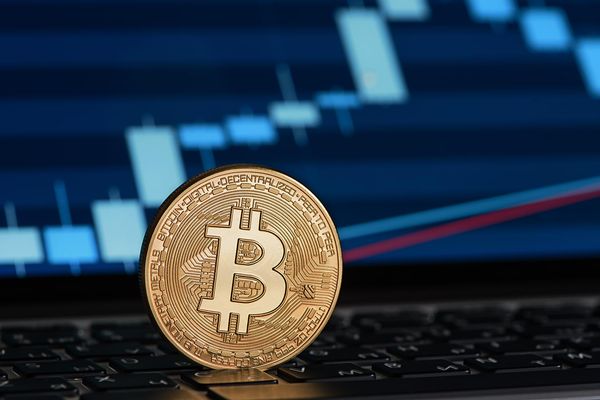 Economists Neil Gandal, Tyler Moore, Hoists Oberman and others have published an interesting article "the Manipulation of price in the bitcoin ecosystem" in the scientific Journal of monetary Economics, describing how the value of the cryptocurrency is controlled by several key players that remain behind the scenes. The researchers argue that one person (or, more likely, one organization) is responsible for the growth of bitcoin prices from $150 to over $1000 for two months in 2013
17-01-2018 admin 4196 0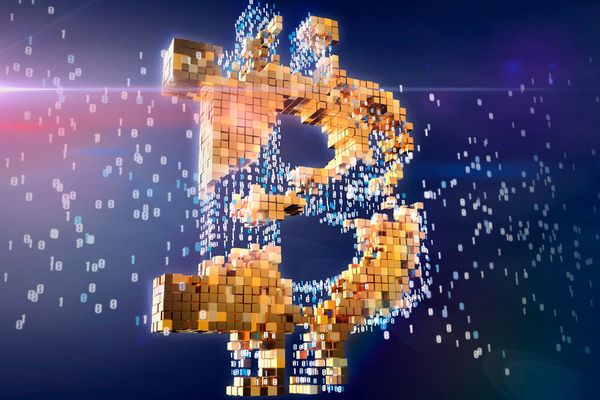 The fact that society (the participants of the cryptocurrency network) can rollback any transaction or to enforce any translation just by clicking on the corresponding fork — already signals that the private relation of commodity exchange ceases to be purely private, is shared. This is a step towards the abolition of commodity exchange and private property in General.
13-01-2018 admin 2419 0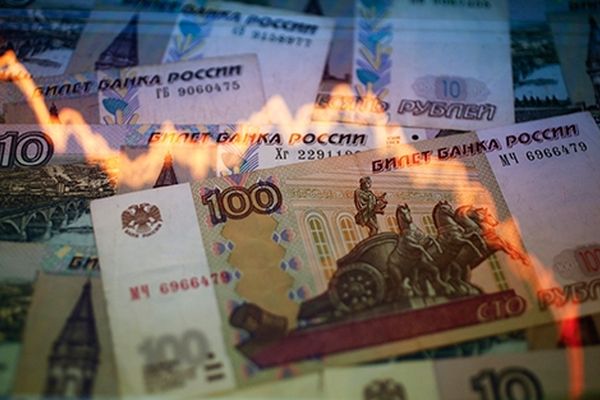 It is expected that in 2018 the United States will announce new sanctions against Russia. They are, in fact, will be the first global financial sanctions against our country (the former is largely personal and sectoral) and can very seriously affect the Russian economy. Our experts tried to predict what will happen with the Russians, and that, first and foremost, you need to pay attention to survive the new year with minimal financial difficulty.
04-01-2018 admin 5977 0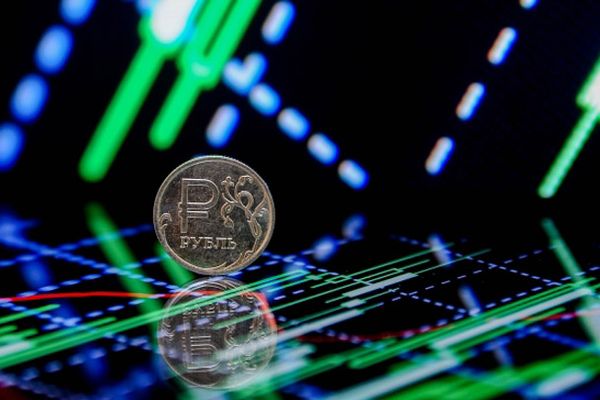 Philosophers, physicists, business consultants and coaches — was talking about the leaders of the industry in 2017 — in the review of RBC.
03-01-2018 admin 2726 0