Home
/
Economy and Finance
/
Articles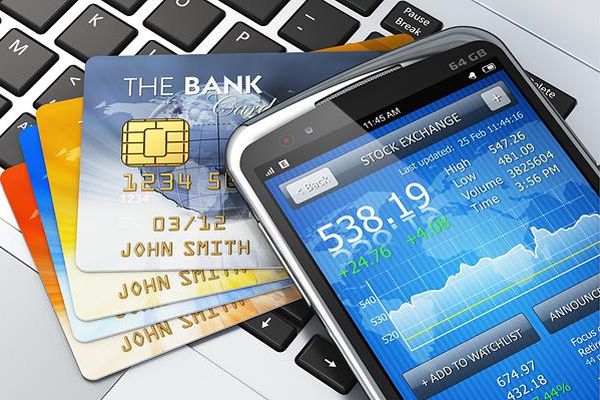 Articles
Events
Analytics
Recommended
Other
Research direction "Economy and Finance" is focused on in-depth study of the fundamental laws of the modern world and national economies. Particular attention is paid to the study of the causes and consequences of the financial and economic crises. We study the techniques and methods of assessment of the current financial and economic situation and forecasting of economic crisis. Separately studied issues related to strategic management and planning of economic activity.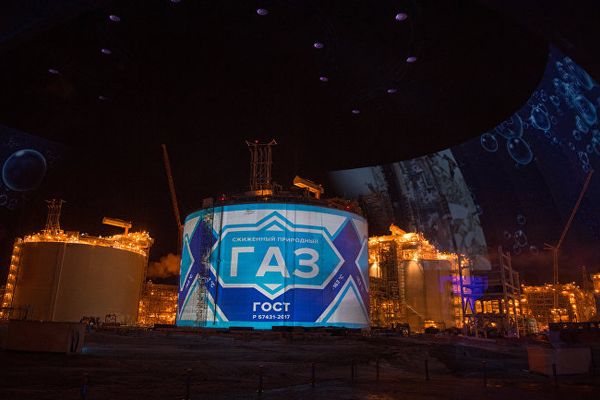 If not for the curves of the frozen rivers on this barren ground of the tundra, the landscape on the Yamal Peninsula could be called the epitome of monotony. The Peninsula looks almost deserted, but at 2 500 kilometres North-East of Moscow, the picture changes dramatically.
15-12-2017 admin 2560 0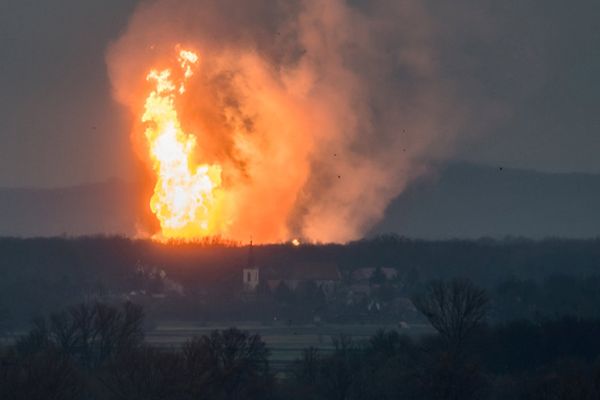 An explosion at a major Austrian gas hub has stopped the transit of Russian gas to several European countries. RBC figured out what it means for Gazprom, its partners and the Russian gas projects.
13-12-2017 admin 3868 0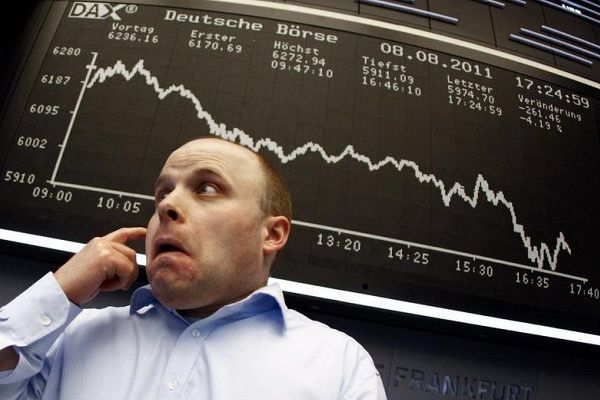 This year, we re-analyzed a lot of information and made a list of 10 outrageous predictions for next year. We always traveled light and did not pay attention to offer us a consensus view, and as a result we were able to predict improbable events, the potential of which is ignored by analysts - the events that can have incredible implications for humanity.
09-12-2017 admin 3267 0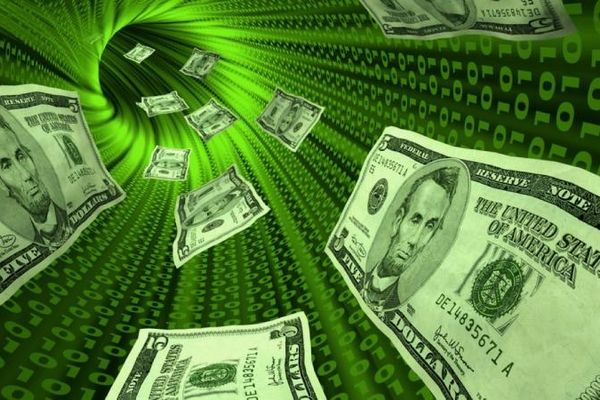 The article presents several considerations that have arisen in me at different times and on different occasions. Put together these considerations will help to give the reader some perspective on the phenomenon of cryptocurrencies.
03-12-2017 admin 3121 0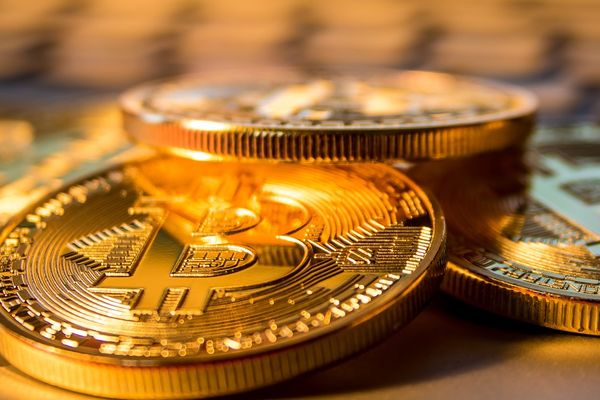 Recently in the world of Bitcoin, there was quite a remarkable event. Was produced a blockin which reward is 12.5 BTC per block was less than the premium for transactions 13.4 BTC. Of course, such a situation has happened before as a result of errors, generosity, or different experiments on the Blockchain, but for the first time this situation was the result of a trend in the cost of the transaction.
27-11-2017 admin 3732 0