Главная
/
Economy and Finance
/
Direction materials
RELATED MATERIALS: Economy and Finance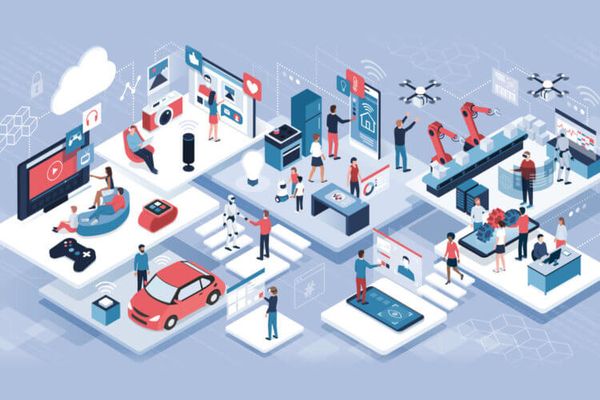 For a moment imagine waking up in the morning in ten years. Literally out of nowhere playing your favorite music. Wardrobe expanded, offering a clean gown. The robot is preset Slippers at the foot of the bed. While you go to the sink, bathroom floor warmer, and water boiler heats a small amount of water — just enough to shave and the ritual of washing. In the kitchen preparing coffee, warmed up Breakfast, included appliances, garage — wakes up the car. Hello, people of the future, you deserve such honors. And this is not fiction: this is all already working, growing, gaining mass, like an avalanche.
23-06-2019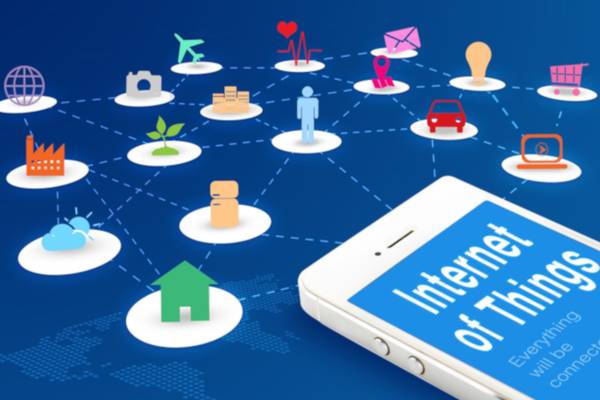 March 29, in the Nizhny Novgorod Technopark "Ankudinovka" iCluster hosted a lecture by Tom Raftery (Tom Raftery), futurist and IoT Evangelist SAP. Brand Manager web service, Smarty CRM met him personally and learned about what and how innovations penetrate into daily life, and that will change in 10 years. In this article we want to share the main ideas of his speech. Interested please under cat.
19-04-2019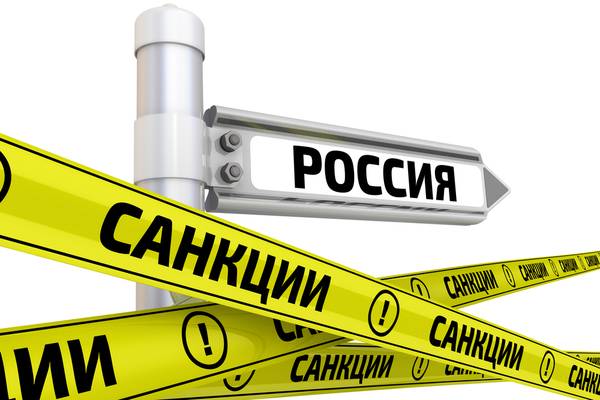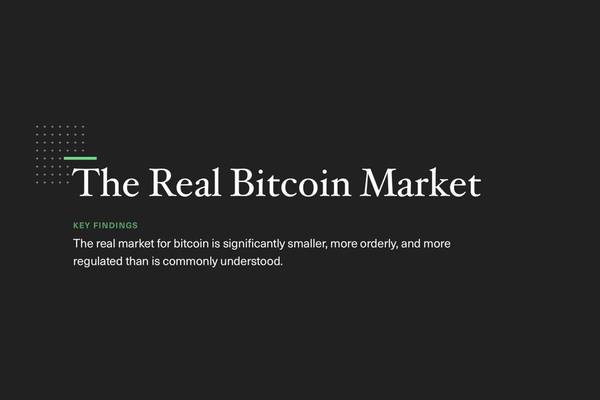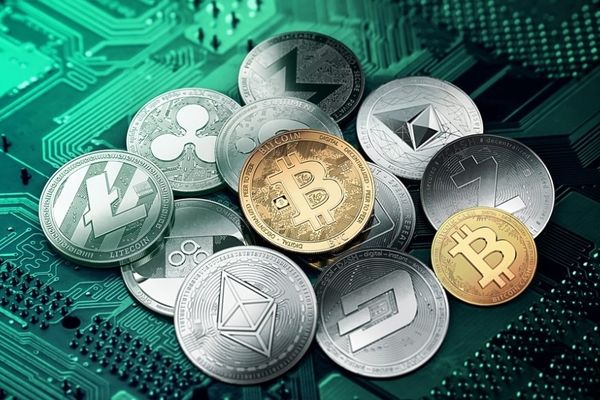 In April 2018, "the most popular person in Russia," Olga Buzova announced his desire to release the cryptocurrency Buzcoin and to conquer the digital space. A successful debut took place, but Buzova is an excellent example of what every person without deep knowledge of programming and technology may create its own cryptocurrency, get a lot of pros and to be considered an advanced user.
20-10-2018