Главная
/
Economy and Finance
/
Direction materials
RELATED MATERIALS: Economy and Finance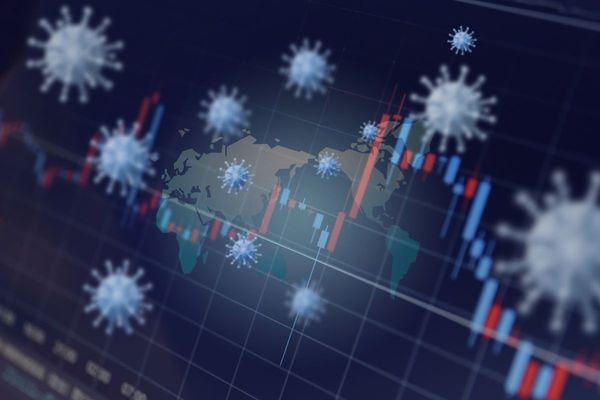 2020 scares while some international crises. In place of the expectations of the US war with Iran came world panic about the coronavirus. Following this, talking about the actual collapse of the OPEC from-for start of a new "oil war". Monday, March 9, the stock indices fell by more than 7% — the largest drop since December 2008. Malek Dudakov — about how they see the situation in the US and what is expected.
02-05-2020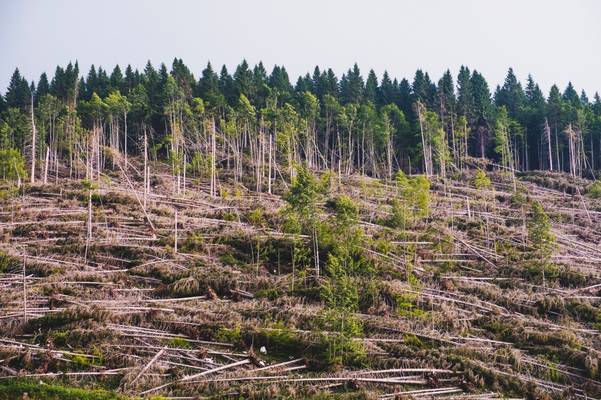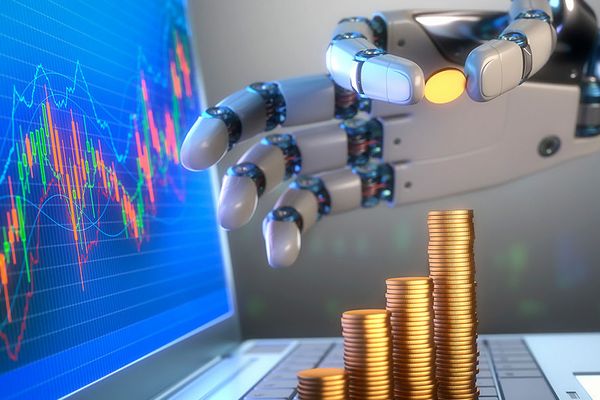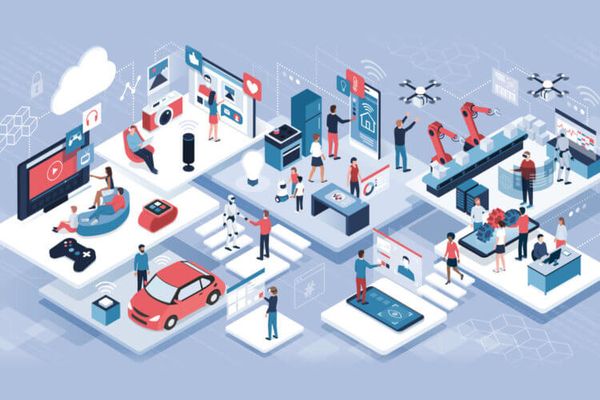 For a moment imagine waking up in the morning in ten years. Literally out of nowhere playing your favorite music. Wardrobe expanded, offering a clean gown. The robot is preset Slippers at the foot of the bed. While you go to the sink, bathroom floor warmer, and water boiler heats a small amount of water — just enough to shave and the ritual of washing. In the kitchen preparing coffee, warmed up Breakfast, included appliances, garage — wakes up the car. Hello, people of the future, you deserve such honors. And this is not fiction: this is all already working, growing, gaining mass, like an avalanche.
23-06-2019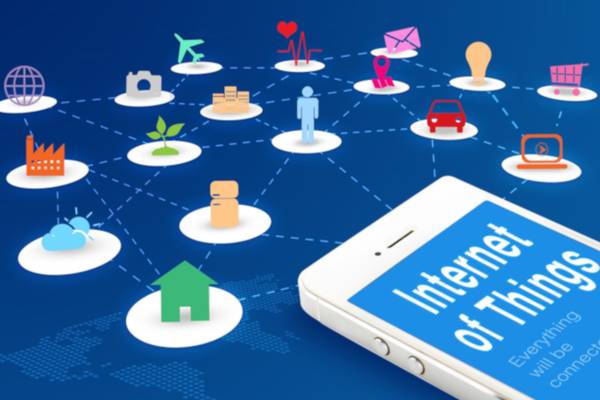 March 29, in the Nizhny Novgorod Technopark "Ankudinovka" iCluster hosted a lecture by Tom Raftery (Tom Raftery), futurist and IoT Evangelist SAP. Brand Manager web service, Smarty CRM met him personally and learned about what and how innovations penetrate into daily life, and that will change in 10 years. In this article we want to share the main ideas of his speech. Interested please under cat.
19-04-2019