Home
/
Economy and Finance
/
Direction materials
Financial technologies that are changing the world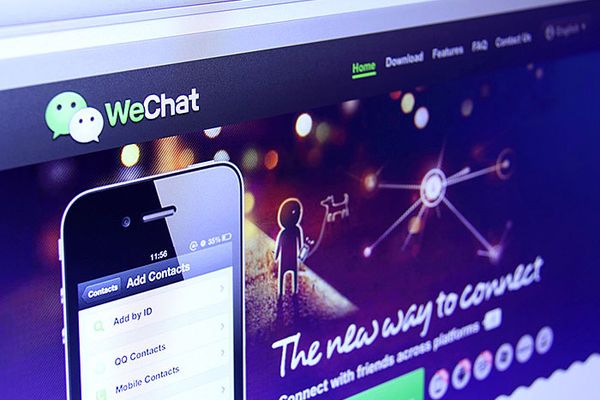 Material posted : Administrator Publication date: 21-05-2017
The growth of investment in financial technology makes regularly to revise views on money and ways to manage them. What trends define the industry?
Mobile money
The emergence of the possibility of transferring money to the mobile applications, instant messengers and social networks— a powerful breakthrough industry Finance towards the full transformation of habitual monetary system. A verified account on the social network gives you the ability to send and receive money without a Bank account. The money transfer service has already appeared in the Russian "Vkontakte" and "Classmates", and also gained huge popularity in the Chinese instant messenger WeChat.
Biorefinery
The use of biometrics for identity verification, including for money, very reminiscent of the future dreamed of in the 1970s. Without Touch ID comes out today none of the Apple smartphone, and the system of facial recognition in banks easily distinguish the fraud from the owner of the money.
Blockchain
Blockchain is best known as the technology underpinning cryptocurrencies such as bitcoin. However, the blockchain also reveals a powerful perspective on a global scale. In fact, the technology provides secure and completely transparent operation with any clothes, whether securities of the ideas, copyrights, or financial management.
P2P lending
Uber-model, which has found application in the field of loans — P2P lending. It represents the results and the obtaining of loans between private individuals, without the involvement of traditional intermediaries in the face of banks. "Peer-to-peer lending" is carried out via Internet sites, whose main aim is to ensure the security of the transaction.
Chat bots
Today a lot of banks uses chat-bots in the support services. Personal assistant will also be able to sort out your Affairs and advise the best financial decisions. Such a robot is able to learn and conduct your business with the accuracy international stock exchanges.
Credinvest
Crowdfunding has experienced a peak of popularity a couple of years ago and repeatedly subjected to ridicule. Despite this, crowdsourcing still remains a Central technology in the field of investments. Credinvest — bringing to life the saying "every little helps", which today runs a number of promising projects in all business areas.
Payment system
Online money transfer services continue to steal the spotlight from banks, losing only in the sphere of legislative regulation in the field. Even without regard to the bitcoin, payments and transfers are becoming cheaper and easier, which naturally changes everything the national monetary system of the world.
---