Главная
/
Economy and Finance
/
Direction materials
RELATED MATERIALS: Economy and Finance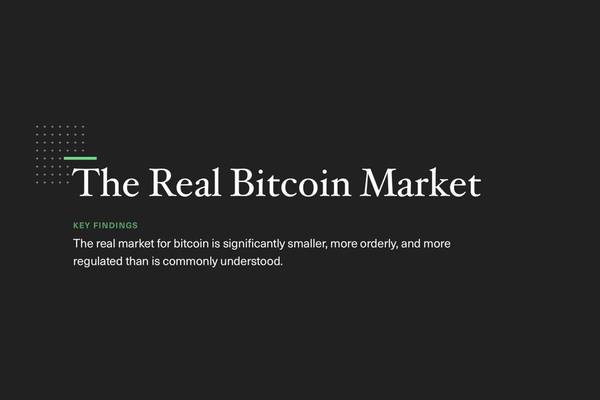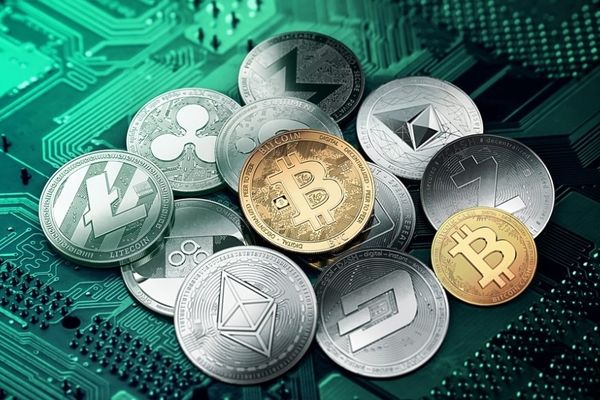 In April 2018, "the most popular person in Russia," Olga Buzova announced his desire to release the cryptocurrency Buzcoin and to conquer the digital space. A successful debut took place, but Buzova is an excellent example of what every person without deep knowledge of programming and technology may create its own cryptocurrency, get a lot of pros and to be considered an advanced user.
20-10-2018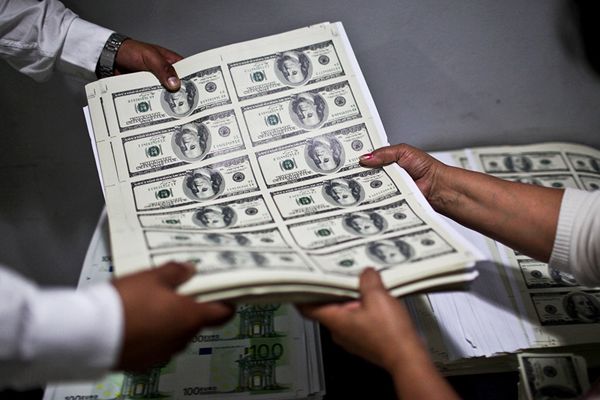 In 1992, Stanley Freeman Druckenmiller, along with his partner, friend and colleague of George Soros held a very successful "speculative attack" of the twentieth century. In the words of the financial press, this Duo financiers, who led the Quantum Fund, "broke the Bank of England" within a few days and earned about a billion pounds on the depreciation of the British currency. Later the way of Druckenmiller who loved peace and preferred to stay in the shade, and Soros, who always was willing to openly engage in world politics sharply divided. But both speculator became legends in the financial world, because they humiliated the old Central Bank of the West, "gone with the loot" after the successful RAID and nothing for them it was not.
03-10-2018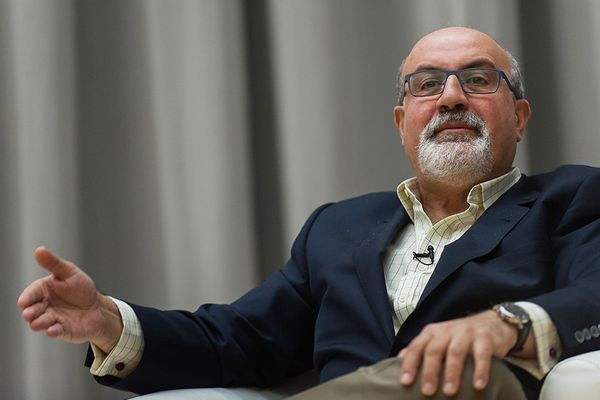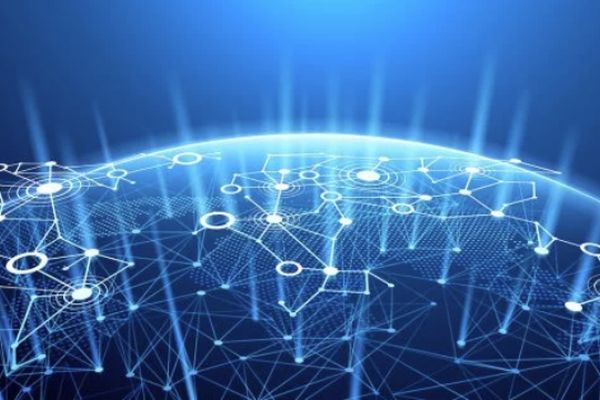 The blockchain technological innovation underpinning cryptocurrency, has huge implications for people management forces of the state. To truly realize these effects, you must first understand the complex relations between the state and money, the role of the state in the formation of cash and using money from the government as a management tool. Money is not just a unit of account, preservation of value and medium of exchange, is a state institution who needs to organize, promote and control the people in the state. States have begun to adopt the rules of the financial system in 4th Millennium BC. In Ancient Egypt gold bar installed mass was determined by political authority and was the standard for measuring value is the highest measure of value. The same thing happened in Mesopotamia with silver.
20-05-2018