Главная
/
Economy and Finance
/
Direction materials
RELATED MATERIALS: Economy and Finance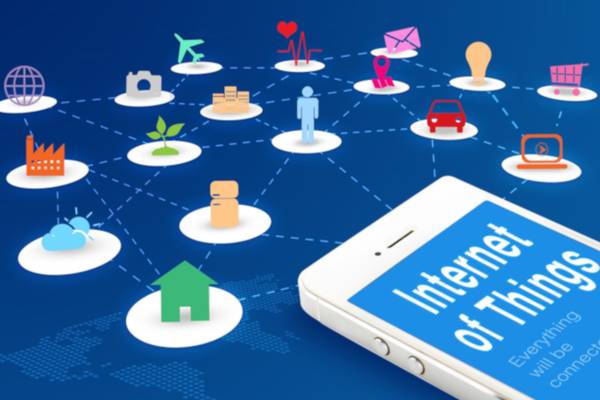 March 29, in the Nizhny Novgorod Technopark "Ankudinovka" iCluster hosted a lecture by Tom Raftery (Tom Raftery), futurist and IoT Evangelist SAP. Brand Manager web service, Smarty CRM met him personally and learned about what and how innovations penetrate into daily life, and that will change in 10 years. In this article we want to share the main ideas of his speech. Interested please under cat.
19-04-2019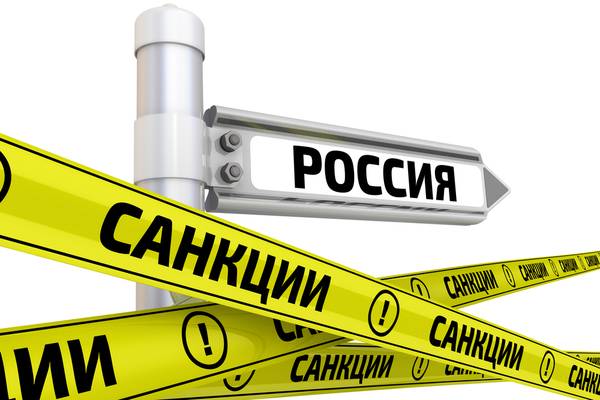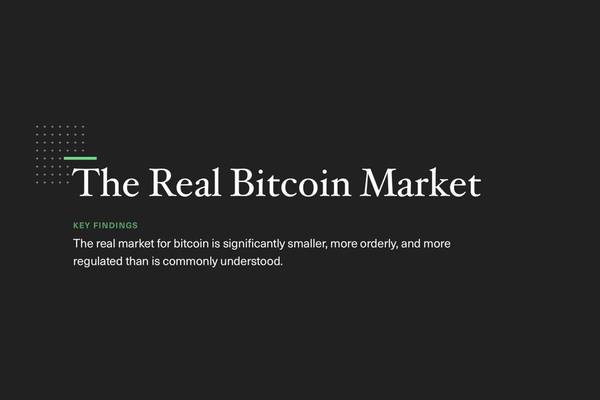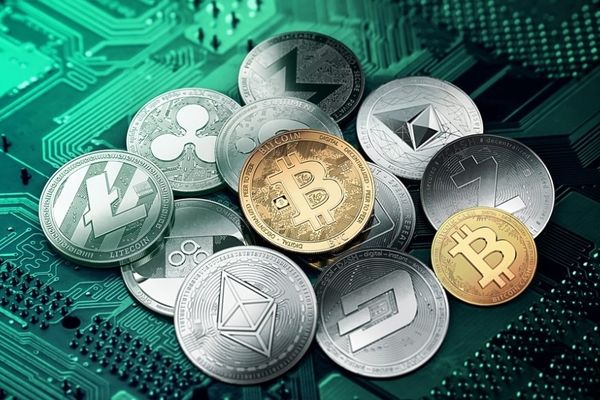 In April 2018, "the most popular person in Russia," Olga Buzova announced his desire to release the cryptocurrency Buzcoin and to conquer the digital space. A successful debut took place, but Buzova is an excellent example of what every person without deep knowledge of programming and technology may create its own cryptocurrency, get a lot of pros and to be considered an advanced user.
20-10-2018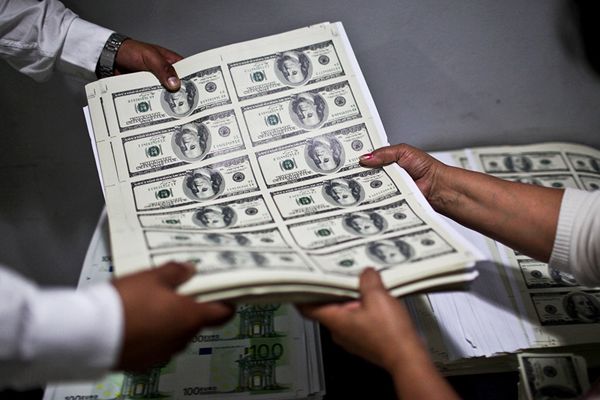 In 1992, Stanley Freeman Druckenmiller, along with his partner, friend and colleague of George Soros held a very successful "speculative attack" of the twentieth century. In the words of the financial press, this Duo financiers, who led the Quantum Fund, "broke the Bank of England" within a few days and earned about a billion pounds on the depreciation of the British currency. Later the way of Druckenmiller who loved peace and preferred to stay in the shade, and Soros, who always was willing to openly engage in world politics sharply divided. But both speculator became legends in the financial world, because they humiliated the old Central Bank of the West, "gone with the loot" after the successful RAID and nothing for them it was not.
03-10-2018